RT reveals Bryce Williams YouTube channel with 6 minute resume video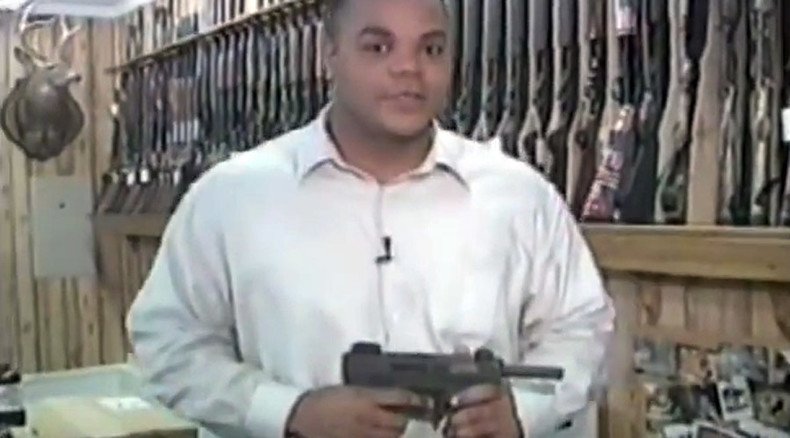 RT has discovered the video "resume" of the suspect in the fatal shooting of two Virginia journalists, posted online in 2013.
2 WDBJ journalists killed during live broadcast in Virginia
Virginia shooter who killed 2 journos posts video on Twitter, says reporter made 'racist comments'
Virginia shooting victims: Tributes paid to Alison Parker and Adam Ward
Bryce Williams, legal name Vester Lee Flanagan, started working at WDBJ 7 news in Roanoke, Virginia. He was dismissed in 2013, after gaining a reputation for being "difficult to work with," according to the station's management.
"He was looking for people to say things he could take offense to," WDBJ general manager Jeff Marks said in a live broadcast on Wednesday.
Williams/Flanagan had posted a video of himself shooting reporter Alison Parker, 24, and cameraman Adam Ward, 27, during a live broadcast Wednesday morning.
WDBJ fired Williams/Flanagan in 2013, after numerous incidents.
"He did not take that well," Marks recalled. "We had to call the police to escort him from the building."
After his dismissal, Williams/Flanagan filed a complaint with the Equal Employment Opportunity Commission (EEOC). He has done this before, in 2000, after getting fired from a Talahassee, Florida NBC affiliate. In both cases, the EEOC found no evidence of wrongdoing and dismissed the complaints.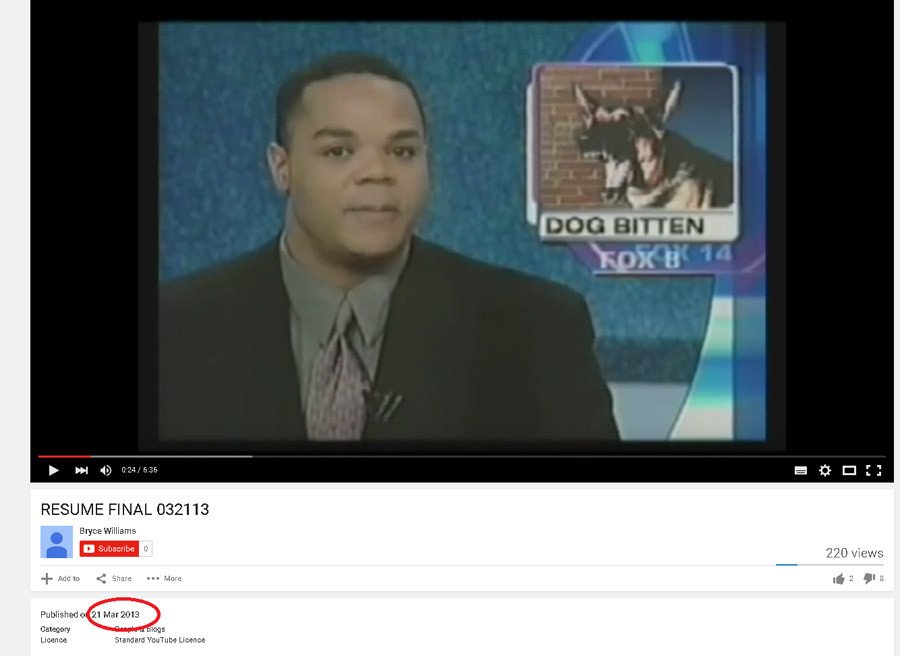 LISTEN MORE:
You can share this story on social media: