Supreme Court rejects BP appeal over oil spill payments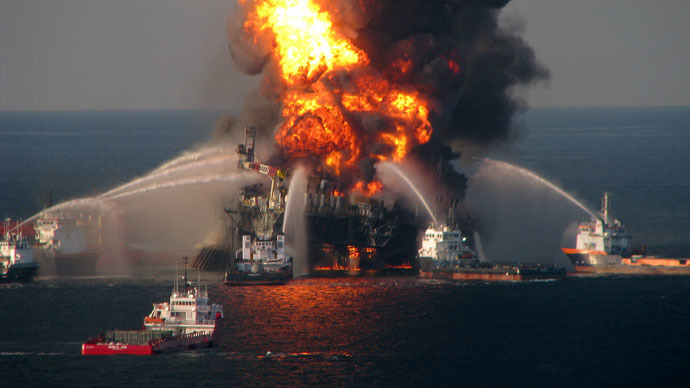 The US Supreme Court has rejected hearing a BP appeal challenging its own multi-billion dollar settlement over a Gulf of Mexico oil spill four years ago. BP claims there has been fraud in some settlements, plaintiffs praised the court's decision.
Without comment and with no Justices dissenting, the Supreme Court turned down a plea by BP to reopen its 2012 deal aimed at settling hundreds of millions in claims over the April 2010 oil spill in the Gulf of Mexico. This decision leaves intact a lower court opinion approving the settlement that BP negotiated, signed and asked the Court to approve in 2012. It will allow the businesses and families of the Gulf Coast to continue to make claims for another six months.
BP really wanted the US Supreme Court to review the Gulf oil spill settlement. They said no: http://t.co/qxWiipgcOZpic.twitter.com/2rTL93FX5F

— VICE News (@vicenews) December 9, 2014
BP has argued the agreement has been interpreted improperly by the settlement fund's court-appointed administrator, forcing it to pay businesses that could not show damages – so-called business economic loss claims. BP has paid out $2.3 billion in such claims out of $4.25 billion in total compensation it owes, but it argues that fraud may exist in some of them.
READ MORE:US judge: BP's reckless conduct led to 2010 Gulf of Mexico oil spill
Of those claims BP wanted to contest was one which awarded a Mississippi hotel more than $450,000 despite being closed for several months due to an unrelated fire. It also pointed to a Louisiana nursing home that was awarded $662,000 despite having closed down before the spill, reported Reuters.
READ MORE:New mass of tar on Louisiana coast linked to 2010 BP oil spill
BP has said it would continue to press for official investigations of "suspicious or implausible claims."
Lawyers for companies and professional individuals said that the Court's action would free the claims manager to continue to go forward making specific payments under the terms of the settlement package.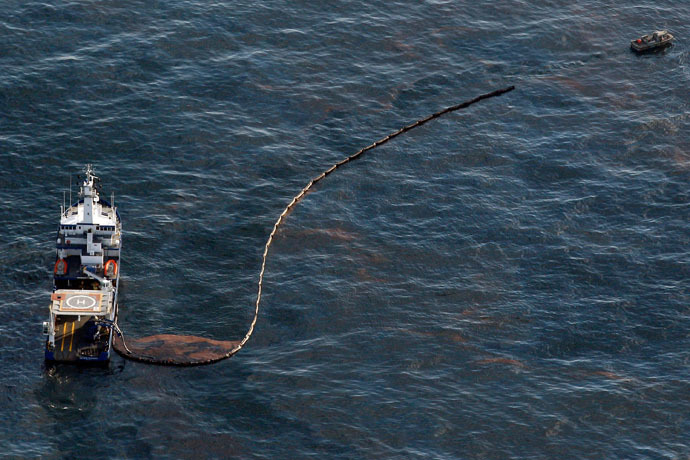 The oil spill happened after an explosion and fire aboard BP's Deepwater Horizon platform. The incident killed eleven people and injured seventeen others. The spill, the largest in US history, spread 200 million gallons of oil across the Gulf and its shores for 87 days before a fractured exploratory well could be capped.
READ MORE:BP cuts hundreds of jobs, oil price slump & Deepwater Horizon spill blamed
The settlement process is separate from other spill-related proceedings. BP is preparing for a January trial over whether it should pay up to $18 billion in Clean Water Act penalties, which a Louisiana court ruled on in September. BP has put aside $43 billion to resolve all claims.