BP cuts hundreds of jobs, oil price slump & Deepwater Horizon spill blamed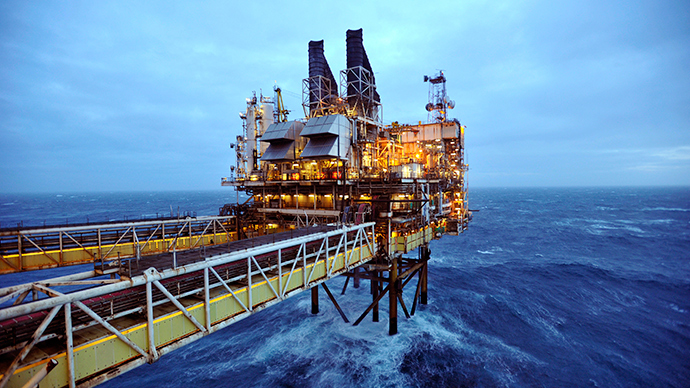 Oil giant British Petroleum (BP) plans to cut hundreds of jobs, many of them in the US and the UK, owing to the recent drop in oil prices and rising costs due to the Deepwater Horizon disaster in the Gulf of Mexico.
In a bid to remain cost-effective and profitable, the company has decided to axe middle managers and is considering freezing projects costs.
"The fall in oil prices has added to the importance of making the organization more efficient," a BP spokesman told the BBC. "The right size for the smaller portfolio we now have."
BP has 84,000 employees worldwide, 15,000 of whom are based in the UK and 20,000 in the US.
"What you'll see with this simplification plan is that headcounts are starting to come down across all of our activities in upstream, downstream and in the corporate centers – essentially the layers above operations," BP finance director Brian Gilvary told the Sunday Times.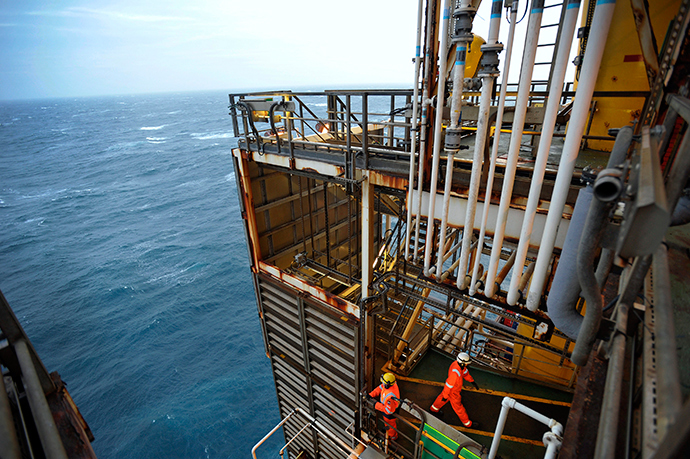 Gilvary said it was unlikely falling oil prices would affect the company's long-term plans, but some projects could be delayed or scrapped. "We have got flexibility to trim into next year if that's what we need in a new world of oil at $70 or $60 (a barrel)," he added.
READ MORE:US judge: BP's reckless conduct led to 2010 Gulf of Mexico oil spill
Litigation costs related to the Gulf of Mexico spill in 2010 had had a significant impact on the company. As of September, costs related to the Deepwater Horizon oil spill had reached $20 billion.
In November, BP lost a bid for a new trial on findings that it was grossly negligent in the 2010 Gulf of Mexico oil spill. This loss came after a string of legal setbacks for the company, including failed efforts to cut the cost of its settlement with spill victims.
READ MORE:BP and GDF discover new oil field in North Sea
For the third quarter of 2014, BP reported replacement cost profits of $2.4 billion, down from $3.2 billion in the same period last year.
The company is expected to outline details of the job cuts on December 10.
You can share this story on social media: