TSA prohibits discharged electronic devices on board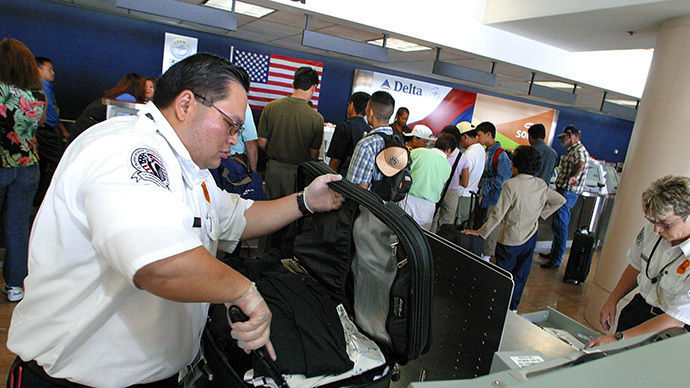 If the battery of your mobile device fails to power up on the request of a TSA agent, you won't be allowed to take it on board a US-bound plane, the TSA announced as part of enhanced security measures at "certain overseas airports."
The new measure is part the US Transportation Security Administration's (TSA) strive to boost security amid concerns that Al-Qaeda in Yemen and the al-Nusra Front in Syria are planning a terror attack, US officials told Reuters. The US government warned earlier this week of an Al-Qaeda effort to create an undetectable bomb that could be smuggled through airport security.
Some experts believe that amid other methods, enemies might try to disguise explosives or other dangerous object as a laptop computer, cellphone, or a tablet.
"During the security examination, officers may also ask that owners power up some devices, including cell phones. Powerless devices will not be permitted on board the aircraft. The traveler may also undergo additional screening," TSA said in a statement.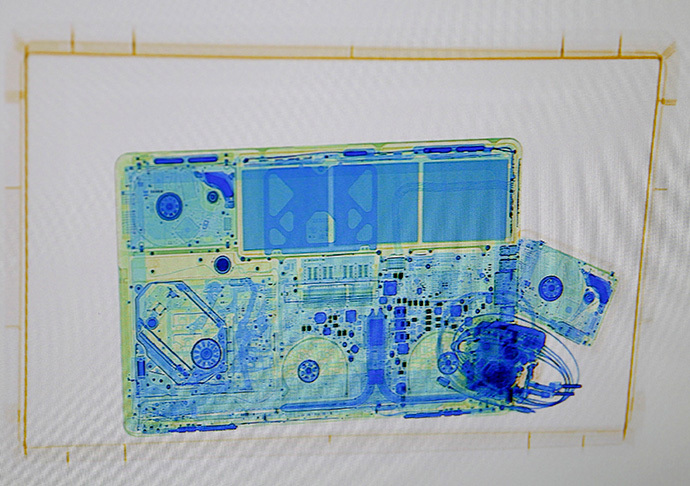 In a statement earlier this week, Homeland Security Secretary Jeh Johnson said that the new measures were the result of a re-evaluation of measures "to promote aviation security," but offered few details on how airlines and airports will implement them. "Aviation security includes a number of measures, both seen and unseen, informed by an evolving environment," was all that was said.
The tough new security policy has already been implemented in UK airports, where passengers are subjected to "vigorous" body searches and required to switch on their electronic devices while airport staff swab travellers' shoes and clothes to check for traces of explosives.
"Our job is to try to anticipate the next attack, not simply react to the last one," Johnson said on NBC's Meet the Press on Sunday. "We know that there remains a terrorist threat to the United States. And aviation security is a large part of that."
"We felt that it was important to crank (security) up some at the last point of departure airports. And we'll continually evaluate the situation," added Johnson.
You can share this story on social media: