Millions of porn videos will still be available for child consumption in new UK rules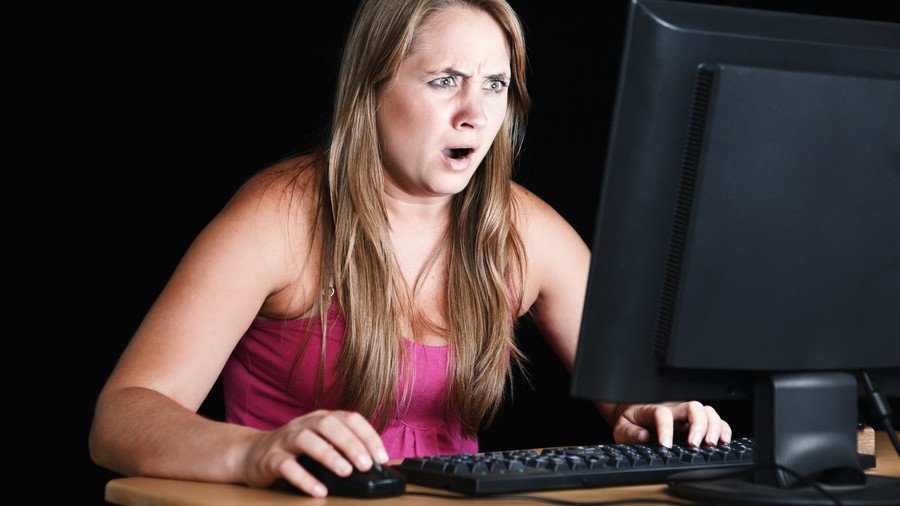 New UK age verification rules will still allow children access to millions of pornographic videos, due to a "commercial basis" clause that will exempt image-sharing websites and social media.
The multitude of porngraphic content on social media platforms like Reddit, Twitter and Tumblr will still be available to view without any age checks, as they will not be included in the proposed regulations.
Age Verification (AV) rules, that were presented by the Department for Culture, Media and Sport (DCMS) to parliament last week, do not include websites where less than a third of content is pornographic and where the site has free access.
The regulations, which were made law by the Digital Economy Act 2017, would require sites providing pornography to implement AV to British users. Failure to do so could see the site blocked by British internet service providers (ISPs).
The policy has been undermined by the DCMS publishing the Online Pornography (Commercial Basis) Regulations, last week, which set out the exemption for sites not making pornography available commercially.
The impending rules have lead to a host of private companies attempting to devise solutions with the frontrunner thought to be Mindgeek, the publishers of PornHub.
The exemptions are the latest problem for the policy. The AV rules were delayed by the government earlier this year in order to "to get the implementation of the policy right" according to the DCMS. The pledge to bring in a form of AV has been a party of the Tories 2015 manifesto.
READ MORE: Big Bone, Weener & Titz: Pornhub offers lifetime premium access to 50 towns with dirty names
The government is now reportedly looking for new ways to regulate what they deem to be pornographic content. A white paper from the DCMS and the Home Office is expected in the coming months, that will propose a number of legislative and non-legislative restrictions.
Think your friends would be interested? Share this story!
Subscribe to RT newsletter to get stories the mainstream media won't tell you.
You can share this story on social media: