YouPorn launches 'search by emoji' feature, because sometimes words are not enough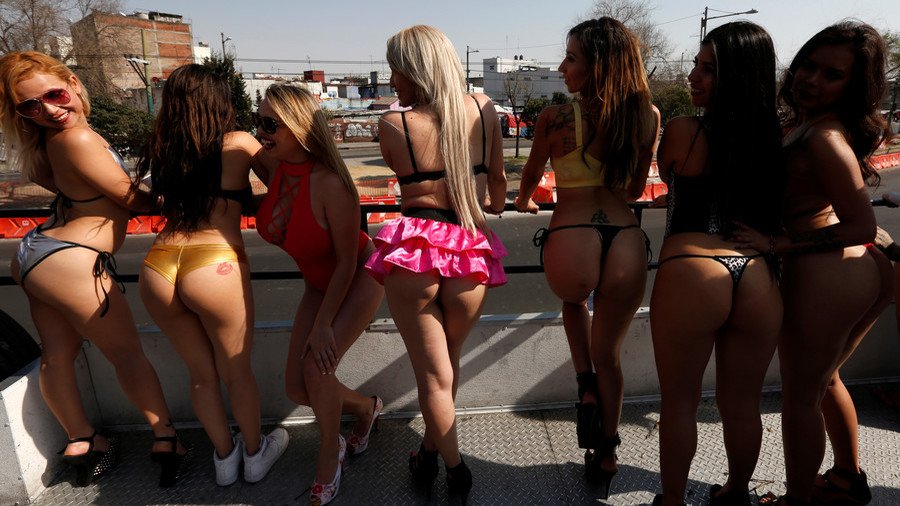 For some bizarre reason, adult entertainment website YouPorn is now affording users the option of conducting their searches through the medium of emojis, allowing fans to access their particular fetishes faster than ever before.
As Quartz reports, some 60 millions emojis are used on Facebook, and five billion on the company's Messenger app, on a daily basis. To tap in on the mobile market, YouPorn has now added 75 emojis to its "search by emoji" feature, for those holding their sausage hostage but need to multitask.
While the search will also be available on desktop, the new feature is primarily aimed at the staggering 76.5 percent of YouPorn viewers who log on to jerk off using their mobile devices, according to Vice President of YouPorn Charlie Hughes.
"The ability to search by emoji is our latest technological advancement and we are thrilled to bring this option to our loyal user base, offering specific content that suits what our users are looking for at the exact time they are looking for it," Hughes said.
Some examples of the emojis that belly boxers and bean flickers can avail of are: a high-heeled shoe to in-dick-ate "fetish;" the star-struck-face emoji, which denotes "verified amateurs;" the classic eggplant emoji to indicate scenes including a "big penis;" and the female judge emoji used to search for "masturbation instructions."
It's not all kinks and fetishes, however, as two hearts (❤️❤️) can be used to search for more romantic content to cater for those making stomach pancakes in a more gentle fashion.
YouPorn is not the first company to offer emoji searches: typing emojis into YouTube, Google, and Instagram also produces specific results related to a given emoji, though the results are somewhat less titillating.
Instagram previously banned the eggplant emoji as it quickly became a way to tag sexually explicit content on the social media platform as well as to abuse other users.
"Ironically, it's because the emoji lexicon itself has no symbols relating to sex that it's become so popular to use metaphors to refer to sex (the same is true in verbal language as well, to be honest)," Philip Seargeant, a senior lecturer in Applied Linguistics, told Quartz.
Think your friends would be interested? Share this story!
You can share this story on social media: