'Reassess UK-UAE ties': British student charged with spying on Gulf state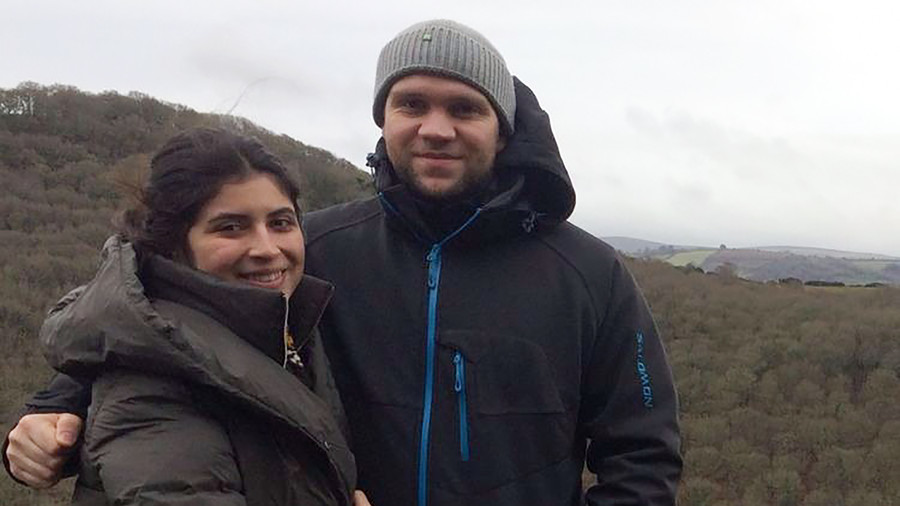 Matthew Hedges, a Durham university PhD student, has officially been charged with spying for the UK government in the United Arab Emirates, leading to calls for Britain to "reassess their ties" with the Middle East Gulf state.
The 31-year-old student who, according to his wife, Daniela Tejada, was in the UAE to conduct interviews for his doctoral thesis on the impact of the Emirates' foreign and security strategy, has been charged with spying on behalf of a foreign state.
In a statement, the UAE government said: "The attorney general of United Arab Emirates confirmed today that Matthew Hedges, a British citizen, has been charged with spying forand on behalf of a foreign state, jeopardizing the military, economy and political security of the UAE."
His wife Daniela has called on the British government to deny Hedges was spying for them.
Hedges' research is said to have touched on highly contentious issues, such as the UAE military and the Saudi-led coalition's war against Houthi rebels in Yemen, in which the UAE is an influential participant. The war has seen thousands of Yemeni civilians killed, with the UN warning that the country is facing the 'world's worst famine in 100 years' if the fighting doesn't stop.
Radha Stirling, CEO of Detained in Dubai and a leading legal expert on the UAE has called on the British government to re-evaluate their ties with the Gulf state. She claims, failure to do so, will ultimately mean British citizens will continue to be susceptible to arbitrary detention and human rights abuses.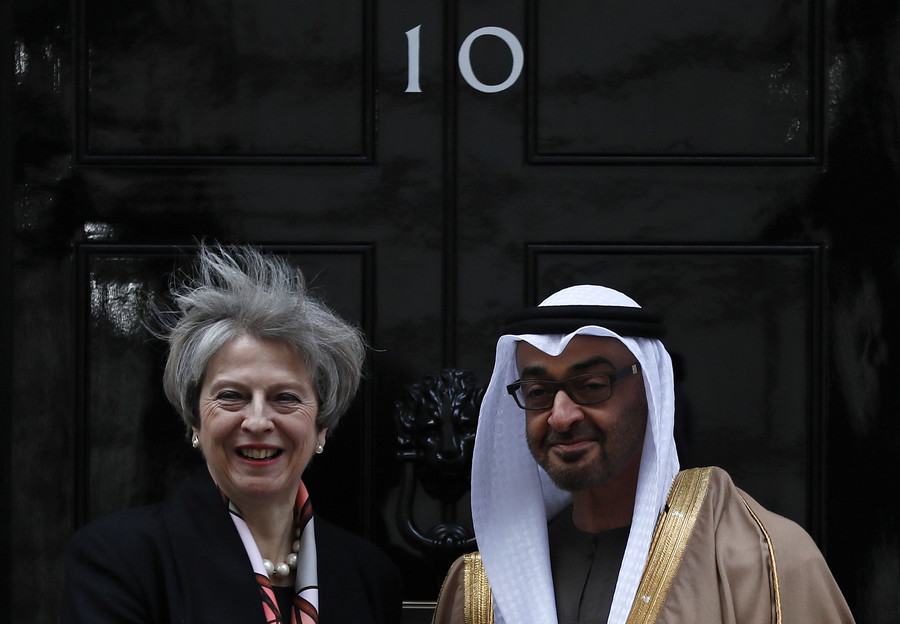 Stirling told RT: "While the UAE continue to feel at liberty to persecute and detain British nationals, it can not be considered a safe country to visit or do business in.
"The British government as well as the private sector, absolutely needs to reassess their ties with the UAE or otherwise, citizens will continue to be at risk of arbitrary detention and human rights abuses."
She also says that her organisation will be writing to relevant universities to suggest they "suspend any research trips to the Emirates" as well as to investors and corporations, citing the UAE's "zero tolerance to free speech" and notoriety for forced confessions and unfair trials.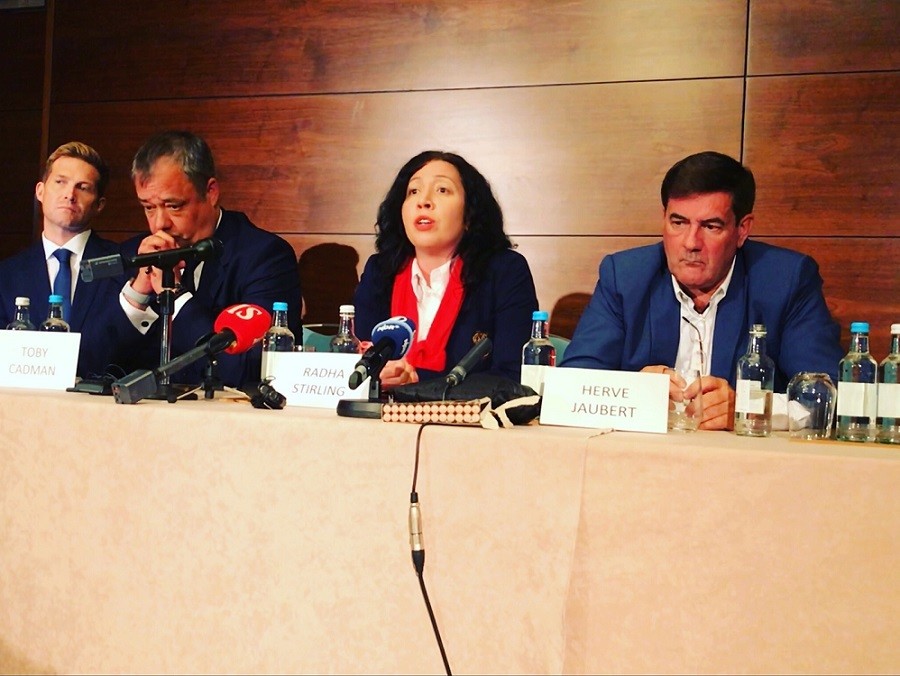 Hedges was arrested on May 5 in Dubai and has reportedly been held in solitary confinement in an Abu Dhabi prison for five months. According to Tejada, he's been held in degrading conditions, having to sleep on the floor, and was denied a shower during the first month of his detention.
Think your friends would be interested? Share this story!
Subscribe to RT newsletter to get stories the mainstream media won't tell you.
You can share this story on social media: