Is this 'life on Mars'? New project makes walking on red planet a virtual reality (VIDEO)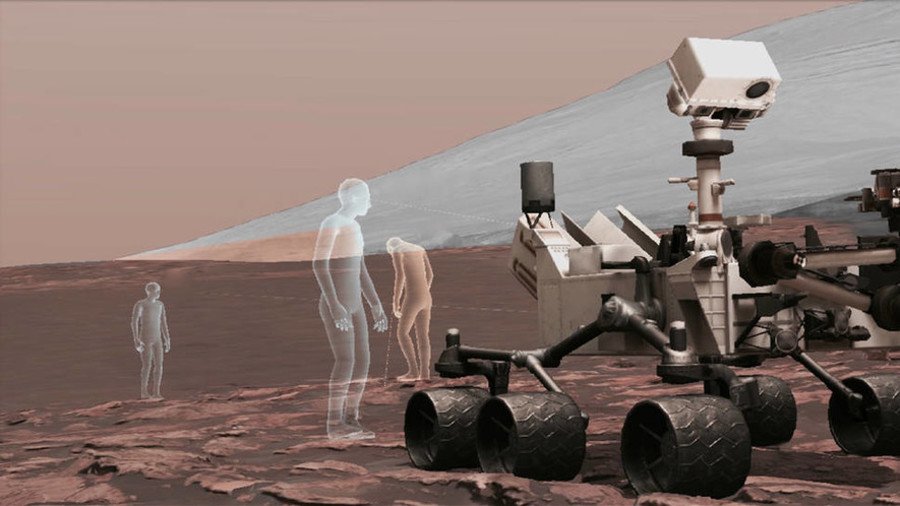 NASA scientists can experience life on Mars using VR software that maps out the Red Planet's exact landscape, thanks to data collected from NASA's Curiosity Rover.
OnSight, a mixed-reality software, allows the space agency to give its scientists the chance to take a "virtual field trip" to Mars where they can study the planet's geology using data collected from NASA's Mars Curiosity Rover.
The system uses that data to create an immersive 3D landscape of Mars that scientists can explore wearing VR headsets.
A collaboration between Microsoft and Ops Lab, it aims to bring scientists closer to being in the field - without having to take a spaceship or spending decades in transit to get there. The inventive innovation has been awarded NASA's 2018 Software of the Year Award.
"Feeling like you're standing on Mars really gives you a different sense of Mars than just looking at the pictures," OnSight's Parker Abercrombie said of the mixed-reality experience. "And I think it's a really powerful way to bring people to these places that they physically can't visit."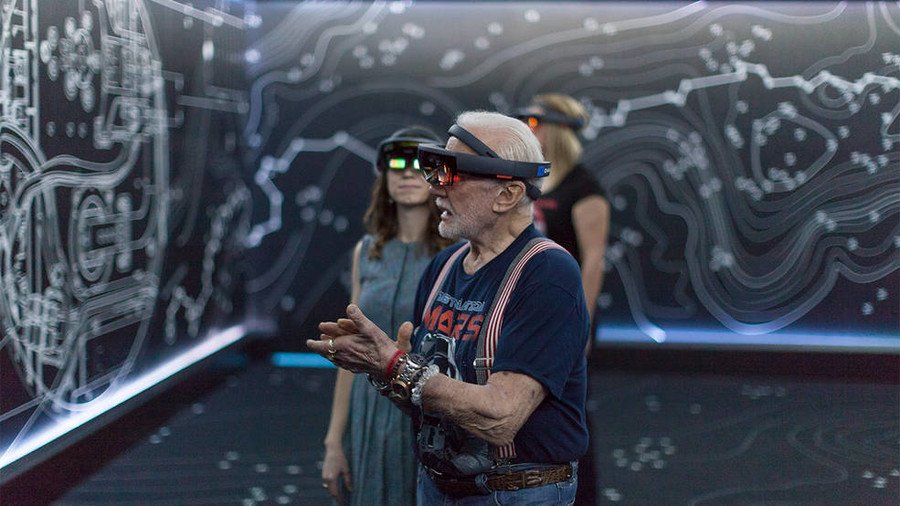 The software helps the exploratory rover and its team, too. "Being able to visualize Curiosity's drives and virtually walk them before we actually do it with the rover is really helpful to give me a sense of how safe or challenging the terrain will be," Curiosity scientist Abigail Fraeman said.
READ MORE: Curiosity rover snaps stunning selfie during dust storm on Mars (PHOTOS)
It's not just scientists who get to have all the fun - OnSight wants to allow the public to experience it too, and the team is working on a way to do just that.
Wow!!! What an amazing way to us #VR. Let's go to one of Jupiter's moons next, please. 😇

— Yalda Ahmadi (@yelopixels) October 15, 2018
If you like this story, share it with a friend!
You can share this story on social media: