Hate preacher Choudary: Taxpayers to fund £2 million-a-year bill to secure his protection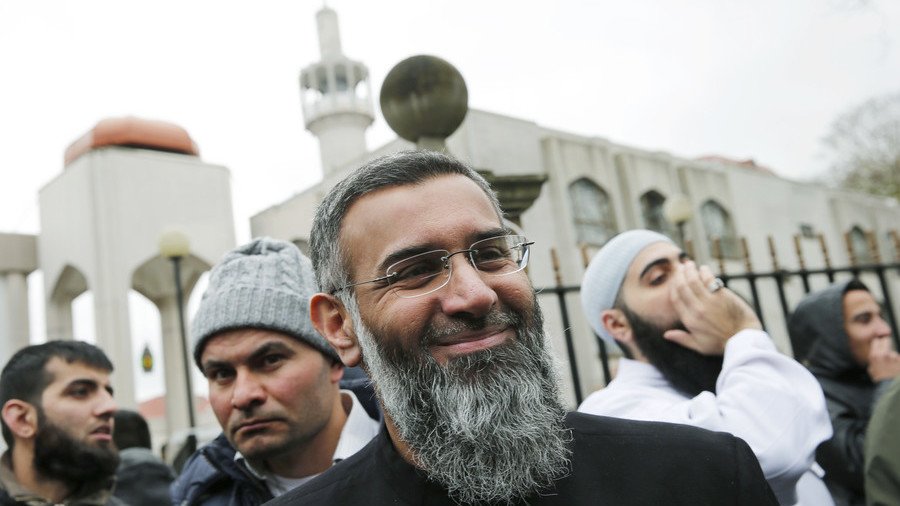 Anjem Choudary, the notorious Islamic State-supporting hate preacher, will require £2m a year of taxpayers money to secure his protection and monitor his movements, when he becomes eligible for release from prison on Wednesday.
Choudary, will most likely be released from his maximum-security Frankland Prison in County Durham on Thursday or Friday, reports the The Sunday Telegraph, after serving less than half of his five-and-a-half-year sentence.
READ MORE: 'Dance of hate': Release of Islamic State-supporting preacher will fuel extremism, experts warn
The paper reports that there will be 25 separate conditions to Choudary's parole, at a cost to the British taxpayer that is likely to exceed £2 million-a-year.
Conditions are thought to include limits on his movements; such as an evening curfew,the wearing of a GPS electronic tag and a ban on visiting specific venues such as Regent's Park Mosque in central London, where he used to worship.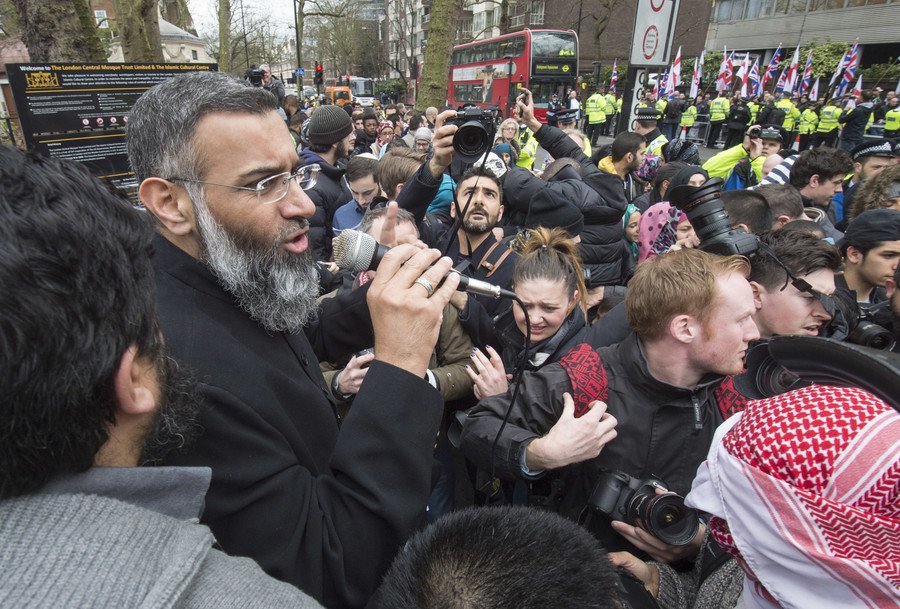 Choudary will also be banned from communicating with many of his former associates. A well placed source told The Sunday Telegraph: "The rules will be so restrictive to prevent him having any contact with other extremists or vulnerable young men and women."
He was convicted in 2016 after being found guilty of publicly supporting Islamic State (formerly ISIS/ISIL). On Wednesday, after serving less than half his prison sentence, Choudary becomes eligible for release, despite ministers claiming that he remains a "genuinely dangerous" individual.

Choudary, one of Britain's most high profile supporters of Islamic extremism, came toprominence in the early 2000s during the UK's so-called 'war on terror.' The preacher and his group of Muslim extremists, Al-Muhajiroun, toured the country carrying out talks and protests targeting the government and promoting a 'clash of civilisations' narrative between Islam and the West.
READ MORE: 'Genuinely dangerous' hate preacher Anjem Choudary to be released from jail
The murderers of Lee Rigby, Michael Adebolajo and Michael Adebowale, as well as London Bridge attack ringleader Khuram Butt, were associated with Al-Muhajiroun, now banned in the UK and listed as a terrorist organisation by the US State Department.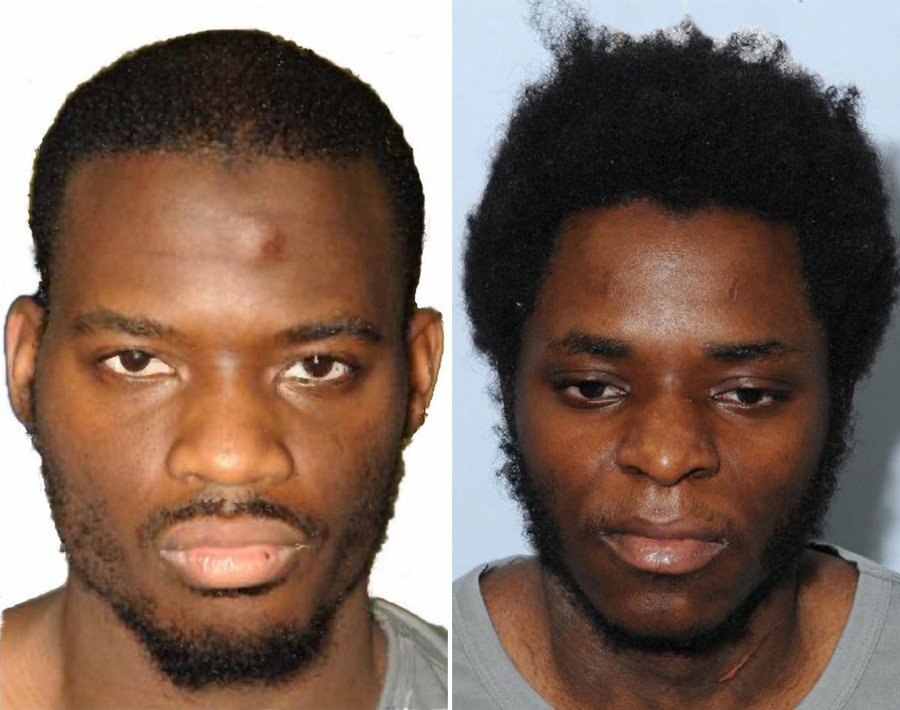 At the time of Choudary's imprisonment, the preacher had been linked to 15 terror plots over the course of almost 20 years and connections to hundreds of British jihadists who went to Syria to fight for Islamic fundamentalists.
Think your friends would be interested? Share this story!
Subscribe to RT newsletter to get stories the mainstream media won't tell you.
You can share this story on social media: