Polish police use tear gas on right-wing protesters during city's 1st gay rights march (VIDEO)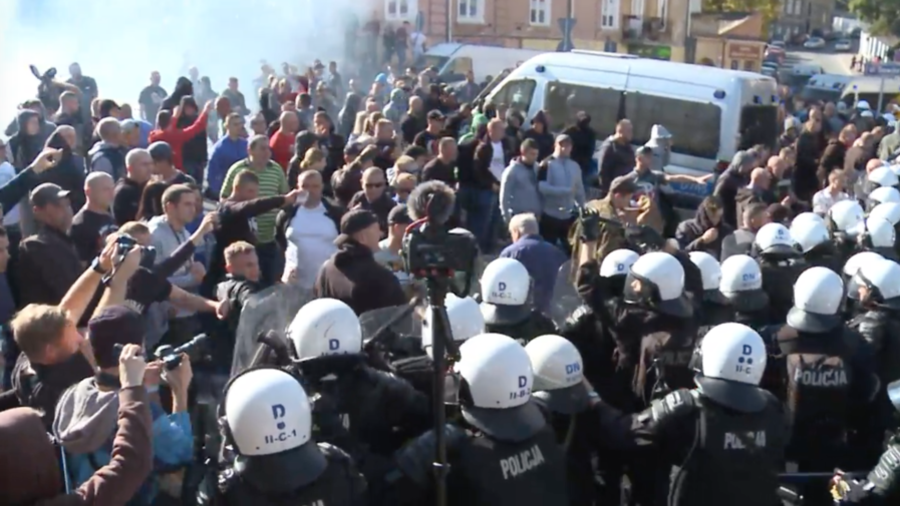 Polish police deployed tear gas, water cannon, and concussion grenades on right-wing demonstrators as a city in the country's east hosted its very first gay rights march.
More than 1,000 gay, lesbian, bisexual, and transgender rights activists were interrupted by around 300 right-wing opponents in the city of Lublin on Saturday, according to AP.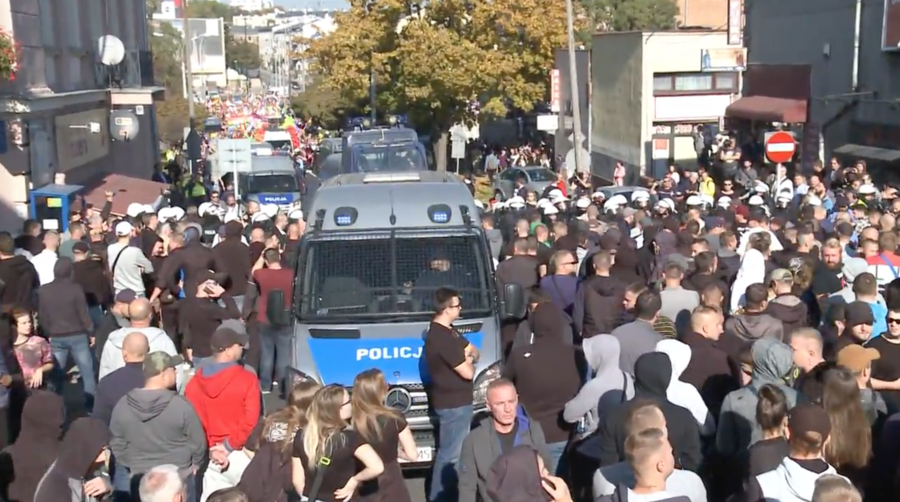 The demonstrators threw stones at police, prompting officers to respond with tear gas and other measures. Small groups also tried to break through a police cordon that was protecting the march.
Footage posted online by Ruptly showed demonstrators in a standoff with riot police.
The event took place just one day after Lublin's Court of Appeals overruled a ban by Mayor Krzysztof Zuk, who had previously prohibited the parade, citing security concerns.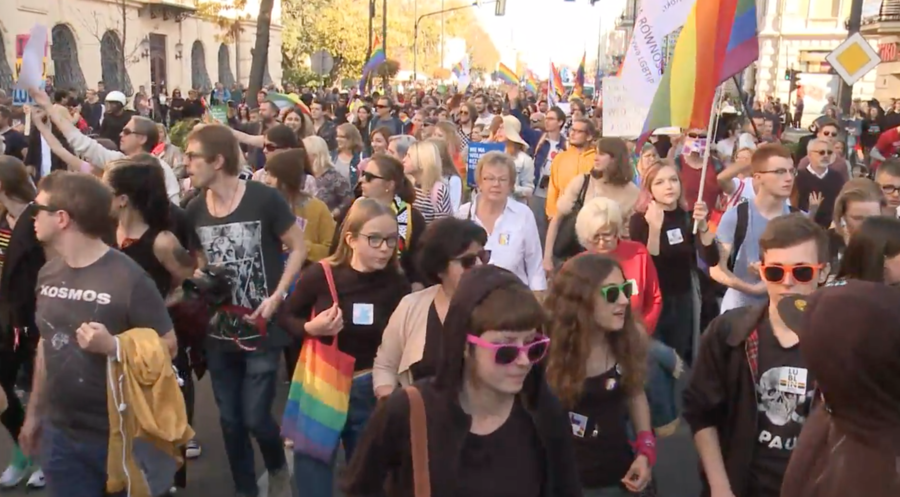 Despite the attempted interruption on Saturday, the march continued without any major issues.
Although gay rights parades have been taking place in Warsaw and many other cities throughout Poland, the ruling conservative party is not supportive of gay rights groups.
Like this story? Share it with a friend!
You can share this story on social media: