MP no-show raises questions over UK's concern about Amesbury 'Novichok poisoning'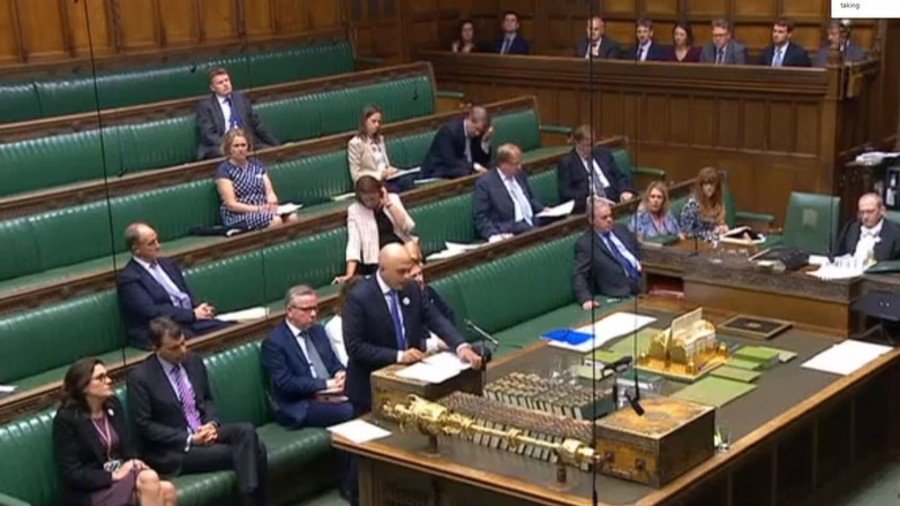 The alleged Novichok poisoning in Amesbury stirred up a whole new wave of anti-Russia hysteria, and yet when it came to the Home Secretary's parliamentary updates on the case, the chamber was surprisingly empty.
Sajid Javid had called for a COBRA emergency meeting on Thursday morning to discuss the investigation into the incident, yet when he addressed the Commons just a couple of hours later to brief MPs - which he claimed authorities were "taking incredibly seriously" - there was only around 40 MPs in attendance. That compares to 650 when the chamber is full.
Addressing a near-empty Westminster hall, Javid stood up in the House of Commons to say he was confident "the whole house would join me in wishing them full and swift recovery".
READ MORE: Williamson says Russia is to blame for 'Novichok death', without proof to support claim
Most of the Cabinet seemed to have better things to do than attend a briefing on the circumstances surrounding the apparent poisoning of Dawn Sturgess and Charlie Rowley, who were allegedly exposed to Novichok on July 1. Sturgess died in hospital on July 8 and Rowley remains in critical condition.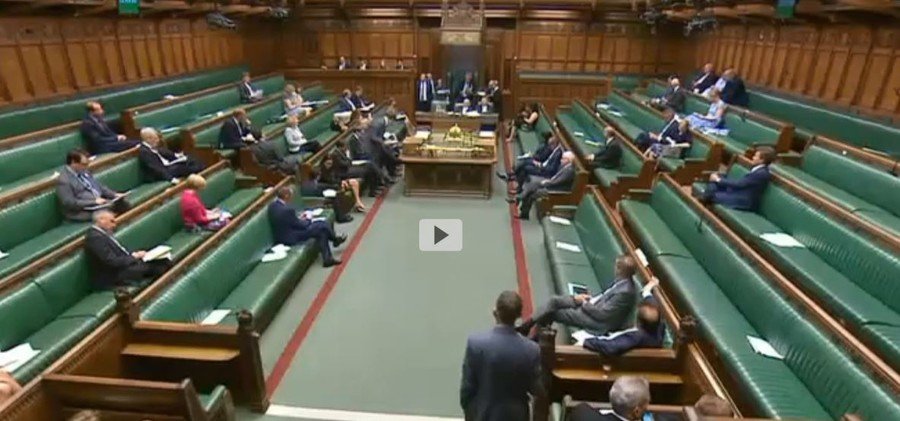 Prime Minister Theresa May, who in an impassioned statement in the immediate aftermath of the poisoning said "all of my thoughts today are with the victims and with the people of Amesbury and Salisbury", was nowhere to be seen.
Boris Johnson, who was still Foreign Secretary at the time, was also missing, as well as Defence Secretary Gavin Williamson and Chancellor of the Exchequer Philip Hammond. The public responded to the apparent indifference of the MPs on Twitter, with some suggesting "Conservative squabbles" came above "national interest."
this is the state of the commons during Sajid Javid's statement on the Amesbury poisoning. remember, we are talking about murder. regardless of who is responsible. this is not boris or brexit or political personality bullshit. this is MURDER pic.twitter.com/EUX3hq5z7k

— Ed Parnell (@edparnell) July 10, 2018
A lot of government members were missing from the chamber because the Conservative 1922 parliamentary committee - which includes all Tory backbenchers - was taking place at the same time as the Home Secretary's Amesbury update.
If you like this story, share it with a friend!
You can share this story on social media: