Jewish groups back calls for Tory Islamophobia inquiry in solidarity with Muslim leaders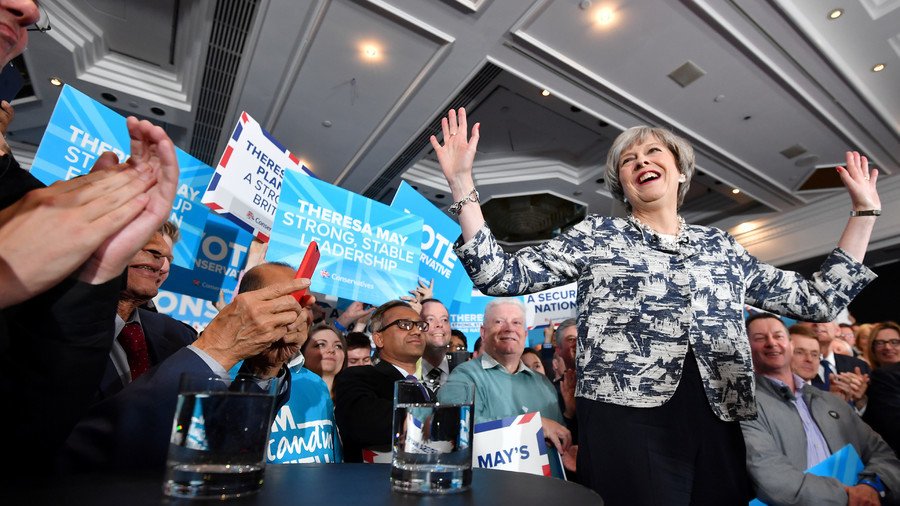 The Jewish Council For Racial Equality (JCORE) and the Union of Jewish Students (UJS) have come out in support of Muslims leaders and bodies, by endorsing calls for an investigation into alleged Islamophobia within the Tory party.
The show of solidarity from two Jewish groups, comes hot on the heels of chairman of the Conservative Muslim Forum (CMF), Mohammed Amin, accusing the Tories of failing to tackle the deep-rooted problem of Islamophobia in the party, stating that they are hoping the issue "will magically go away".
Amin claims his party is running scared of an issue which he has raised on multiple occasions, out of a fear it would damage their political power. The clamor for an investigation into Islamophobia is gaining momentum with JCORE and UJS, the latest religious groups adding their weight behind the demand.
Dr Edie Friedman, executive director of JCORE said: "We welcome the call for Islamophobia to be investigated within the Conservative Party.
"In the same way as there is a focus on combating anti-Semitism including within the Labour Party, it is incumbent on all groups and communities to come together to look at how we can be more effective in combating hate speech and behaviour across the entire political spectrum."
The UJS said it wanted to demonstrate a show of solidarity with the UK Muslim community in tackling "the scourge of anti-Muslim hatred".
"We call on the leadership of the party to take a hard line against this insidious form of hate, act swiftly in disciplining those responsible appropriately and, echoing the call of Tell MAMA over two years ago, to commission an inquiry into anti-Muslim hatred in the Conservative Party," a spokesperson for the group said.
Tell Mama are the latest Muslim organization, since the Muslim Council of Britain (MCB), to make calls for an inquiry. They released a statement on Wednesday, highlighting the fact it was they, who had called for an investigation into Tory Islamophobia in 2016, after anti-Muslim abuse was leveled at London Mayor, Sadiq Khan, during his campaign.
They said: "We are now again calling for action to be taken to root out and marginalize anti-Muslim bigotry after recent cases of Party members having made anti-Muslim statements."
It comes after Tory officials rejected claims that the party has an Islamophobia issue to address, Sadiq Khan being the latest high profile Conservative to rubbish such suggestions.
He told the BBC's Andrew Marr on Sunday, "let's just look at who the Home Secretary is in this country. As you just described me, my name is Sajid Javid – I'm the Home Secretary in this country." Going on to claim that the MCB do not represent any Muslims in Britain, as he said "find me a group of Muslims that thinks that they are represented by the MCB."
Javid did not have to wait long, as that same day, 350 mosques and Muslim organizations backed up the MCB with a letter to the Conservative party, requesting an inquiry take place immediately.
Omar Baggili, RT Journalist
Like this story? Share it with a friend!
You can share this story on social media: