Jeremy Corbyn backs inquiry into Islamophobia in Tory party amid claims of 'anti-Muslim underbelly'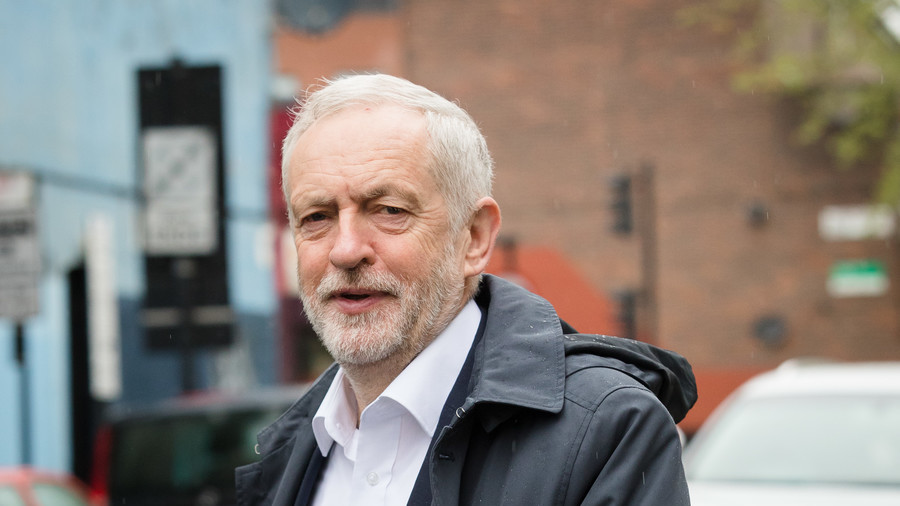 Labour leader Jeremy Corbyn has backed calls for an inquiry into alleged Islamophobia within Britain's ruling Tory party. It comes shortly after a Conservative peer accused her party of having a "simmering anti-Muslim underbelly."
The Muslim Council of Britain (MCB) last week called for an investigation into what it said were "more than weekly occurrences of Islamophobia from candidates and representatives of the party".
Speaking at a west London mosque, the Labour leader told Press Association: "I think if there are allegations made then an inquiry should be held and it should be addressed and it should be dealt with.
"Islamophobia, as with anti-Semitism, as with any other form of racism, has no place whatsoever in our society or in any of our political parties. Nobody should be condoning it, nobody should be hiding it, everybody should be exposing it."
Corbyn, whose party is also under pressure amid allegations of anti-Semitism, noted the spike in hate crimes against Muslim people and said: "Let's dedicate ourselves, during Ramadan, to say we will drive out Islamophobia from our society."
The Opposition leader's comments follow Home Secretary Sajid Javid dismissal of former Tory chair Baroness Warsi's claim that there is "a simmering anti-Muslim underbelly of Islamophobia within the party."
He said his background should be enough to persuade people of the contrary. "For a start, let's just look at who the home secretary is in this country. My name is Sajid Javid, I'm the home secretary," Javid said.
The Home Secretary rejected calls for an investigation saying: "The Muslim Council of Britain does not represent Muslims in this country. You find me a group of Muslims that thinks they're represented by the MCB.
"I would be very suspicious of anything that they've got to say not least because, under the last Labour government - and a policy continued by us - we don't deal with the MCB.
"We don't deal with it because too many of their members have had favourable comments on extremists and that's not acceptable."
The inquiry, however, has had the backing of more than 350 mosques across the UK, while Javid has previously said of his relationship with Islam: "My own family's heritage is Muslim...but I do not practise any religion...the only religion practised in my house is Christianity."
If you like this story, share it with a friend!