Yorkshire Ripper needs white stick to get around jail after botched op leaves him blind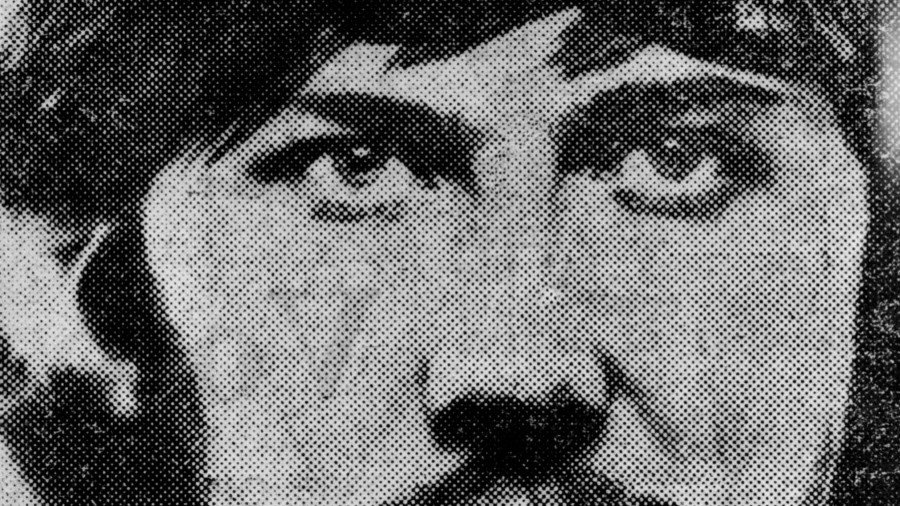 The Yorkshire Ripper is now completely blind after an operation to restore his eyesight went drastically wrong. The murderer, real name Peter Sutcliffe, now requires assistance getting around jail.
The 71-year-old, who is serving 20 life sentences for murdering 13 women and attempting to kill another seven, has been left in need of a white cane for assistance after an injection which was supposed to improve the sight in his right eye ended up blinding him completely. Sutcliffe had already lost the sight in his left eye in 1997, due to an altercation with a fellow inmate.
The Ripper told a friend: "They have f***** up my eyesight. They bodged it and I can't see at all. I can't watch the TV or read letters and emails. I made a cuppa but missed the cup with the milk — it's awful," the Sun reports. A "buddy" is now supposedly pushing the serial killer's wheelchair around Frankland Prison, County Durham.
It comes after tens of thousands of taxpayers' money have been spent trying to improve the Ripper's right eye, which had worsened over recent years because of his diabetes. In August he reportedly underwent a £2,000 laser surgery operation in a bid to clear his vision. That was on top of a two-year eye treatment that had cost UK taxpayers thousands.
Neil Jackson, whose mother Emily was Sutcliffe's second victim in 1976, said he was angry and horrified that the killer had been granted the treatment, the Sun reports. Jackson, 59, said: "They should have let him go blind. He never had any pity on anyone so why should society bend over backwards to make him happy."
The 71-year-old was jailed 35 years ago, after police caught Sutcliffe with a 24-year-old prostitute called Olivia Reivers on January 2.
READ MORE: Yorkshire Ripper 'no longer mentally ill, should return to regular prison' – psychiatrists
Sutcliffe committed his murders – perpetrated mainly against prostitutes – between 1957 and 1980. Police caught him when they realized he was using false number plates. The day after catching Sutcliffe, police returned to the arrest scene, where they found a rope, knife and hammer that he had dumped there. Sutcliffe admitted to his crimes two days later.
If you like this story, share it with a friend!
You can share this story on social media: