15 years after Iraq War, same old MPs jump on chemical weapons claims in Skripal poisoning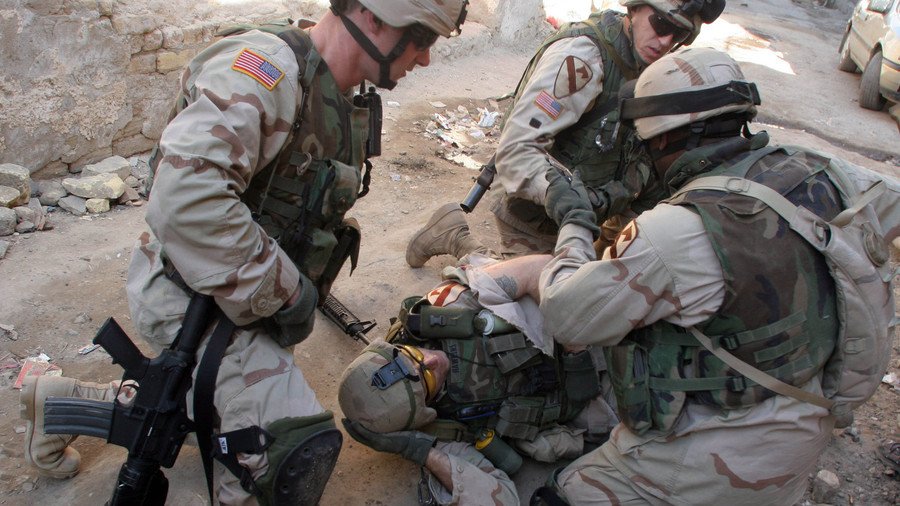 Many of the MPs who rushed to judgment over the Iraq War are now asserting Russia's 'culpability' for the poisoning of ex-spy Sergei Skripal. Fifteen years after the war began, are the same politicians repeating their mistakes?
In the Commons, Labour leader Jeremy Corbyn was slammed as he compared Theresa May's approach – labeling Russia as culpable for the Skripal poisoning before an investigation has concluded – as similar to the WMD saga that led the UK into Iraq.
Following his statement, many Labour MPs rushed to condemn their leader, openly backing May in Parliament and further distancing themselves from Corbyn following the session.
Corbyn, along with a handful of fellow MPs, consistently voted against the Iraq War – a stance he is now hailed for after British intelligence claims that Saddam Hussein had weapons of mass destruction (WMDs) were discredited.
READ MORE: Russia must be given nerve agent sample, Corbyn maintains Kremlin stance
Labour, then led by Tony Blair, was subsequently admonished in the Chilcot Inquiry. According to the report, the government's intelligence regarding WMDs was presented to Parliament with unwarranted certainty, while the UK and US were criticized for undermining the authority of the UN Security Council, and war was ultimately unnecessary.
Standing against the US-led march to war were France, Germany, Russia, and China, all of whom at various times voted down UN Security Council motions calling for a UN-backed military intervention.
READ MORE: 'Why would Russia blow Novichok program by assassinating an old bloke?' – former ambassador (VIDEO)
While many of the MPs who voted for the war have since left the House, a significant number remains. MP Hilary Benn, who rose to prominence after delivering a much-praised speech on how the UK should bomb Syria, voted consistently in favor of the war – five votes for and one abstention. His support continued as Iraq continued its descent into bloody chaos. In 2006, Benn voted against two calls for inquiries. His decision followed a year of growing sectarian violence in Iraq which saw, in early 2006, an average of 33 deaths per day in Baghdad alone.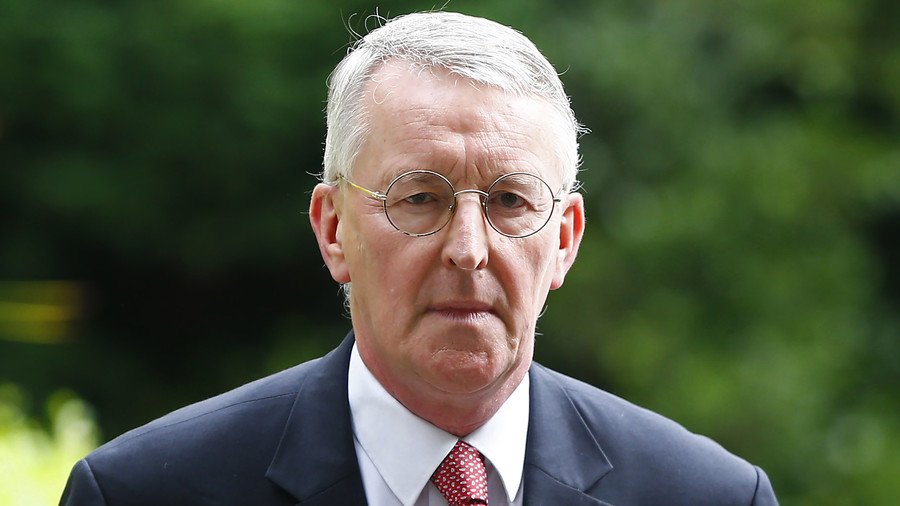 During last week's emergency statement, Benn called for international inspections of sites in Russia where, according to him, "this nerve agent, in all probability, was produced."
Benn's record on the Iraq War is matched by his Labour colleague, Ben Bradshaw. The MP for Exeter has never voted against a UK military intervention, including in Iraq, Libya, and Syria. In the Commons session, Bradshaw pointedly endorsed May's Russia condemnation, stating "most of us on these benches fully support the measures you have set out today." The MP then, true to form, called for the intelligence services to look at Putin's influence on UK universities, think tanks, financial institutions, and political parties.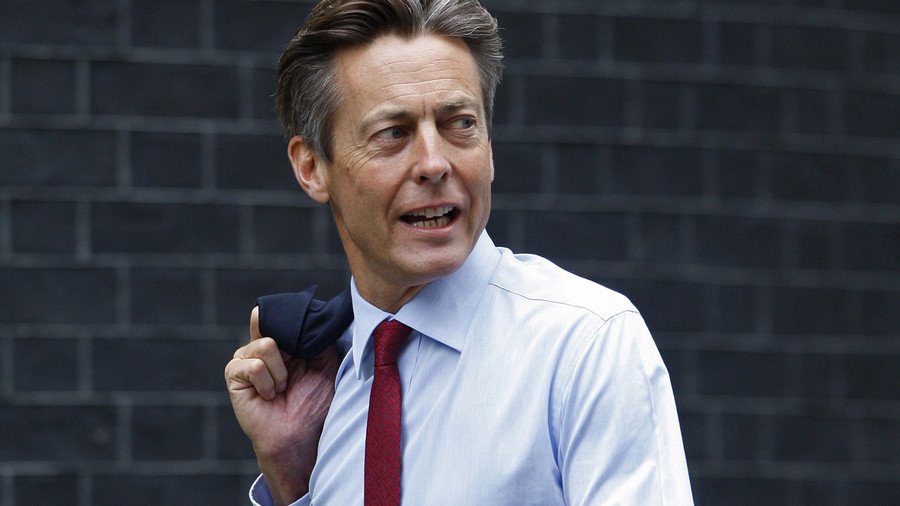 Blaming Russia without due process was far more prominent on the government's benches, with Tory MPs lining up to blame Moscow for the attack.
Hardly a day has passed since the poisoning without Foreign Secretary Boris Johnson exclaiming his certainty of Russia's guilt. Johnson has been an outlier in this regard, specifically stating that Putin directed "the use of a nerve agent on the streets of the UK."
Johnson has a patchy relationship with due process. In a remarkable display of his ever-changing position, he once expressed sympathy with those who wanted Blair imprisoned over the Iraq War, seemingly forgetting his own support. The gaffe-prone MP explained his backing of Blair even more confusingly, claiming afterwards he thought Blair's WMD claims were always "nonsense." He said he supported the invasion because any successor to Saddam Hussein would be preferable to the "evil monster."
READ MORE: 'Reckless Russians': BoJo and NATO head need no proof to blame Moscow
Johnson's colleague, MP Alan Duncan, said in a radio interview that the world needs to hold Russia to account for "what is the most dastardly, heinous act we've seen on European soil since 1945."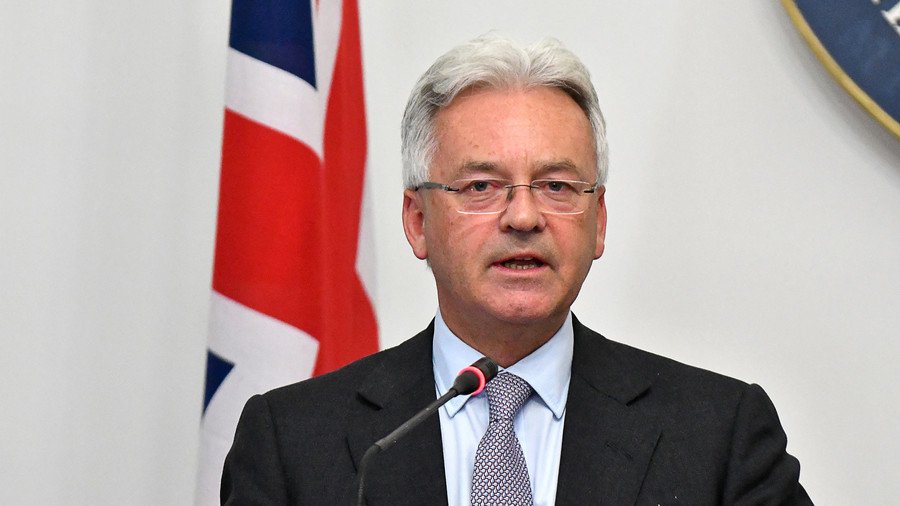 While scandal dodging, Damien Green took the opportunity to endorse a tweet by former Labour minister Tony McNulty, who wrote that Corbyn's statement was "utter waffle." Green responded by stating this was "correct analysis."
Green, Duncan, and Johnson, along with Theresa May, all supported Labour's disastrous call for war – a decision they have shown little contrition for despite acknowledging failures from the intelligence services. Fifteen years later, many of the UK's leading politicians have forgotten these mistakes, and now risk replicating them.
If you like this story, share it with a friend!
You can share this story on social media: