F1 king Lewis Hamilton will race car using only his brainwaves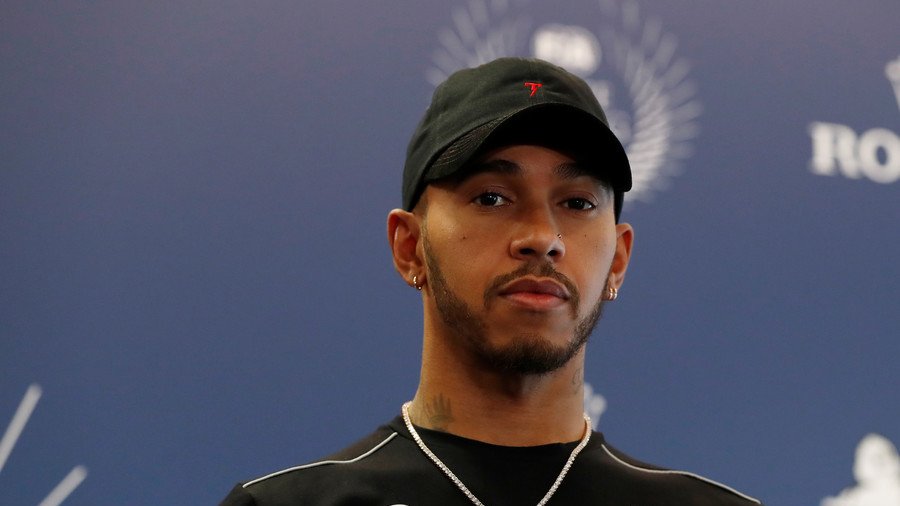 Lewis Hamilton has agreed to a two-man race using a car with no steering wheel, gear stick, or pedals. Instead, the Formula 1 World Champion and his quadriplegic opponent Rodrigo Hübner Mendes will use just their brainwaves
The pair will control the car via neuroheadsets which transmit brainwave signals into commands, enabling them to accelerate, brake, and steer with their minds.
Hamilton agreed to the race while speaking at the two-day Global Education and Skills Forum even in Dubai last weekend. According to the TechRadar, Lewis was challenged by Hübner Mendes directly during a question-and-answer portion of the talk.
Last year Mendes, the CEO of a Brazilian non-profit supporting children with disabilities, became the first person to drive a Formula 1 car using the brain interface technology. The system was developed by the founder of EMOTIV Inc, Tan Le.
At the time Mendes said it was "very challenging to really concentrate and feel that I was controlling the car."
"The team leader came to me and asked 'my, are you OK, can you start?' Suddenly, it was me, the car, and the track. I gave the first command, which was to accelerate and the car started running. It was unbelievable," said Mendes.
A date for race has yet to be set. In the meantime Hamilton will begin his quest for a fifth world title when the first race of the season kicks off this weekend in Melbourne, Australia.
Like this story? Share it with a friend!
You can share this story on social media: