World champ Rosberg sensationally quits Formula 1 days after title victory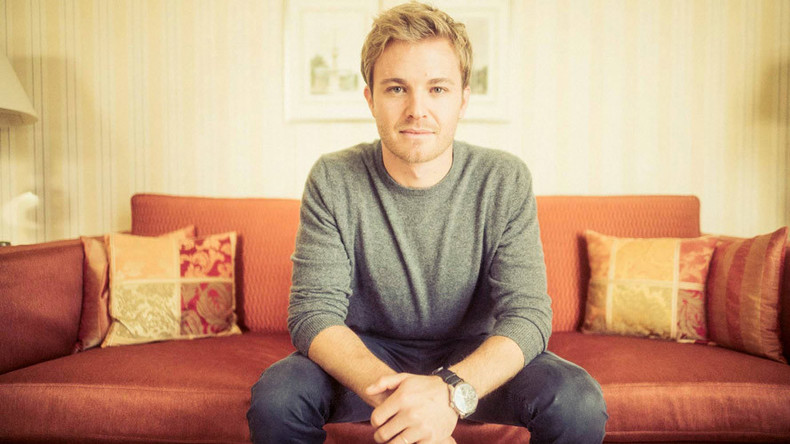 Newly-crowned Formula 1 world champion Nico Rosberg has announced he is retiring from the sport with immediate effect.
The German driver won the title just last week, beating Lewis Hamilton after a bitter season-long battle to claim his first drivers' championship.
Rosberg confirmed the decision on his official Facebook page saying, "I have climbed my mountain, I am on the peak, so this feels right".
Rosberg won nine of this season's 21 races, beating three-time champion Hamilton by five points in the final standings.
The 31-year-old German had an epic battle with Hamilton as he looked to emulate the success of his father, Keke, 34 years ago.
Rosberg started the season campaign strongly, while his British teammate suffered from mechanical failures, but Hamilton hit back to take the title race to the final day.
Hamilton's tactics during the race, where he tried to back Rosberg into the chasing pack by driving slowly, met with widespread criticism and he appeared to be under considerable pressure from Mercedes to tow the party line.
Mercedes team boss Toto Wolff said Rosberg's retirement took him "completely by surprise."
"We now have to consider options and we will start to look at it on Monday,"he told the BBC. Rosberg admitted the decision was difficult because it placed his "racing family into a tough situation."
"Toto understood - he knew straight away that I was completely convinced and that reassured me," he added.
"My proudest achievement in racing will always be to have won the world championship with this incredible team of people, the Silver Arrows.
"Now, I'm just here to enjoy the moment. There is time to savor the next weeks, to reflect on the season and to enjoy every experience that comes my way.
Hamilton saw his dreams of a fourth world title shattered by Rosberg's win.
Woolf accused Hamilton of "anarchy" after he ignored team orders during the final race in Abu Dhabi, but it appears unlikely he will risk losing both of his star drivers during the close season.