Grenfell survivor arrested after cannabis oil factory found in burnt out tower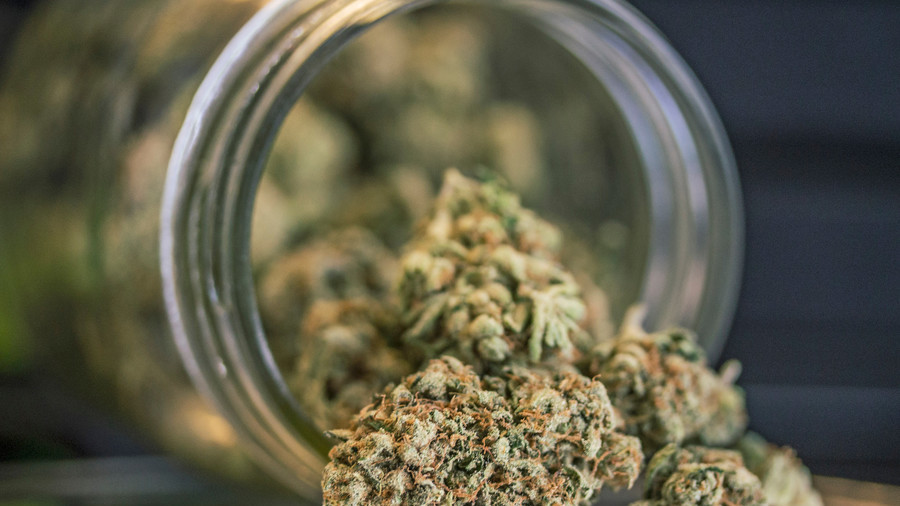 A Grenfell Tower blaze survivor faces jail after a cannabis oil factory was found in the wreckage of the 24-storey building. Eamon Zada, 35, had produced enough cannabis oil to last one user 140 days.
Zada was arrested after cannabis production supplies were found among the debris of the cladded north Kensington tower block three weeks after it was ravaged by fire on June 14. The inferno killed 71 people, including an unborn child, and left hundreds homeless.
Westminster Magistrates Court on Wednesday heard that a store of cannabis cuttings, butane gas canisters and an oven were found in the 35-year-old's flat. Zada pleaded guilty to one count of being concerned in supplying cannabis on or before July 4.
Before the hearing Zada's lawyers had asked for him to be granted anonymity amid fears his case would be linked to the blaze. Zada is understood to be a core participant in the Grenfell inquiry, and the court heard meetings have previously been stormed by angry protesters.
Judge Tan Ikram nonetheless refused the application to withhold Zada's identity, saying: "Much may be said during the inquiry and at meetings but that's not enough for this court to resile from the principle of open justice."
Zada told officers that he used five to six grams of oil per day, and thereafter refused to make any comment. Zada awaits sentencing on March 6.
Prosecutor Maxine Channer-McDaniel told the court: "On July 4 2017 fire fighters entered Grenfell Tower, a number of items were found at a flat believed to be used in the production of cannabis – lights that related to the growing of cannabis and various other items. A number of butane gas canisters meant a more thorough search was conducted on July 6 during which a number of items were seized from the property."
She said the cannabis had been stored in the second bedroom, while an oven had been found in the living room and the gas canisters were stored in the kitchen. The prosecutor continued: "The amount of cannabis is described as cannabis trim – of that there was 14 kilos, as well as 700 grams of oil.
"When he was interviewed Mr Zada said he was a regular user of cannabis since the age of 12 and that normal cannabis flower had limited effect. He said he had not purchased the trim because it was of no commercial value and had used it to extract the oil."
If you like this story, share it with a friend!