Making Google and Facebook pay fair amount of tax could hurt UK, analysts warn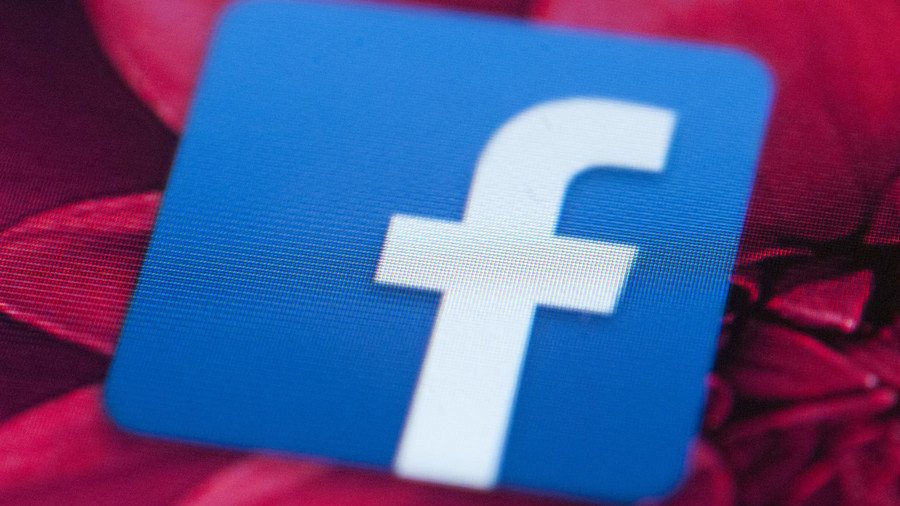 Proposals for giant tech companies such as Google and Facebook to pay significantly more tax in the UK could harm investment, analysts have warned. It comes as the British government considers imposing new tax rules.
Tech companies generating profit from activities in the UK currently have their tax levied on profit. But, in a bid to get more money out of the companies, the UK is now seeking to impose a tax on their revenues.
The proposals, which came out of a government consultation on taxation that closed three weeks ago, come amid increasing concern that online giants such as Facebook, Google and Amazon are failing to pay a fair level of tax. The companies have been accused of harnessing a whole series of tax-avoidance methods.
Analysts have warned that the UK will become an "outlier" if it implements the plans. The prospect of being taxed on revenue in one country and on profit in another is unlikely to entice investment.
"If we look at what they're trying to say, it is that profits are being made here but they are not being taxed in the UK, it is being taxed elsewhere" Ernst&Young's Chris Sanger told The Telegraph. "So, it is effectively a battle between governments over who gets the taxing rights.
"What they're trying to do is overturn the current status quo, and that will lead to double taxation. We try to avoid that because it acts as a real deterrent for companies to invest in the country."
This was echoed by Sanjay Mehta, a partner at Katten Muchin Rosenman. She told the Financial Times: "If this new approach were to be implemented so that revenues were taxed rather than profit, this could dramatically increase the UK's taxing base in the tech sector. However, it would position the UK as an outlier in terms of international taxing standards."
However, the financial secretary to the Treasury said the regulations are needed for companies to pay their "fair" amount of tax. "At the moment, [they] are generating very significant value in the UK, typically through having a digital platform with lots of users interacting with that platform," Mel Stride told the BBC.
"That is driving a lot of value, so you're looking at social media platforms, online marketplaces, internet search engines - where at the moment the tax regime is not taxing those activities fairly. We want to move to a situation where we are taxing those activities fairly."
Eileen Burbidge of Tech City UK said: "I don't think the multinational tech companies have been any different than any other commercially minded business, in that they're certainly willing to pay their fair share or their responsible share of tax."
If you like this story, share it with a friend!
You can share this story on social media: