Facebook to hand staff £280mn in bonuses 'to cut corporation tax bill'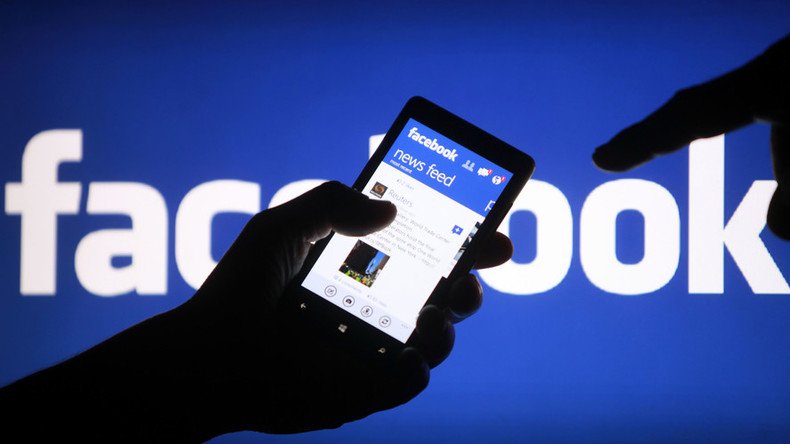 Facebook's 850 UK employees can expect huge bonuses in the near future as the social media giant looks to sidestep corporation tax by paying out £280 million by the end of 2018.
Workers in Facebook's London office could receive an estimated £690,000 each, according to a Sunday Times report.
However, the paper claims this latest initiative is potentially a ploy for the social media giant to slash its own corporation tax.
By offering the bonuses as a taxable expense, the Times suggests Facebook will benefit from a significantly lower tax bill.
Days prior to this revelation, Facebook agreed to start paying the UK more tax on its British advertising sales.
The profits had originally been funneled through the Republic of Ireland in an attempt to avoid UK corporation tax. Facebook now promises the revenue initiated in Britain will be taxed appropriately in the UK.
Facebook paid out £35 million in stock awards to staff in 2014, resulting in them declaring a loss of £28.5 million.
This allowed Facebook to pay the UK government a mere £4,327 in corporation tax despite it being one of their leading markets.
Amid public outrage, Facebook overhauled its tax structure in a bid to save its image.
"In light of changes to tax law in the UK, we felt this change would provide transparency to Facebook's operations in the UK," said an internal Facebook post.
However, the question of whether Facebook can be trusted with its tax dealings continues. This latest bonus revelation has only intensified suspicions.
"There's too much jiggery-pokery on tax and not enough transparency as it is. These bonuses might be good news for some hard-working and talented Facebook employees. But it is bad news for the rest of us if it means getting even less tax out of the company – if that's possible," High Pay Centre director Stefan Stern said in a statement.
Facebook is not the only tech giant to be scrutinized over its tax methods. Google recently settled its UK tax bill for £130 million, a deal slammed by critics who say it is much too low.
You can share this story on social media: