'Ruthless profiteers': UK minister threatens tech giants with large tax bills over terrorist threat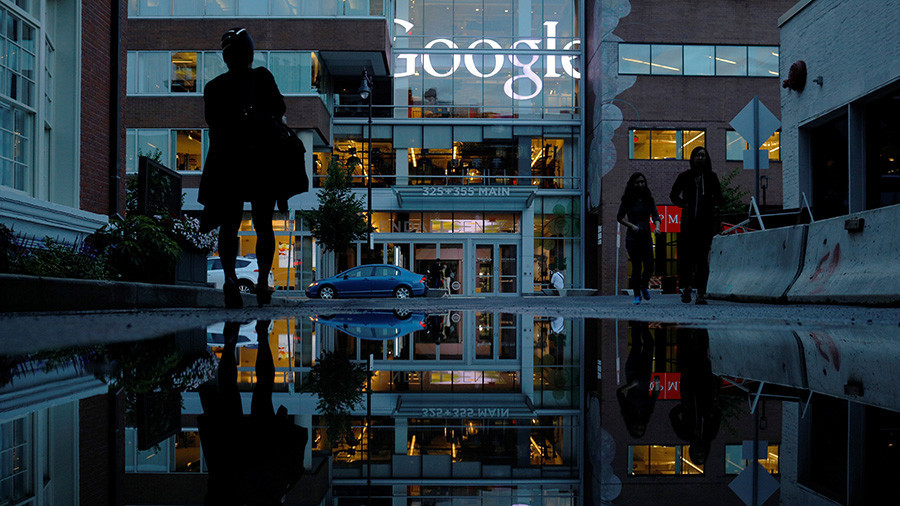 Tech giants could be hit with a multimillion-pound tax bill if they don't agree to do more to combat terrorism in the UK, Security Minister Ben Wallace has said.
Speaking to the Sunday Times, Wallace said"patience is running out fast" for tech giants like Facebook and Google, whom he describes as "ruthless profiteers," raking in large profits at the expense of public safety at a time when the UK is facing the threat of terrorism.
Wallace said companies' refusal to give security services access to encrypted data is "turning the internet into an anarchic violent space," and called on them to "change their behaviour and start delivering."
"We should stop pretending that because they sit on beanbags in T-shirts they are not ruthless profiteers," he said. "They will ruthlessly sell our details to loans and soft-porn companies but not give it to our democratically elected government."
Wallace called out the companies for failing to remove extremist content fast enough, and said they will not get away with leaving law enforcement to tackle the issue, revealing taxes are being considered as a way to make the companies cooperate.
Facebook, Microsoft, YouTube, and Twitter came together to form the Global Internet Forum to Counter Terrorism in June. They have since met with heads of state from the UN General Assembly and attended at the EU Internet Forum. The group has worked with other, smaller tech companies to share best practices on tackling extremism, Google said in a blog post.
Youtube, which is owned by Google parent company Alphabet, has increased its "extremist-tackling" technology this year, which resulted in its algorithm removing content from journalists and conflict monitors.
You can share this story on social media: