Porn & 'anti-Semitism': The never-ending gaffes of Theresa May's top team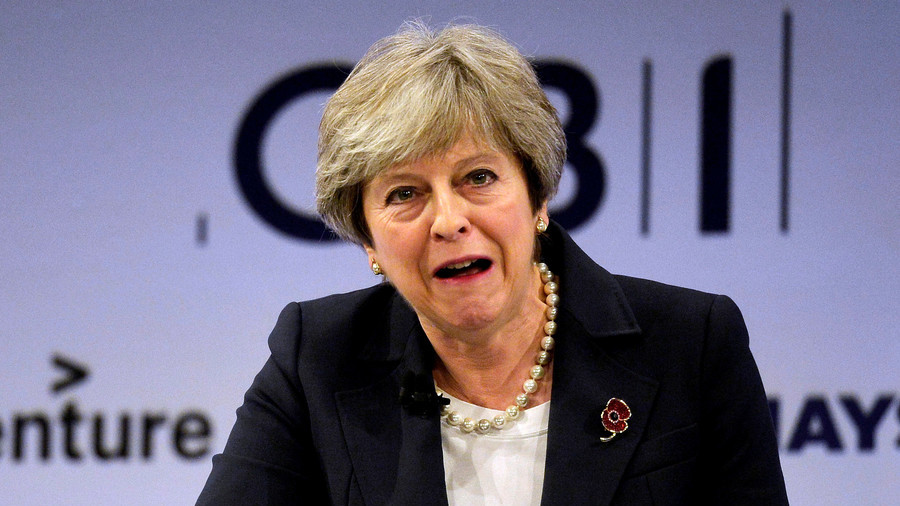 Theresa May's inner circle has provided the UK with soap opera-levels of entertainment in recent months.
While the circus-like cabinet has completely failed to inform the despairing public on what is happening regarding Brexit, the characters inside No 10 – past and present – have kept the nation entertained.
If this is May's way of distracting from her failing policies, it is certainly working. When sex-offence allegations leak from the walls of Parliament and trusted staff post porn on the internet, we turn our heads from what is actually happening to the country.
Sex scandals seem to be rife in London's corridors of power right now – and while that is going on – who can remember the waiting times in NHS England?
Gavin 'Twinkstar_69' Barwell
May's chief of staff was perhaps dealt the most embarrassing blow to his career this week when he responded to numerous hardcore porn tweets.
Apparently unaware of what @twinkystar_69 was about, Gavin Bardwell responded to a tweet which displayed videos and images packed with explicit content. One post involving two 'teen schoolgirls' with their 'mom' while another two other short films depicted a couple scene, just in time for Valentine's Day.
In turn, a Number 10 source said: "Gavin Barwell replied to this tweet, which was in his timeline, in error. He has deleted the reply and regrets the embarrassment this has caused."
Barwell, who lost his seat as an MP in 2017, was later appointed as May's chief of staff.
Weeks after taking up the role he faced criticism for sitting on the Lakanal inquiry, but not implementing any of its recommendations. The inquiry investigated a house fire in a tower block in 2009 in Camberwell, London, where six people were killed.
It's understood if those recommendations had been implemented, the fatal Grenfell Tower fire could have been prevented.
Damien 'don't look at my hard-drive' Green
May's usually-banal right-hand man suffered a worse fate for his alleged dalliances with pornography.
First Secretary of State Damien Green was sacked in December over allegations of porn being accessed on his parliamentary PC.
Despite initially holding on to his post, the ax fell when he was found to have made "inaccurate and misleading" statements to an inquiry over what he knew about pornography that was found on his office computer in 2008.
READ MORE: UK Deputy Prime Minister resigns following porn scandal
Green, who quickly became one of Whitehall's more colorful characters, found himself in more hot water after allegations surfaced that he had made writer Kate Maltby feel uncomfortable in 2015. Green – a family friend of Maltby's – allegedly touched the journalist's leg. Green denied the allegations, but still apologized to Maltby.
Then, if he couldn't get into any more trouble, Green caused a stir over Twitter last week. A journalist tweeted a scathing post about May – supposedly Green's close friend – and Green 'liked' it. He later said he message which described May as "hapless" had been 'liked' by accident.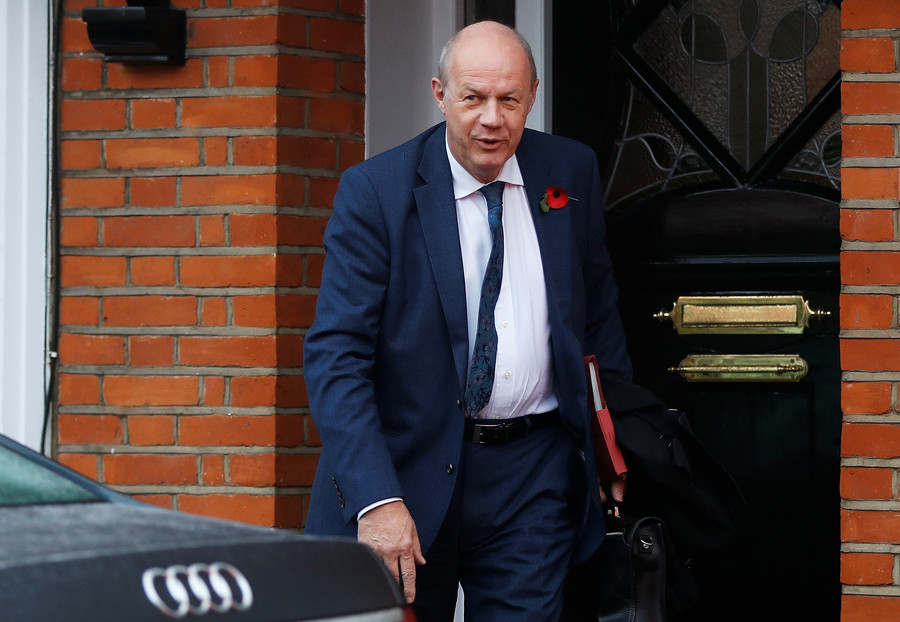 Gavin 'spider man' Williamson
Rumors the Tories aren't very friendly are apparently untrue – if you believe rumors about Gavin Williamson and his affair with a married woman.
The former chief whip who was oddly catapulted into the role of defense minister (yeah, we don't get it either) has been at the center of a press frenzy over his married life.
Williamson – who is a former businessman, not an ex-soldier or marine – admitted having an affair with a colleague which almost destroyed "two marriages."
The cabinet minister and future Tory leadership prospect said he made "a dreadful mistake" in kissing his co-worker on more than one occasion, but that his wife had forgiven him.
According to his admission the affair happened in 2004 when he was working as a manager at fireplace manufacturer, before he joined Parliament.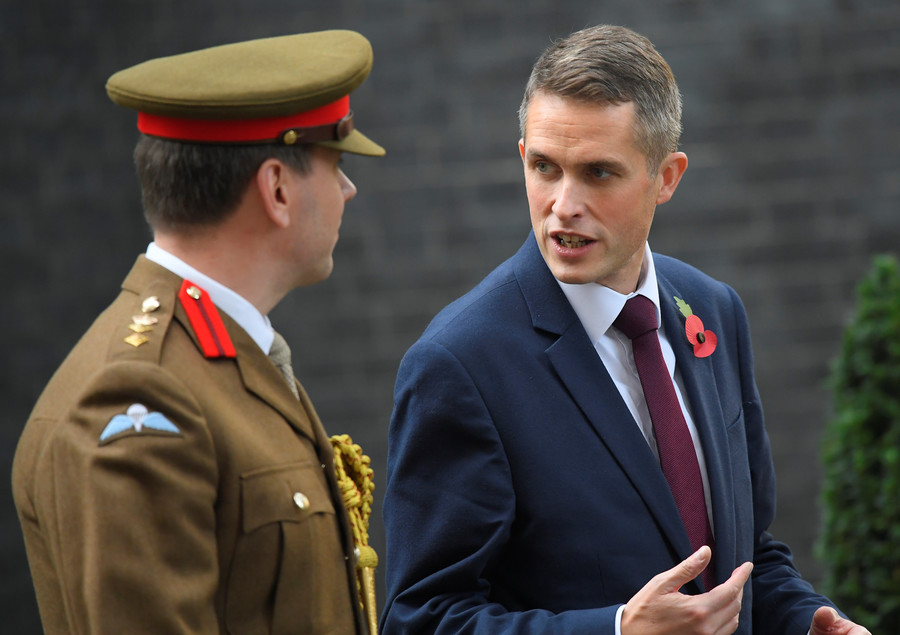 The dynamic duo
Nick Timothy's CV is a little confusing. It says he was chief of staff for May, but most of us know he was actually running the country, alongside Fiona Hill. May was merely a mouthpiece.
Luckily, the ventriloquist's hand was removed after May almost lost the power of the nation at the June election – because what's been coming out of Timothy's mouth has landed him in hot water.
He is now accused of engaging in "anti-Semitic conspiracy theories" after he contributed to a Daily Telegraph report on how Jewish investor George Soros backed an anti-Brexit campaign.
READ MORE: Anti-Semitism accusations leveled at the Telegraph following its George Soros 'exclusive'
The article said the Hungarian billionaire could finance a way to bring down Brexit.
Think your friends would be interested? Share this story!