Parliament pedophile ring accuser charged with possessing child porn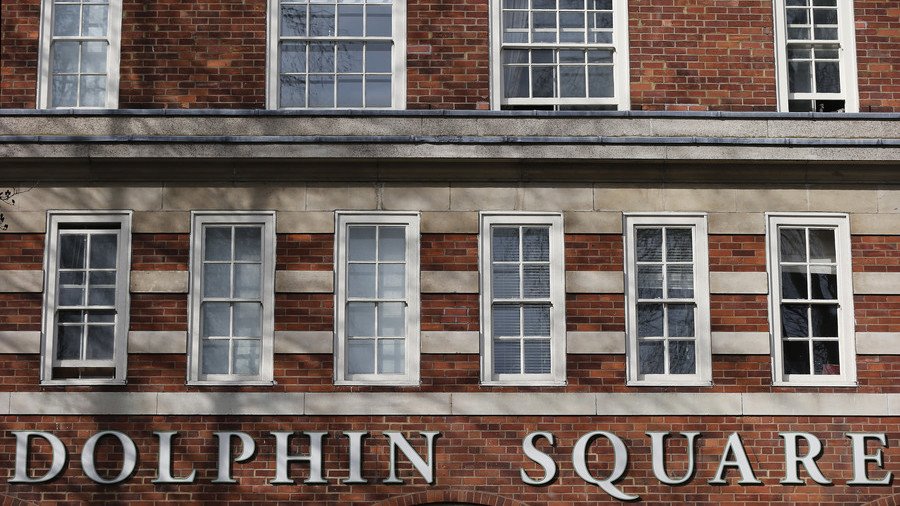 The man who accused former UK PM Sir Edward Heath of hosting child abuse parties where boys were raped and tortured has been caught with child porn. 'Nick' has been charged for making and possessing indecent images of children.
The man, aged in his 40s, is known only as 'Nick' and cannot be named for legal reasons. He came forward in 2014 accusing Heath, ex-Home Secretary Leon Brittan, former conservative MP Harvey Proctor, and D-Day veteran Lord Bramall.
The allegations sparked a £3 million ($4.18 million) investigation by police. Nick claimed the child abuse parties were held at the former prime minister's home in London, and in Dolphin Square, Pimlico, as well as the Carlton Club.
No arrests were ever made as part of the investigation, and many of the men and their family members died before their names were cleared in the bungled 'Operation Midland.'
Nick's charges relate to 'Category A' images – the most serious level of child exploitation material. He has denied the charges and the Crown Prosecution Service has confirmed that he will face trial.
Lord Bramall, 94, a former chief of defence staff, and Harvey Proctor, a former Conservative MP, were interviewed under caution during the 18-month inquiry before they were exonerated in 2016.
In November 2016, retired high court judge Sir Richard Henriques found in an inquiry that the Met made numerous errors in their investigation following Nick's allegations.
In the report, Henriques revealed that senior detectives had fallen for Nick's false accusations.
"In short, these men are all victims of false allegations and yet they remain treated as men against whom there was insufficient evidence to prosecute them," the report said. "The presumption of innocence appears to have been set aside."
Commissioner of the Metropolitan Police Bernard Hogan-Howe personally apologized to Lord Bramall.
Hogan-Howe said that "although police knew from very early on they had no case to answer they couldn't stop investigating because they didn't want to be accused of not investigating it properly" and that the situation surrounding the inquiry arouse out of "apparent mistakes back in 2012 relating to revelations of very serious and serial child abuse, a mixture of public outrage and propaganda" which "put immense pressure through the home secretary, on the police." Bramall believed that a "witch-hunt culture [arose] in which child abuse, particularly historic child abuse, came to be dealt with entirely differently to other criminal offences."
Proctor and Lady Brittan also received apologies from the Met commissioner.
"They have all suffered as a result of the investigation and our description of the allegations as 'credible and true.' We should not have said this," Hogan-Howe said.
In 2017, the Metropolitan Police had paid compensation of around £100,000 to Lord Bramall and Lady Brittan, the widow of Leon Brittan, on the basis that their arrests and house raids had been unjustified.
When Operation Midland fell apart, the Sun reported that Nick's stepbrother and his ex-wife described Nick as a fantasist and an attention seeker.
The Crown Prosecution Service may also investigate Nick for allegedly perverting the course of justice.
Think your friends would be interested? Share this story!
You can share this story on social media: