Tories put infighting on hold to woo donors at Black & White Ball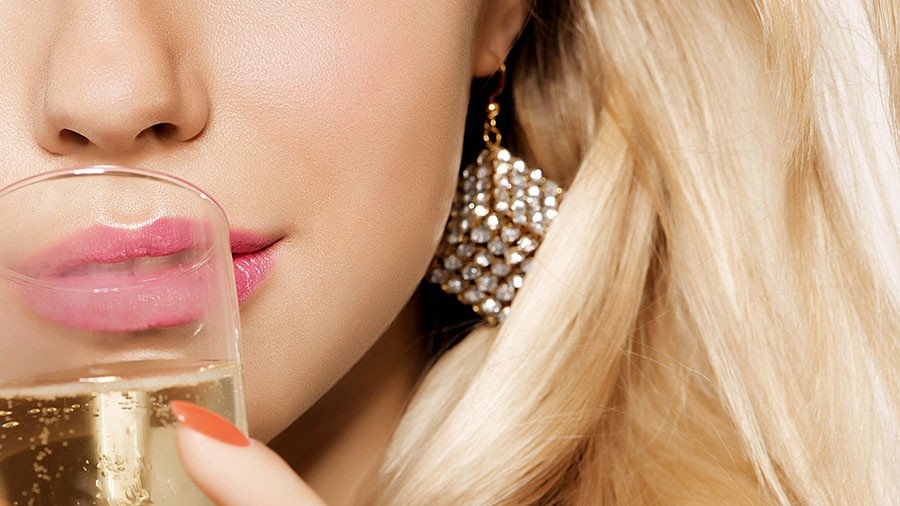 Tories and their super-rich donors will gather at the secretive Black and White Ball fundraising event where previous prizes included tea with Boris Johnson, statues of Margaret Thatcher and a shoe shopping trip with the PM.
The Black and White Ball, to be hosted on Wednesday night at the Natural History Museum in London, will see attendees pay up to £15,000 (US$20,000) a table to rub shoulders with cabinet members and dine in utter opulence.
MPs are reportedly on a three-line whip – meaning they received a written notice underlined three times to show urgency – to attend the most lucrative event of the Tory social calendar. The ball comes amid increased infighting between the Tory's Brexit factions and pro-European MPs.
Items up for auction in previous years included a day of shoe shopping with Theresa May, who was home secretary at the time. "Merge fashion and politics with the longest serving Home Secretary for 50 years!" the brochure read.
A "hearty weeknight roast chicken" with Michael Gove and his wife and a 10km "iron man experience" with Iain Duncan Smith were also up for grabs.
Bidders also had the opportunity to win a collection of budgets signed by former Chancellor George Osborne, a "tea and book review" with Boris Johnson and a Carlton Club dinner with Sajid Javid and his wife. A morning run and breakfast with Nicky Morgan and a 2015 manifesto personalized and signed by the PM – a "uniquely and highly important piece for any member of the Conservative Party" – was also up for grabs.
Other items previously sold have included high tea at Downton Abbey with the series' creator Julian Fellowes, a piece of music composed by the man who wrote the theme tune to the Wombles, and a bronze statue of former PM Thatcher in a "classic and characteristic pose" wearing her favorite bracelet.
The bid is a silent auction, so it remains unknown how much the lots went for.
Last year's party clashed with a key Brexit vote, but Tory ministers were so eager to meet their millionaire friends the party organized a series of minibuses to ferry them to Parliament and back between courses.
Under David Cameron's leadership, the dress code slipped from full black tie to "lounge suits and cocktail attire" to make the event appear "more inclusive."
Last year, May introduced a £75 "budget" ticket for 100 party activists to match her "just about managing" agenda.
The Daily Mail reports the dress code has now reverted back to formal black tie. One attendee told the right-wing newspaper that the news was "such a relief." They added: "We all had to be achingly cool under Dave Cameron. Our supporters found it all very confusing."
Think your friends would be interested? Share this story!
You can share this story on social media: