Home Office rejects recognition of Sharia marriages into UK civil law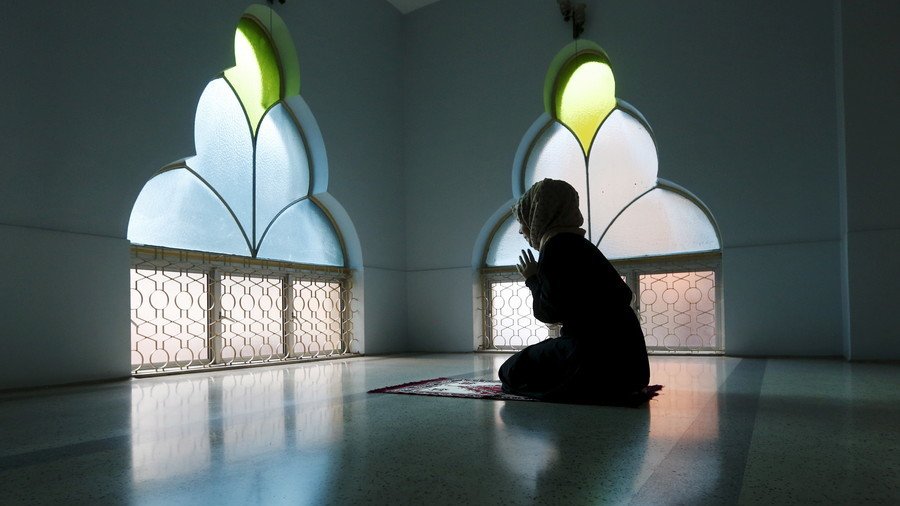 The Home Office has resisted calls to compel Muslim couples to register their Sharia marriages under UK civil law, following the recommendations of a review launched by Theresa May into Sharia councils.
Announcing its findings on Thursday, the report recommended that Muslim couples should be compelled to register their Islamic marriage in a civil ceremony – or face fines from the UK government. The Home Office did not concur with this assessment.
The review was launched by then-Home Secretary Theresa May in 2016 in order to figure out if Islamic laws are misused or contravene UK law.
Siddiqui's report said that nearly all of those using Sharia councils were women, and in most cases they were seeking Islamic divorce.
The report, handed down by Professor Mona Siddiqui on Thursday, warned that banning the religious bodies, like Sharia councils, could force them "underground."
Women's groups have said previously accused Sharia councils of discriminating against women. They say some councils pressure women to stay in abusive and violent marriages, while other cases allege that Sharia councils urge women to ignore their rights under the British legal system.
The report's key recommendation is that Muslim couples should be legally required to register their marriages civilly before or at the same time as their Islamic ceremony.
The report, handed down to Parliament on Thursday, says "It is clear from all the evidence that Sharia councils are fulfilling a need in some Muslim communities. There is a demand for religious divorce and this is currently being answered by the Sharia councils."
The report also said "cultural change is required within Muslim communities so that communities acknowledge women's rights in civil law, especially in areas of marriage and divorce."
Requiring Muslim couples to enter into a civil partnership in the eyes of the UK legal system would ensure "a greater number of women will have the full protection afforded to them in family law and the right to a civil divorce, lessening the need to attend and simplifying the decision process of Sharia councils".
However, the Home Office declined the report's recommendations to regulate Sharia councils amid concerns that acknowledging them would be akin to endorsing the Muslim councils, which have no jurisdiction in the United Kingdom.
"We will not be taking forward the review's recommendation to regulate sharia councils," a statement from the Home Office said. "Sharia law has no jurisdiction in the UK and we would not facilitate or endorse regulation, which could present councils as an alternative to UK laws.
"In Britain, we have a long tradition of freedom of worship and religious tolerance, where many people of different faiths follow religious codes and practices, and benefit from their guidance. The government has no intention of changing this position."
The Home Office said it would carefully consider the review's other findings and recommendations.
Think your friends would be interested? Share this story!
You can share this story on social media: