Knife-carrying French student blames Brexit for arrest, judges show mercy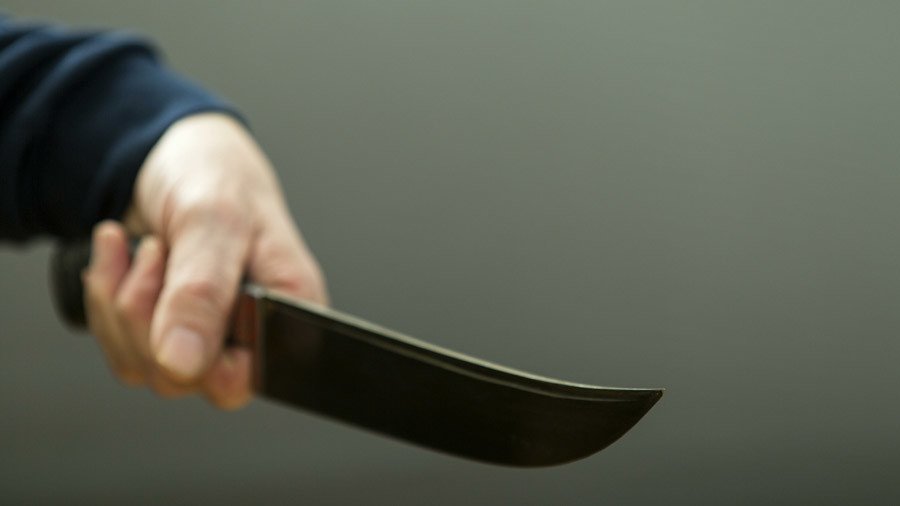 A French man who carried a knife into a nightclub has been shown mercy by British judges as they accepted he was "scared" to leave the house without a weapon because of Brexit.
Phillippe Roubert, 20, gave the reason to Exeter Magistrates Court, which subsequently handed him a lenient punishment.
Student Roubert was arrested as he attempted to enter Unit 1 club in Exeter, armed with a butterfly blade.
On December 11 he told police he was scared by tales of Britain's streets after the nation voted to leave the European Union (EU) in June 2016.
The Brexit referendum vote meant foreigners were subjected to attacks, according to the French-born man, who has previously lived in Germany and Slovakia.
His solicitor, Deborah Minett, asked the magistrates to take "an exceptionally lenient" view in his case.
"He used to hear stories about how dangerous the streets of Britain were and animosity to people from foreign countries. This is in the background of the Brexit vote when he first started his degree and disproportionate reporting in the press," Minett said.
"This worried him. He didn't realize we had an excellent police force and stringent laws. There is no way that knife would have been brandished. The knife offered him some reassurance on the back of some press reporting and views he held wrongly."
The student, who has studied in Exeter for 18 months, did not carry the knife on campus, it was claimed.
Roubert, who has no previous convictions, pleaded guilty to having a knife in a public place and was given a conditional discharge.
Like this story? Share it with a friend!
You can share this story on social media: