'I want to die': Brit jailed in Egypt for 'smuggling painkillers' uses sanitary towels as pillow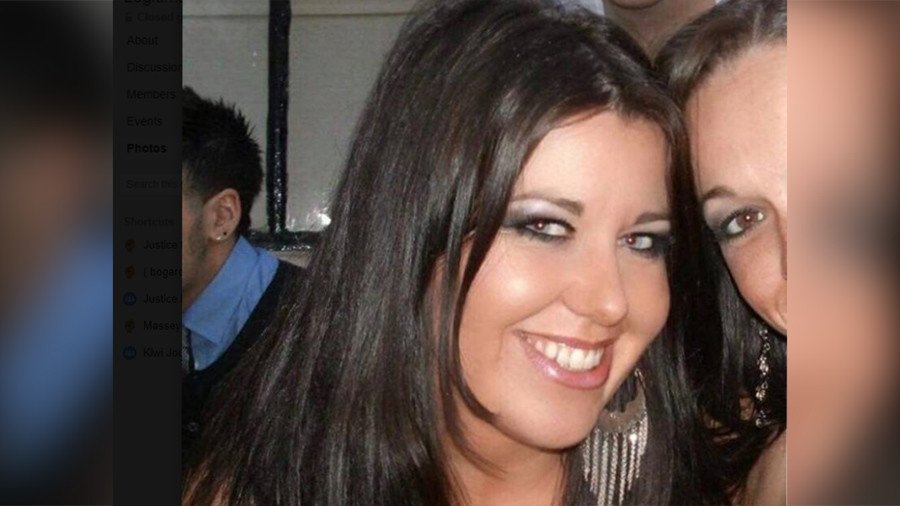 A British woman jailed in Egypt for "smuggling painkillers" is being forced to sleep on sanitary towels as she "rots" in a cramped prison cell. She fears that she will "never make it out alive."
Laura Plummer, 33, was sentenced to three years in prison after being found with large amounts of painkillers in her suitcase. Speaking for the first time since she was jailed on Boxing Day, Plummer told The Sun: "I'll never make it out of here alive. I'm just not strong enough.
"This is my worst nightmare. It's a living hell and I want to die. I just can't bear it anymore."
Plummer, from Hull in East Yorkshire, was visited this week by her family at her cell in Al Qanater Prison, Cairo. Her sister, Jayne Sinclair, 40, said Plummer pleaded with her before they parted: "Please don't leave me here."
Her other sister, Rachel Plummer, 31, told the paper she is being held in the same cell as 64 other women. Plummer said that because of the overcrowding, her sister is forced to sit cross-legged from the moment she wakes at 7am until 11pm when lights go out.
Plummer was arrested three months ago on suspicion of trafficking drugs after she was found by custom officers at Hurghada Airport with 290 tramadol tablets in her suitcase. The drug, a potent synthetic opioid, can only be obtained with a prescription in Egypt, but users can also get hold of it illegally.
Sinclair said: "The first sight of her has left me scarred for life. She hadn't eaten for a week and was drinking water out of a tap in the toilet.
"It's horrifying. She's Rhad all her possessions taken from her - a blanket, a cushion - and is now laying on the floor and using a packet of sanitary towels as a pillow.
"She says there are literally bodies lying on top of one another. Her nose touches the back of a woman's head - that's how close it is in there. She told me she couldn't cope. I kept saying, 'You can, you can,' but the truth is she can't. She's just not strong enough, few are."
Describing it as "heartbreaking" to see Plummer in those conditions, Sinclair added that her sister has "totally given up on life."
"She's been left to rot inside that awful prison, they've stripped away any dignity she had and are constantly shouting at her. We want to be able to give her some hope, something to cling onto, but at the moment there doesn't seem to be any. If something isn't done soon she will kill herself."
A Foreign Office spokeswoman said: "We continue to provide assistance to Laura and her family, and our embassy remains in regular contact with the Egyptian authorities."
You can share this story on social media: