Brit faces 3 years in jail for accidentally touching man in Dubai bar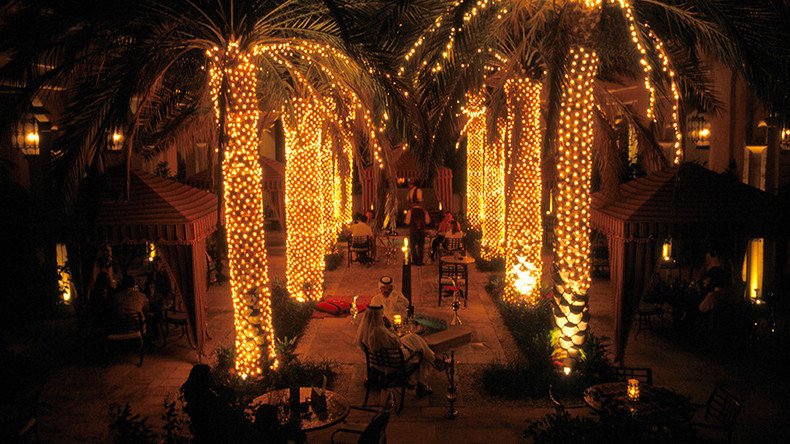 A British man is facing up to three years in a Dubai prison after touching a man's hip while on a night out in the Emirati city.
Scottish electrician Jamie Harron, 27, was arrested for public indecency while on holiday in Dubai. While in the Rock Bottom bar, he put his hand out to stop himself spilling a drink and inadvertently touched a local man's hip, according to Harron's representatives.
Harron has reportedly lost his job and spent upwards of £30,000 ($39,000) in expenses and legal fees since he was first arrested in the country three months ago.
"It is quite outrageous that he has been held in the country for so long already," the chief executive of NGO Detained in Dubai, Radha Stirling, said. "This is another example of how vulnerable tourists are to arrest and detention in Dubai and at how drawn out and disorganised legal proceedings are."
It's reported that Harron spent five days in a Dubai prison where he was forced to share a small cell with eight other men, before his passport was confiscated and he was released on bail.
"I have spoken to Jamie, who is under immense pressure and stress," Stirling said. "He was expecting to appear in court on Sunday, but the court moved the date without telling him or his lawyer. This led to a sentence of 30 days' imprisonment for failing to present himself at the hearing."
Harron's arrest is the latest in a "shocking trend in sudden arrests" and "false detentions" in the UAE.
"What is scary about these arrests, is that they happen utterly out of the blue, without warning, and without the individuals involved having any idea that they are being sought. Anyone who has had business or financial dealings in the UAE could be at risk," Stirling said.
READ MORE: Jailbird? Briton faces prison in Dubai for flipping middle finger in road rage incident

You can share this story on social media: