Bringing jihad home? 300 British ISIS fighters 'hiding out in Turkey'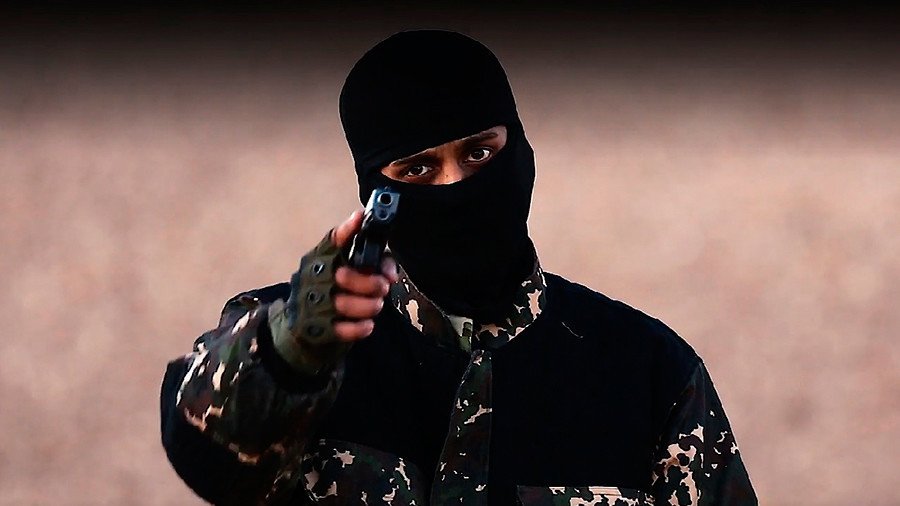 British jihadists are on the run, having been driven out of Islamic State (IS, formerly ISIS) strongholds in Syria. Up to 300 of them are hiding out in Turkey, according to a Syrian-Kurdish intelligence officer.
Fighters were sent scrambling into the desert when the then IS-held cities of Raqqa in Syria and Mosul in northern Iraq were retaken this year. At least 300 among them are believed to be British – leading to fears among western intelligence agencies that many are making the journey back to Europe to launch terrorist attacks at home.
A Syrian-Kurdish intelligence officer said that of the 850 Britons who travelled to join IS, around half have returned, some 130 are dead and the remainder unaccounted for. Ciwan Xhalil said many are likely to be in Turkey.
"The exodus began after Mosul fell and continued after [IS] lost Raqqa. We have lots of French [nationals] in our jails and scores of others but we think most of the British have escaped."
British security sources said getting from Turkey to the UK unnoticed would be extremely hard for those on their watch list. However, sources said this week these fighters could carry out attacks in Europe.
Police in Britain said they are stopping and questioning returnees from Syria while authorities also deploy covert techniques to track down extremists. US intelligence sources said the CIA and MI6 are coordinating in the hunt for foreign IS fighters.
While only three of the 40 attacks in Europe since 2015 have involved foreign terrorist fighters returning from Syria and Iraq, those three incidents led to more than half the total fatalities.
Earlier this year former IS militant Saddam al-Hamadi, 26, was arrested by Turkish security forces. He warned that extremists planned to use the chaos of the fall of Raqqa to travel to Europe.
Talking to ITV while in Turkish custody, Al-Hamadi said: "They will go overseas to launch terrorist attacks in some areas in Europe. They went to Europe after the withdrawal. Before that they thought the Europeans were infidels, non-believers. They will get out, across Turkey and into Europe where they will launch terrorist attacks and other things."
You can share this story on social media: