Farage claims 'direct link between immigration & terrorism,' despite evidence to contrary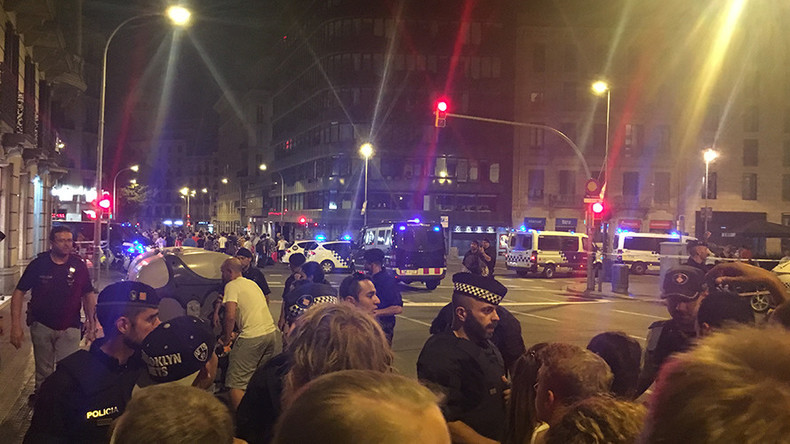 Former UKIP leader Nigel Farage has blamed immigration and free movement in the European Union for the recent spate of terrorist attacks, just hours after the fatal Barcelona assault on Thursday. UN research, however, warns against imposing controls.
Speaking to Fox News on Thursday evening, Farage claimed the attacks are the product of European leaders allowing people from different races and religions to enter their nations.
Read more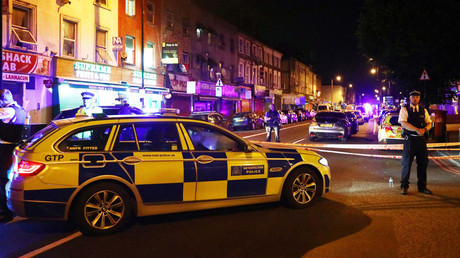 "There is a direct link and relationship between the number of people you let in from different religions and different cultures and the number of terror attacks," Farage claimed.
Speaking in the aftermath of the carnage in Barcelona, which left 13 dead and 130 injured after a van plowed into the busy Las Ramblas district of the city, Farage accused EU countries of taking no action and doing little more than standing in solidarity with one another.
However, the Brexit advocate praised those central and eastern European countries that have not bowed to the pressure of "Islamic migration."
A UN report, however, argues the kind of restrictive migration policies Farage wants to tackle terrorist activity may in fact lead to the opposite outcome.
"While there is no evidence that migration leads to increased terrorist activity, migration policies that are restrictive or that violate human rights may in fact create conditions conducive to terrorism," Ben Emmerson, the special rapporteur on counter-terrorism and human rights, told the UN General Assembly in New York last year.
"Overly-restrictive migration policies introduced because of terrorism concerns are not justified and may in fact be damaging to state security."
The former UKIP leader's remarks provoked a backlash on social media. One Facebook user suggested Britain's foreign policy could be to blame for recurring terrorist attacks across the continent.
Read more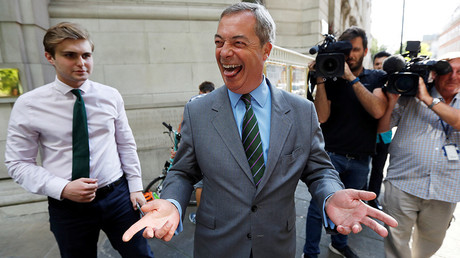 Commenting on Farage's LBC program, Facebook user James Wright said: "What's your solution? One of my solutions is don't support a government that continually bombs the Middle East and that is looking to increase business dealings with countries that provide the funds for recruitment of these jihadis.
"I'm guessing many people's solution is to instead continue voting the same way and throw abuse at the nearest hijab-wearing Muslim you see and blame the lot of them for these attacks instead."
During his LBC program, Farage told listeners he believes terrorism has already changed the way Britons conduct their lives.
"What can we do to protect ourselves? Do we say as individuals, 'I don't know, I'm not so happy visiting this city. Or I am worried about going to London.'
"Or do we have to shrug that off and get on with life as normal. I would love to think we could get on with life as normal.
"So it's all well and good saying we mustn't allow terrorism to change our way of life, to some extent it is already," the Brexiteer added.
"Any of you that are going abroad this year through Britain's airports or airports anywhere, know that we have to strip off now and take virtually everything off.
"So our way of life is being changed."