Don't use kids as Brexit bargaining chips, EU bosses told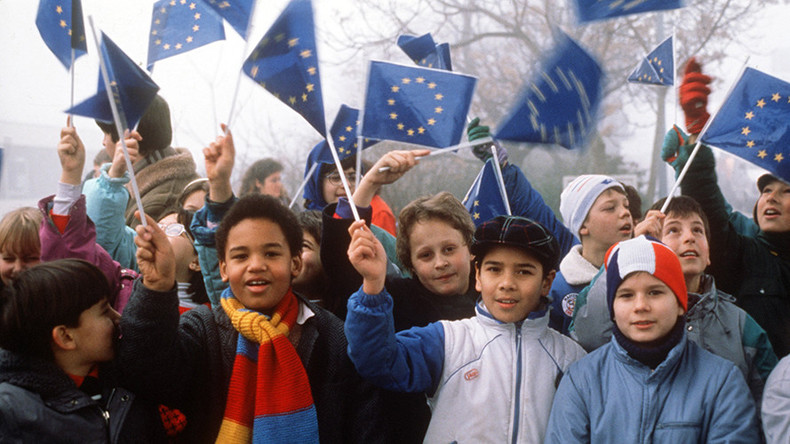 The Children's Commissioner has called on EU leaders to ensure children are not held hostage during the upcoming Brexit negotiations.
In an open letter to Europe's Chief Negotiator for Brexit, Michel Barnier, Children's Commissioner for England Anne Longfield argued that the EU must take "a more constructive approach" to the residency status of children born to European citizens residing in the UK and British-born youngsters living in Europe.
Read more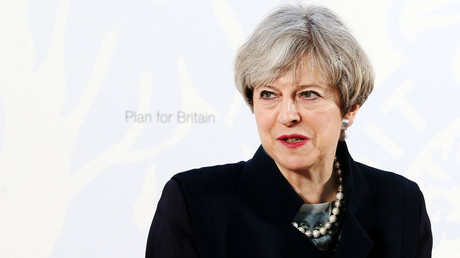 According to figures compiled by the Office of National Statistics (ONS), the scale of this issue is significant, as there are 588,000 underage EU nationals currently living in Britain, 260,000 of whom were born in the UK.
Similarly, there are thousands of British children living in the EU, whose right to remain in Europe is equally uncertain due to the radically different positions taken by the British government and EU leaders.
The main point of contention is whether children's residence rights should be considered separately from the more contentious issue of the European Court of Justice's jurisdiction, which would secure the enforcement of these rights, but curtail the sovereignty of the British government.
In her letter, Longfield said that the two issues must be separated in order to achieve faster progress on children's rights and minimize any negative effects on minors.
"The EU said they wanted to make residence rights of EU nationals the first thing to be agreed during the negotiations.
"Yet their proposal makes residence rights dependent on ECJ jurisdiction, something which won't be agreed until the end of the negotiations.
"If the EU genuinely want to resolve the question of residence rights of EU nationals, they need to separate out the two issues to enable a negotiation in good faith which can give certainty to the hundreds of thousands of children and their families left in limbo.
I don't understand English parents. How could they vote for Brexit and limit their children's future so dramatically.

— Madeleine (@RemittanceGirl) July 2, 2017
"Two more years of uncertainty feels like a long time to a child," she added.
The Children's Commissioner wrote to David Davies, the Brexit secretary, to clarify the official position of Theresa May's government on the issue.
In June, the British Prime Minister made "a fair and serious offer" to the EU leaders, proposing that European nationals who lived in the UK for over five years could stay permanently.
However, Longfield argued that more details about the offer must be made public due to the severe implications that this offer may have on the status of British kids living in Europe.