Another U-turn: Tories drop manifesto pledge to scrap free school meals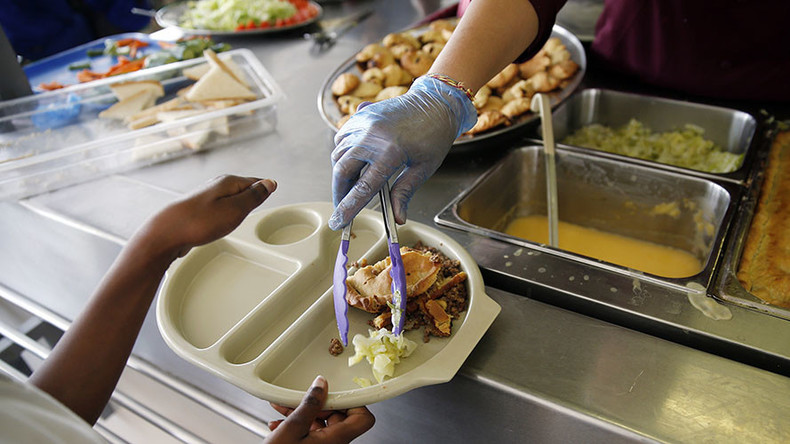 The Tories have yet again backtracked on one of their key manifesto pledges, dropping plans to cut free meals for primary school children across the country.
Read more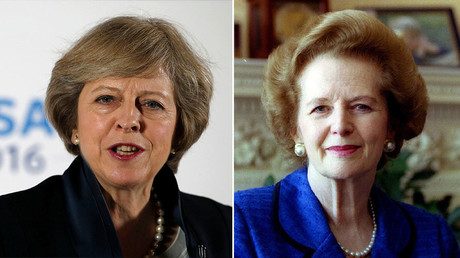 Britain's ruling party had proposed replacing universal free school meals with breakfasts for just the poorest children.
The policy, however, sparked widespread condemnation as parents argued breakfasts are not equivalent to the hot meal children get for lunch, and that the new policy was just a money-saving exercise.
Under current regulations, introduced by the Conservative-Liberal Democrat coalition in 2014, all primary school children aged five, six and seven get a hot meal during their lunch break.
Read more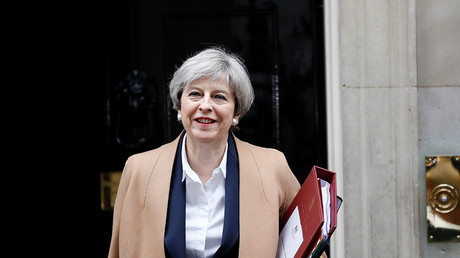 Schools minister Nick Gibb said the government would continue the "existing provision" after having "carefully" listened to parents' views.
"Universal infant free school meals ensure children receive a nutritious meal during the day," Gibbs told MPs.
"It saves hardworking families hundreds of pounds a year and it boosts educational achievement, especially among children from the most disadvantaged backgrounds."
The Tories have recently been forced to U-turn on several manifesto pledges after the catastrophic result of the general election left them short of an outright majority.
Gibb admitted there is not "widespread support" for the manifesto pledge to scrap free school meals, but he dismissed claims that it had anything to do with his party losing its majority.
"Don't forget we introduced universal free school meals in the last parliament and ensured it was funded," Gibbs told the Telegraph.
"It is the fact we have listened to the views of the sector, people who have responded to the proposal in the manifesto to end free school meals.
"There wasn't widespread support for the proposal."
The Tories have already scrapped plans to means-test winter fuel payments, end the triple lock, which guarantees elderly people the right to pension, and hold a vote on lifting the ban on fox hunting.