Female bosses 'more likely to hire gay & lesbian employees'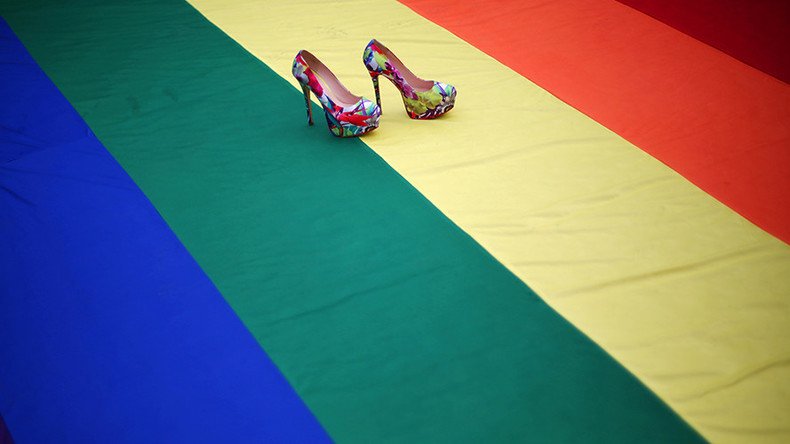 Female employers favor gay and lesbian job applicants over heterosexual candidates, and men prefer to recruit straight people, according to a new study.
University of Sussex academics say the study is the first to discover a positive bias for gay and lesbian job hunters, after previous research showed homosexual jobseekers can be at a disadvantage.
Some 400 participants were shown four fictitious CVs, according to The Times. One was from a lesbian, one from a gay man, and two others from a straight woman and a straight man.
Homosexuality was shown through membership of a gay professionals group. All other details, including candidates' professional experience, were the same.
The study found male bosses were more likely to pick straight job applicants over equally-qualified gay and lesbian counterparts. The opposite was true for female executives, who have an apparent unconscious bias towards homosexual candidates.
The hardest hit by bias were lesbians applying for a job under a male executive, with men "perceiving the lesbian applicant as the least competent of all."
Dr Benjamin Everly, lead author of the study, published in the Journal of Business and Psychology, said the findings could influence when and how gay men and lesbians disclosed their sexual orientation at work.
"These results show that bias against gay men and lesbians is much more nuanced than previous work suggests," he said.
"Hiring decisions made by teams of both men and women could lead to less biased decisions."
The paper notes that lesbian and gay people are likely to benefit as businesses tackle institutional sexism, and as more women take on decision-making roles.
Other studies have not been so positive. Research by Anglia Ruskin University suggested that at graduate entry, gay men received the fewest invitations to interview in traditionally male occupations such as accounting, banking, finance and management.
Lesbians received the fewest invitations for interviews in traditionally female occupations such as social care, social services and charity jobs, the study found.
You can share this story on social media: