'Brexit – we're making a mess of it!' Mash-up artist ridicules British politicians (VIDEO)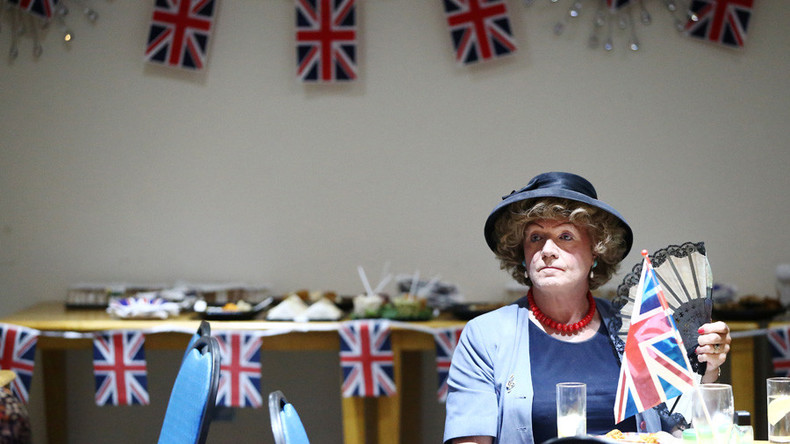 Mash-up duo Cassette Boy has mocked the UK government in a new satirical video where leaders' words have been edited to admit their Brexit failures and call the EU referendum a "mess."
The June 23 vote took many by surprise, triggering political and financial turmoil and the biggest one-day fall in the sterling against the dollar.
Cassette Boy parodies politicians by editing their words to form sentences they never said.
Their latest video, published by the Guardian, rips into a host of Conservative MPs, including former Prime Minister David Cameron, Foreign Secretary Boris Johnson and current PM Theresa May to the beat of the Fresh Prince of Bel Air's opening theme song.
Read more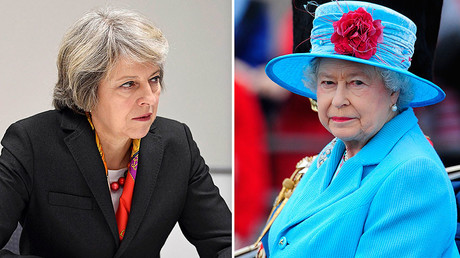 Cameron, a Remain campaigner who announced his shock resignation after the Brexit vote, is made to say: "Now this is a story all about how the UK got flipped, got turned upside down.
"I started this farce. I was the one who did something dumb: I promised an EU in/out referendum," he adds.
Johnson, who campaigned for Brexit but then dropped out of the race for PM after his running-mate Michael Gove withdrew his support, is edited to say: "I have the most gross charisma and I want to be the next prime minister."
"Let's leave the EU because I see an amazing future for me although it isn't a good thing for our country."
After the vote is announced, Cameron tells Boris: "I'm running away. The rest of my life is one big holiday."
May then says: "Yes, you can forget the economy. This policy wrecks it."
"Brexit means Brexit. And we're making a mess of it."
Cassette Boy also re-edited former UKIP leader Nigel Farage's voice to say: "In this campaign telling lies is a must" – a dig at backtracking on funding for the National Health Service (NHS).
The mash-up duo has also created other videos including one about Cameron called 'Gettin' Piggy With It', also to a Will Smith song, addressing salacious rumors involving an intimate part of the former PM's body and a pig's head.