Cheating teachers: Number of students illicitly helped to pass exams trebles since 2014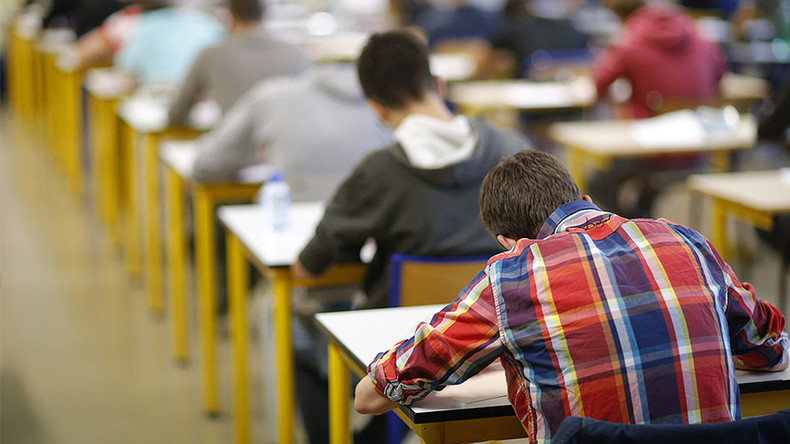 The number of British teachers cheating to help their students pass GCSE and A-level exams has trebled in the past two years under pressure for schools to perform well, according to new figures.
There were 388 penalties issued to school and college staff in 2016, up from 262 in 2015 and 119 in 2014 according to figures released by Ofqual, the qualifications regulator for England, Wales and Northern Ireland.
Read more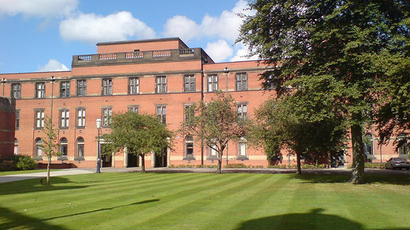 In most cases, penalties were issued to teachers for giving "inappropriate assistance" to students. It's not clear exactly what this means.
A former teacher at one of the lowest-performing schools in the country, in a deprived borough of southeast London, told the Telegraph he helped his students cheat because "the system is biased against these children."
"The best way to level the playing field is to help them by putting answers on the board or giving a bit of extra time.
"Some children will ask their middle class parents for help, but these children go home and their parents won't even have a newspaper.
"All teachers do it [cheat] and you are stupid if you don't."
Education experts say the spike in cheating is a result of the pressure put on schools to reach certain performance targets.
Dr. Mary Richardson, a senior lecturer at the Institute of Education at University College London, told the Telegraph that given the "immense pressure" that teachers in state schools are under, it is "actually surprising how little cheating goes on."
Read more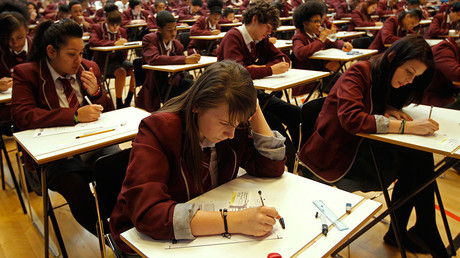 "In any assessment system where the high-stakes tests are linked closely to a system of high accountability, you will always have some people who cheat in order to ensure that they or their schools, or their pupils, are not impacted by such rigid accountability frameworks," she said.
The Ofqual figures are likely to just be the tip of the iceberg as most cheating goes unnoticed, Alan Smithers, head of the Centre for Education at Buckingham University said.
"Not all cheating is easy to detect so what they have picked up may just be only part of what is happening on the ground," he said.
"Some would be quite hard to pick up, some are more blatant than others.
"What is driving all of this is that schools are judged on results, the head teachers' jobs can be on the line and so can teachers'," he added.
Meanwhile, the number of students caught cheating on exams has decreased marginally in recent years. The most common offence is possessing a mobile phone or other electronic device in an exam.