Tory MP pockets £50,000 payout from Dubai oil firm, then becomes minister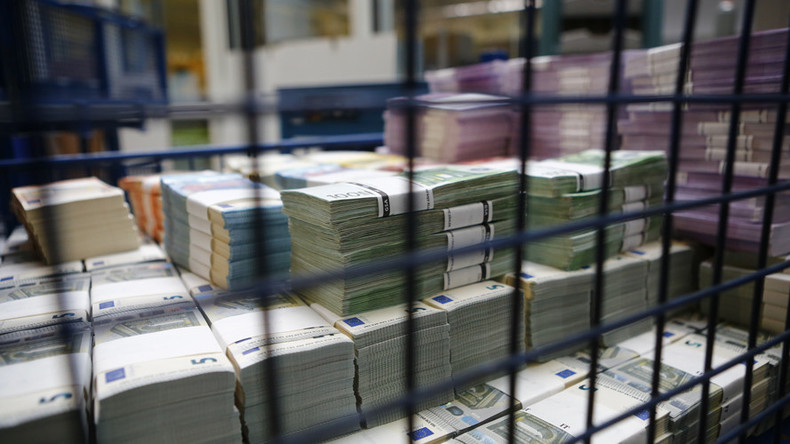 A Tory MP who suggested people who aren't rich are "low achievers" pocketed a £50,000 golden goodbye from an Arab oil company after he quit his £8,000-a-month second job to become a government minister, it has emerged.
Sir Alan Duncan raked in £96,000 a year as chairman of Dubai-based Fujairah Refining Ltd on top of his £74,962 salary, but cashed out to join Theresa May's government.
The Conservative MP for Rutland and Melton worked for the firm for around 13 hours a month, making a whopping £615 per hour.
Duncan resigned on July 18, the day after he was made a Foreign Office minister. He has taken a pay cut in his new ministerial role, and now earns a paltry £96,375.
The severance pay was revealed in the Register of Members Interests on Wednesday. On taking up his new role, the minister informed the department of an impending payment, as required under the ministerial code.
Duncan sparked outrage in April when he claimed that, if Labour got their way, there would be fewer wealthy people in the House of Commons.
"We risk having a House of Commons stuffed full of low achievers who hate enterprise, hate people who look after their own families, and know absolutely nothing about the outside world," he added.
"Shouldn't the Prime Minister's critics really just snap out of the synthetic indignation and admit that their real point is that they hate anyone who has got a hint of wealth in them?"
He later backpedalled on the comments, tweeting: "Success is of course not always the same as wealth. My point was that we shouldn't discourage people who've done well in business from entering parliament by sniping at wealth per se."
In addition, Duncan paid back £5,000 amidst the MPs' expenses scandal of 2009, after the Commons fees office questioned whether his expenses claims "could be considered excessive."
He moaned that politicians were "treated like s**t" and forced to live on "rations."