Iraq troop abuse investigation 'out of control' - MP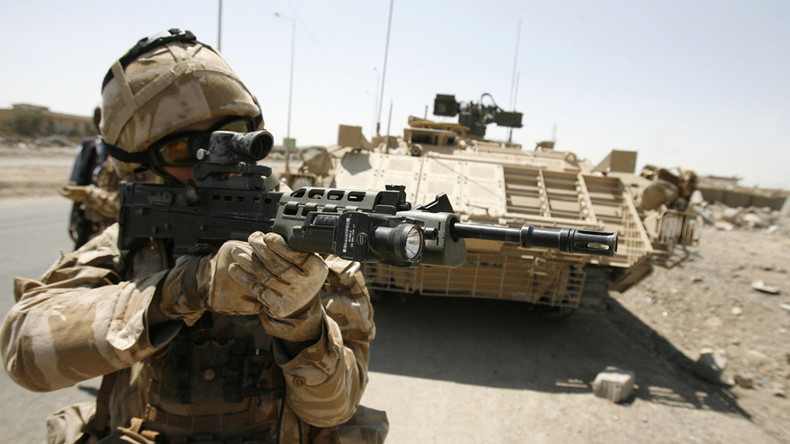 The investigation into allegations of abuse and misconduct by UK troops during the Iraq war has left hundreds of soldiers feeling betrayed and hounded, Tory MP and Afghanistan veteran Johnny Mercer has claimed.
Mercer, the MP for Plymouth Moor View, said that hundreds of service personnel have reached out to him to say that investigators were "turning up to bases threatening to arrest people, going to old girlfriend's houses."
Read more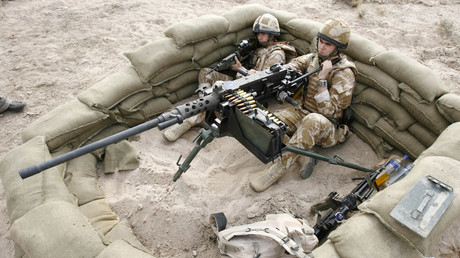 "The impression is that this has just got completely out of control," he said at a Defence Select Committee hearing attended by Defence Secretary Michael Fallon.
"There are many soldiers and officers up and down this land who feel totally betrayed by this process and they don't misunderstand the point that we must investigate the allegations," Mercer added.
The Iraq historic allegations team (Ihat), set up in 2010 to investigate claims of murder, abuse and torture during the Iraq war, is looking into claims regarding more than 1,500 possible Iraqi victims, of whom 280 are alleged to have been unlawfully killed. Nearly 300 British service personnel have been contacted by the team in connection with incidents under review.
This is not the first time Ihat has faced criticism. In January, then Prime Minister David Cameron accused Ihat of facilitating "an industry trying to profit from spurious claims." Last December, Fallon condemned what he called "ambulance-chasing" law firms.
Speaking at the hearing on Tuesday, Fallon stressed that it was important to weed out hollow allegations from serious ones. He told the committee that the Defence Department was considering proposals to allow the recovery of costs from law firms that make false claims against service personnel and was mulling a time limit on bringing cases.
READ MORE: Stop 'damaging' attacks on lawyers investigating soldiers' abuse of Iraqis – human rights groups
"We are obliged to examine any allegations made against members of the armed forces. We can't escape that. If we don't do it we would expect the International Criminal Court to get more involved in investigating allegations that are made against members of our armed forces."
Fallon added: "We have a duty of care to our people and I am determined to ensure that is demonstrated."