Hedge funds should be banned from cashing in on EU vote, says Labour deputy leader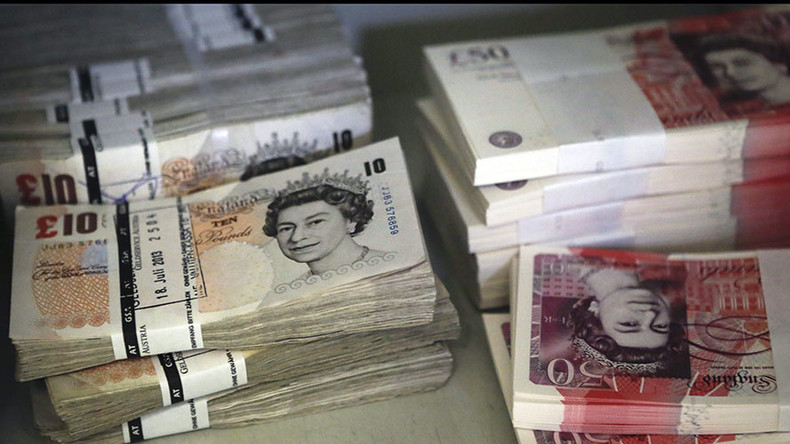 Hedge funds speculating on sterling in a bid to cash in on June's EU referendum should be banned from doing so, according to Labour Party Deputy Leader Tom Watson.
Reports emerged on Tuesday that Britain's banks and hedge funds have commissioned private exit polls to profit on the referendum result. Such a method would move financial markets and offer an early indication of the outcome while votes are still being counted.
Read more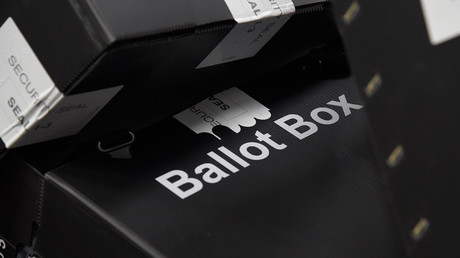 Watson has urged Tory Prime Minister David Cameron to intervene, saying financial institutions should not be looking to make a quick buck out of Britain's most significant political choice in a generation.
"Hedge funds who commission their own private exit polls stand to make millions of pounds learning the likely outcome of the referendum hours before the UK government and the British people find out if we have voted to leave or stay in the EU," Watson told the Guardian.
"Information about a historic vote that will shape the future of our continent should be made available to everyone at the same time, not shared among a privileged few whose only motive is to gain financially by attempting to predict the outcome."
Polling companies appear to be trying to exploit a loophole in electoral law, which says exit polls on the day of the referendum are allowed as long as they are not published until voting closes at 22:00 BST.
The rules do not stop the funds themselves trying to profit from early indications of the result.
A strengthening pound will be associated with a swing to 'Remain,' while a weakening in sterling versus the dollar and other currencies would be seen as a boost for 'Leave.'
Ben Page, chief executive of polling company Ipsos Mori, told the Guardian: "Client confidentiality prevents us from giving details of which companies have approached us to undertake work for them.
"That said, there's certainly been increased interest in our own EU referendum polling, particularly as the referendum gets closer and our most recent figures appeared to affect the currency markets."
Watson says there should be a wider look at the polling industry and the impact of its research on elections.
"In the longer-term, it's time we took a long, hard look at how the opinion poll industry in the UK, whose findings are often unreliable, impacts on our elections, media coverage and political decision making."