Jihad.com: Rise of ISIS prompts massive spike in extremist content removed from web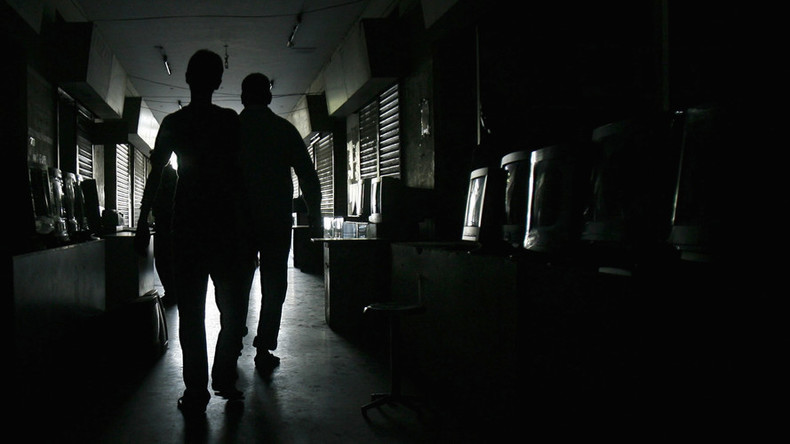 Terrorist and violent extremist content is being removed from the internet by British authorities at three times the rate it was last year, new figures revealed on Friday.
Around a thousand examples of terror-related material are taken down every week by a national unit dedicated to targeting the spread of extremist propaganda online. Included is footage of beheadings, bomb-making instructions speeches and essays inciting racial or religious violence.
Read more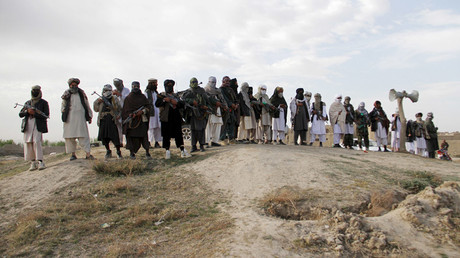 The Counter Terrorism Internet Referral Unit (CTIRU) has overseen the removal of more than 160,000 pieces of extremist or terrorist material since it started work in 2010 – much of it flagged by members of public, according to the Metropolitan Police.
In 2012 only 2,000 items were removed, by 2015 it was 55,556.
The sharp increase in violent extremist material has mirrored the rise of Islamic State (IS, formerly ISIS/ISIL), which has made a concerted effort to use websites and social media to spread propaganda and attract new recruits.
The CTIRU says it is on track to remove 100,000 pieces of terrorist and extremist material this year, with 26,000 items already removed from the internet in the first quarter of 2016.
Scotland Yard is urging the public to provide further help by flagging up extremist content, so it can be more quickly removed.
Read more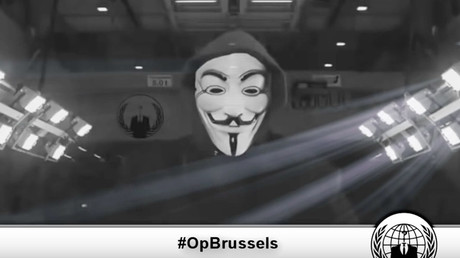 As part of a new campaign, web users who come across extremist content can click a red 'STOP Terrorists and Extremists Online' button displayed on the websites of police forces and other partner sites. After clicking the button, users are directed to a short, anonymous form where they are asked to enter the address of the offending webpage.
"Tackling extremist material is important to protect the public and prevent offences that incite or promote terrorism and extremism," said Deputy Assistant Commissioner Helen Ball, senior national coordinator for counter terrorism policing.
"The internet and social media provide many opportunities for those with extreme views to target young or vulnerable people and their methods are constantly evolving, from using new phone apps to hijacking popular hashtags in order to reach wide audiences."
Minister for Internet Safety and Security Baroness Shields applauded the work of the police Counter Terrorism Internet Referral Unit said: "The internet was developed to bring people together, it is vital we work in partnership to stop those who exploit it to drive us apart."