Google knocks out Taliban app 'Alemarah' from Play Store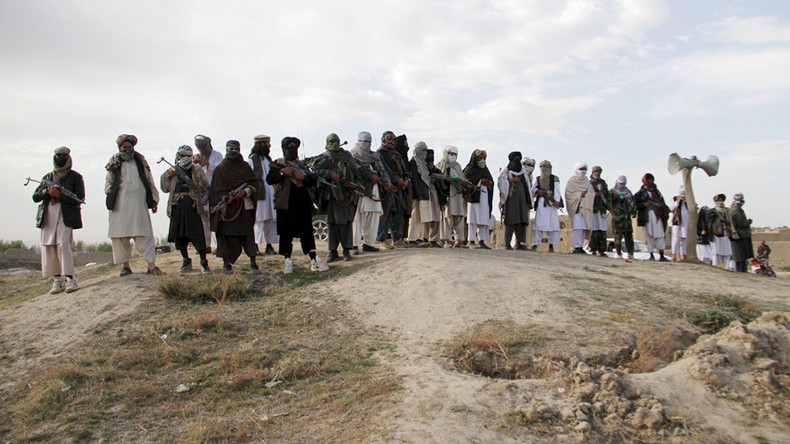 A Taliban-developed application set to spread the militant group's message across the world has been taken off Google's virtual market for the Android platform.
It comes a few days after the app called Alemarah was launched in Play Store. Its activation was reported by the US-based SITE Intel Group, which keeps track of online jihadist resources.
Read more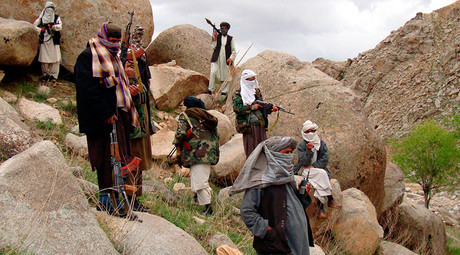 A Google spokeswoman confirmed on Sunday that the app was no longer available.
What was in the application? Mostly official statements and videos from the Taliban, recorded in the Pashto language that is spoken in Afghanistan, Pakistan and Iran.
The Taliban is in fact already very well represented online: the jihadist group has a website in five languages including English and Arabic, plus Twitter and Facebook accounts. Also, they've recently launched a channel on the encrypted messaging service Telegram.
Their 'promotion efforts' don't go unnoticed: Afghanistan's government has taken down their website and Twitter accounts a few times.
At the same time, social media have come under fire for not doing more to stop the Taliban's online communications: the militants use their internet resources not only to spread the information, but to recruit new members and for fundraising.
The latest step in online promotion also means the rivalry of the Taliban with Islamic State (IS, formerly ISIS/ISIL) is ongoing: late last year, IS also developed an Android app.