​Senior officer 'cheated' on command course, investigation pending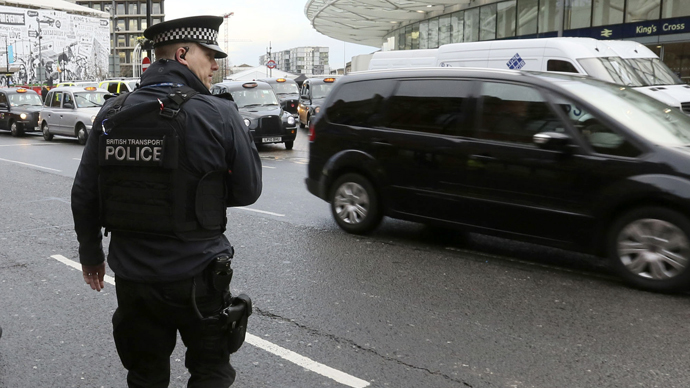 A senior Scottish police officer stands accused of cheating on an elite command course in order to keep his job, the Herald newspaper has revealed.
The Scottish Police Authority (SPA) has launched an investigation over the career threatening allegations made against Assistant Chief Constable Wayne Mawson.
He allegedly used a lower-ranking officer's work as his own to secure the necessary qualification to avoid being fired.
Police Scotland's Counter-Corruption Unit was tipped off by an anonymous source. The claims are being assessed to establish whether an investigation is needed.
On Friday, the Herald confirmed Mawson must wait until August 4 to discover whether he will face a full independent investigation.
READ MORE: 100 British cops suspended each year on corruption allegations
READ MORE: Undercover police evidence withheld by prosecutors, cleared protesters compensated
The senior officer has been one of Scotland's most respected cops for years. He was also the public face of controversial stop-and-search tactics in the region.
The cheating claims originate from Mawson's attendance at the UK College of Policing's Strategic Command Course in Berkshire earlier this year.
An assistant chief constable is often expected to have already passed the two- month course or equivalent before taking up their post.
But Mawson was made ACC without having completed the course designed to give him the skills necessary for his position.
He was found to have graduated from his first attempt at the course in March, when he was already two years in the job.
All candidates on the course had to sign a document confirming that all the work they submitted would be their own.
Mawson and the SPA declined to comment on the incident when approached by various media outlets.
Labour MSP Graeme Pearson, who is also a former chief constable, said in the context of the course "such allegations will rightly be investigated."