Tough on trolls: UK internet abusers may face up to 2 years in jail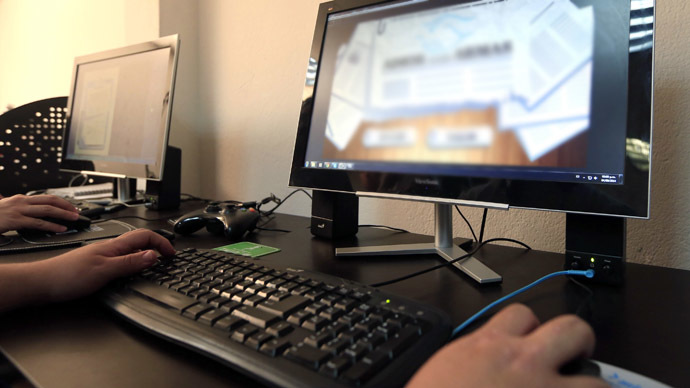 Internet trolls could face two years behind bars if new tough legislation "to combat cruelty" is adopted, according to UK Justice Secretary Chris Grayling.
That's four times the current six-month prison term and would proove the government's zeal to "take a stand against a baying cyber-mob," Grayling told The Daily Mail.
"These internet trolls are cowards who are poisoning our national life. No one would permit such venom in person, so there should be no place for it on social media. That is why we are determined to quadruple the current six-month sentence," Justice Secretary added.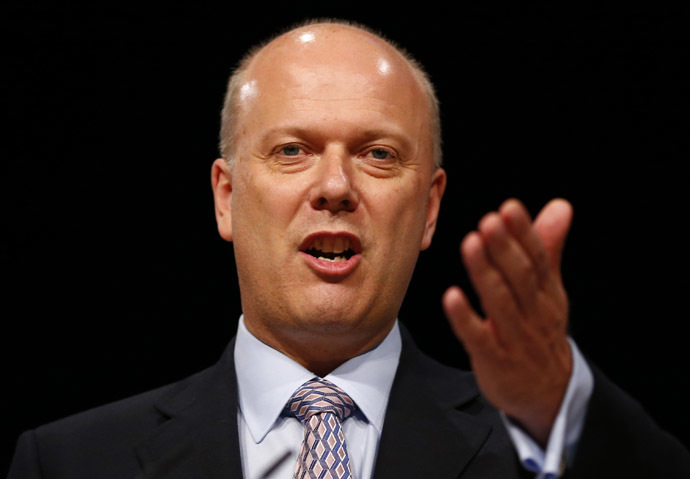 It comes days after TV presenter Chloe Madeley was abused online, an action which Grayling described as "crude and degrading."
Madeley received threats on the internet after she defended her mother Judy Finnigan's statement on a rape by footballer Ched Evans, which she said didn't cause "bodily harm" and was "non-violent."
The presenter's father spoke out against the trolling, saying that "prosecution awaits" the people who sent "sick rape threats" to his daughter.
Madeley herself said, "it needs to be accepted that physical threats should not fall under the 'freedom of speech' umbrella."
"It should be seen as online terrorism and it should be illegal," she added.
READ MORE: UK cyber-bullying surpasses face-to-face bullying for first time, study finds
Currently, magistrate courts deal with online offenses under the Malicious Communications Act, but under the new law, serious cases could be passed on to higher crown courts. It would be an amendment to the Criminal Justice and Courts Bill.
Also, police would have more time to collect evidence for successful prosecution and cases of so-called "revenge porn", when ex-lovers post compromising material.
In a recent internet abuse case, in September, UK citizen Peter Nunn was jailed for only 18 weeks for retweeting rape threats to MP Stella Creasy.
You can share this story on social media: