UK parliament shoots down 'unnecessary' anti-revenge porn laws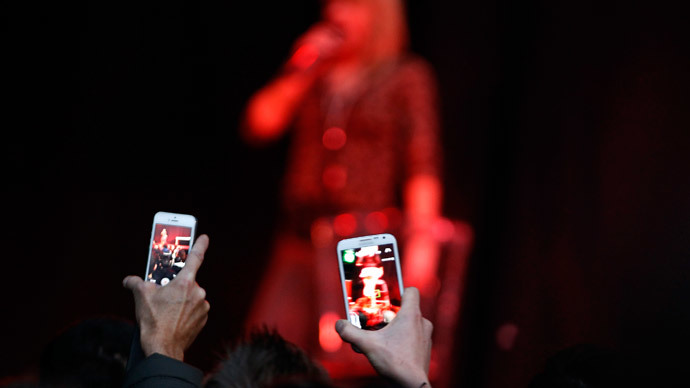 Peers in the British Parliament have rejected proposals to make 'revenge porn' a criminal offence, stating that proposals for new laws are unnecessary.
Reviewing existing laws on social media crime, the House of Lords' Communications Committee said that existing laws could be used to tackle internet users uploading sexually explicit content of their former partners online.
In a report published on Tuesday, the committee further urged social media companies like Facebook and Twitter not to let people post anonymously, saying: "there is little point in criminalising certain behaviour and at the same time making that same behaviour impossible to detect".
Saying that such a measure would not be an "undesirably chilling step towards tyranny", the peers added that such a step was necessary to allow police authorities to investigate crimes.
Lord Best, who chairs the committee, insisted that despite 'social media' being a relatively new phenomenon, incidents of criminality were generally consistent under English common law.
"Cyber bullying, revenge porn, trolling and virtual mobbing are new phrases in our media vocabulary, but they generally describe behaviour that is already criminal," he said.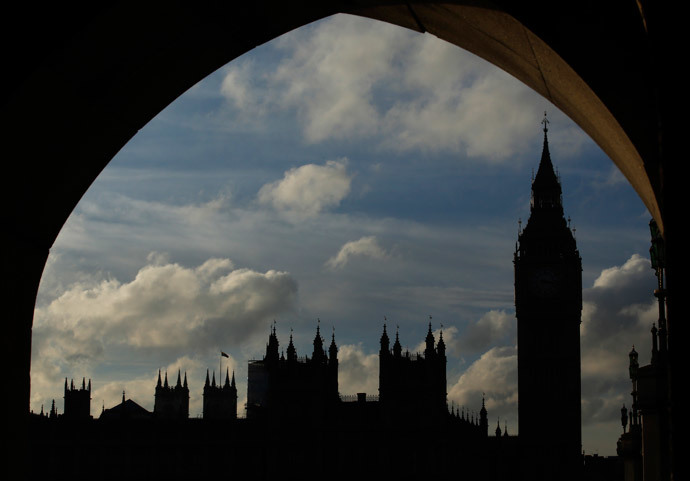 Currently, instances of cyber bullying and 'trolling' online can be prosecuted under articles such as Communications Act 2003, the Malicious Communications Act 1988 and the 1997 Protection from Harassment Act.
However, campaigners and women's rights groups criticise current legislation for being too narrow, and based on judgments developed before the advent of the internet and social media.
The judgment comes despite admissions made by the Justice Minister Lord Faulks that 'revenge porn' was a growing problem that needed to be tackled urgently.
Justice secretary Chris Grayling has also expressed concern about vindictive activity online, stating that victims require more support from the legal system, while former culture secretary Maria Miller called for a change in the law to end the "appalling practice".
The Lords committee also suggested in the report that "more clarity" was needed, which detailed the conditions under which a person could be prosecuted under any new law, adding that more responsibility should be placed on social media sites themselves.
It adds that young people should be taught "acceptable behaviour online" and proposes developing systems designed to protect those likely to be victims of cyber abuse.
You can share this story on social media: