Rise in housing benefit claims to cost UK taxpayers £12.9bn, Labour warns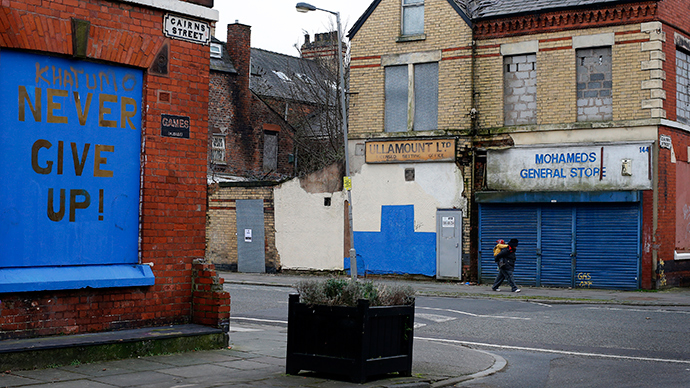 The rise in working people claiming housing benefit will cost £12.9 billion, equivalent to £488 for every British household, between 2010/11 and 2018/19, Labour is about to claim.
Labour's shadow work and pensions secretary, Rachel Reeves, will say today that the number of working people relying on housing benefit is set to double between 2010/11 and 2018/19. She will argue that low wages and job insecurity are forcing more working people to rely on housing benefit.
Ms Reeves will announce that the number of workers claiming housing benefit "to make ends meet" will continue to rise if a Conservative government is elected next year.
According to the shadow secretary, the "number of working people claiming housing benefit is set to double because the Tory government has failed to tackle low pay, insecure work and the cost-of-living crisis. That's meant thousands more people have been forced to rely on housing benefit to make ends meet."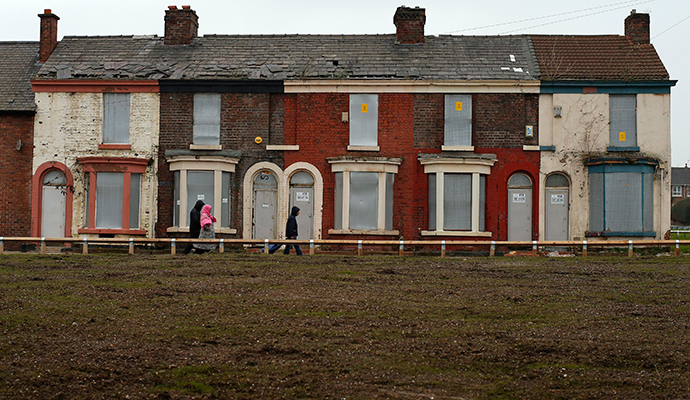 In her speech, to be delivered in West Yorkshire as one of a series in Labour's summer "The Choice" campaign in the run-up to next year's general election, Reeves will promise that "Labour will raise the minimum wage, introduce living wage contracts and get 200,000 homes built a year by 2020 to tackle the housing benefit bill and ensure working people can make ends meet."
British taxpayers are set to pay £10.8 billion a year in state support to private landlords by 2018. Housing benefit makes up about 14 percent of welfare spending.
According to House of Commons statistics, 478,000 people with jobs claimed housing benefit in 2009/10, rising to an expected 962,000 this year and to around 1.23 million in 2018-19. The official figures also underline Britain's acute shortage of low-cost housing.
Mark Harper, welfare minister, said the coalition had inherited an "out-of-control" housing benefit system.
He said: "We've capped benefits so no family can claim more than the average family gets by going out to work and we've put an end to unlimited housing benefit. This is all part of our long-term economic plan to build a welfare system that provides a safety net for those in need, while rewarding the willingness to work.
"But Labour haven't learnt their lesson. They voted against our housing benefit cap, they voted against our overall cap on benefits and they still plan to borrow and spend more by restoring the spare room subsidy, landing future generations with more debt than they can ever hope to repay."
You can share this story on social media: