​UK property bubble may jeopardize Britain's economic recovery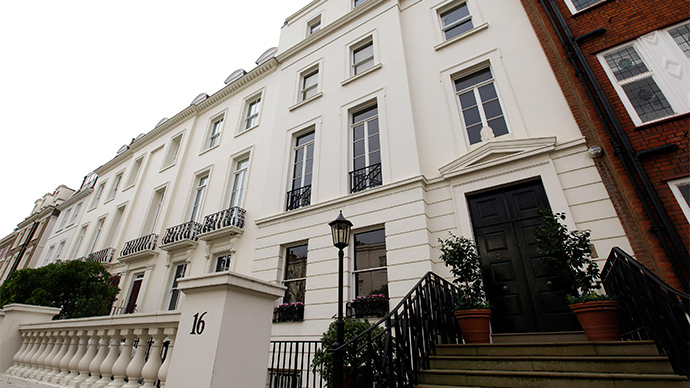 Soaring house prices and persistently high levels of household debt could drive Britain's economy back into recession, the Bank of England's governor has warned.
Challenged by Treasury select committee MPs on the subject of Britain's financial stability, Mark Carney admitted the threat of a UK property bubble posed the most substantial risk to the state's economic recovery.
The Governor referenced rising house prices as being of particular concern, emphasizing an average rise of 10.5% throughout the UK over the course of the past year – and a stark 20% during this period in London.
Outlining the BOE's financial policy committee's decision in June to limit the ratio of high loan to income mortgages issued by lenders, Carney said high levels of household debt could culminate in another UK recession.
He stated further that highly inflated house prices create financial struggle for prospective homeowners hoping to purchase properties - prompting them to restrict spending in other areas.
"Because history shows British people pay their mortgages, there are very low default rates on mortgages. What happens if households are borrowing at high multiples is they have to economise on everything else in order to pay their mortgages. And if enough people are highly indebted, that has a big macroeconomic impact. It can tilt the economy back into recession, and we start from a position of vulnerability," he cautioned.
The Governor warned against current "lending standards" becoming "irresponsible to reckless", highlighting the Financial Policy Committee's decision to force lenders to adopt new measures that will prevent a precarious rise in high loan to income mortgages.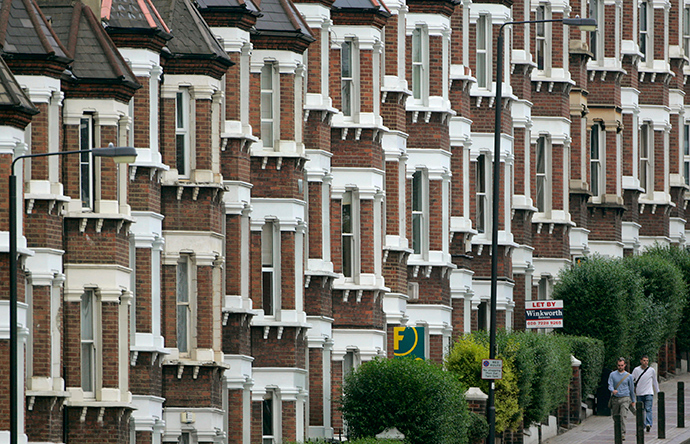 The BOE's comments followed the release of Office of National Statistics (ONS) figures illustrating that Britons are currently, on average, forced to pay over £200,000 for their first home.
According to the ONS, the average cost of a property in London is currently £492,000, compared to £262,000 throughout the country. The government-owned statistics body reports further that Britain's yearly rate of inflation is currently the highest it's been for four years, surpassing the figure of 1.9% in April.
Among the concerns raised on Tuesday by Treasury select committee MPs was George Mudie's observation that UK financial regulators were failing to work collaboratively in an effective manner despite millions having been channelled into reforming the state's regulatory oversight in the aftermath of the 2008 crash.
Commenting on Britain's housing bubble, housing charity Shelter's chief executive stated property prices were "spinning out of control".
Duncan Scott of PricedOut, a UK campaign for affordable house prices, echoed Carney's cautionary words when he emphasized Britain's housing market was the "biggest threat" to the nation's "economic stability."
"It is simply reckless of the government to allow house prices to rampage so far out of reach. We need urgent action to bring an end to rising house prices," Scott said.