Italian handball star takes own life
Published time: 4 Jun, 2012 13:04
Edited time: 4 Jun, 2012 17:05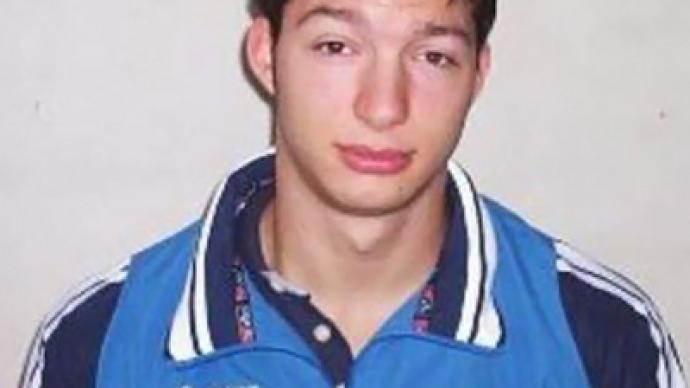 Italian handball international Alessio Bisori has committed suicide by jumping under the wheels of a train at a central station in Bologna.
­The tragic incident occurred on Sunday as Bisori was heading to the city of Fasano in the south of the country to take part in the 2014 European championships qualifying tournament with the Italian team.
A suicide note with words: "I can't live anymore," and apologies to his family was found in the 24-year-old's hotel room afterwards.
The reasons the player took his own life remain unclear for his relatives and friends.

"He wasn't afraid of anything," Giuseppe Tedesco, Bisori's former coach, told the Italian media. "I saw him just two weeks ago, and Alessio was as always full of energy."
All the upcoming handball matches in Italy will begin with a moment of silence to mourn the death of the athlete, who had 54 caps for his country.  

"The Italian handball has lost one of its youngest talents, and one strong point of the Italian national team," the Italian Handball Federation said in a statement.
Only a week ago, Italy was stunned by another suicide of a prominent athlete as volleyballer Giulia Albini jumped of a bridge in Istanbul.
The 30-year-old could not endure the break-up with her lover, whom she was visiting in Turkey.