Russian figure skating 'striptease' star to miss national selection due to pneumonia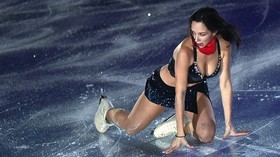 Russian figure skating star Elizaveta Tuktamysheva is set to miss Russia's national championship, where spots on the national team will be at stake, after the athlete was hospitalized with pneumonia.
READ MORE: 'The only thing better than figure skating is sex' – Russian 'striptease' star Tuktamysheva (VIDEO)
The 21-year-old will have to undergo a two-week treatment before returning to training, meaning she will have to skip the national trials which will kick off in Saransk next week.
"Liza has been hospitalized for two weeks," Tuktamysheva's coach Alexei Mishin said.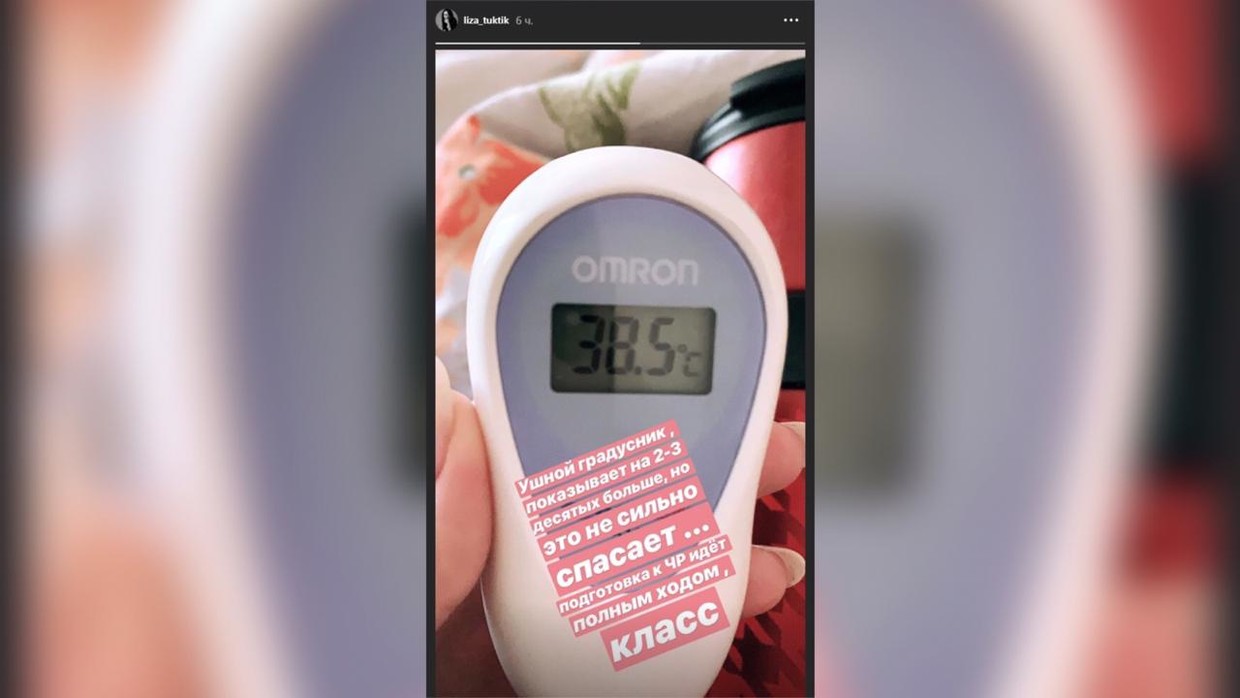 "She was diagnosed with pneumonia. I think it's understandable [that she will miss the national championship]. However, the decision about her withdrawal should be made by the Russian figure skating federation upon an initiative of the coach."
The former world champion was one of the main contenders to book a spot on the national squad after she splendidly opened the season securing three podium finishes at Grand Prix events, including bronze at the Grand Prix final where she lost only to Japan's talent Rika Kihira and reigning Olympic champion Alina Zagitova.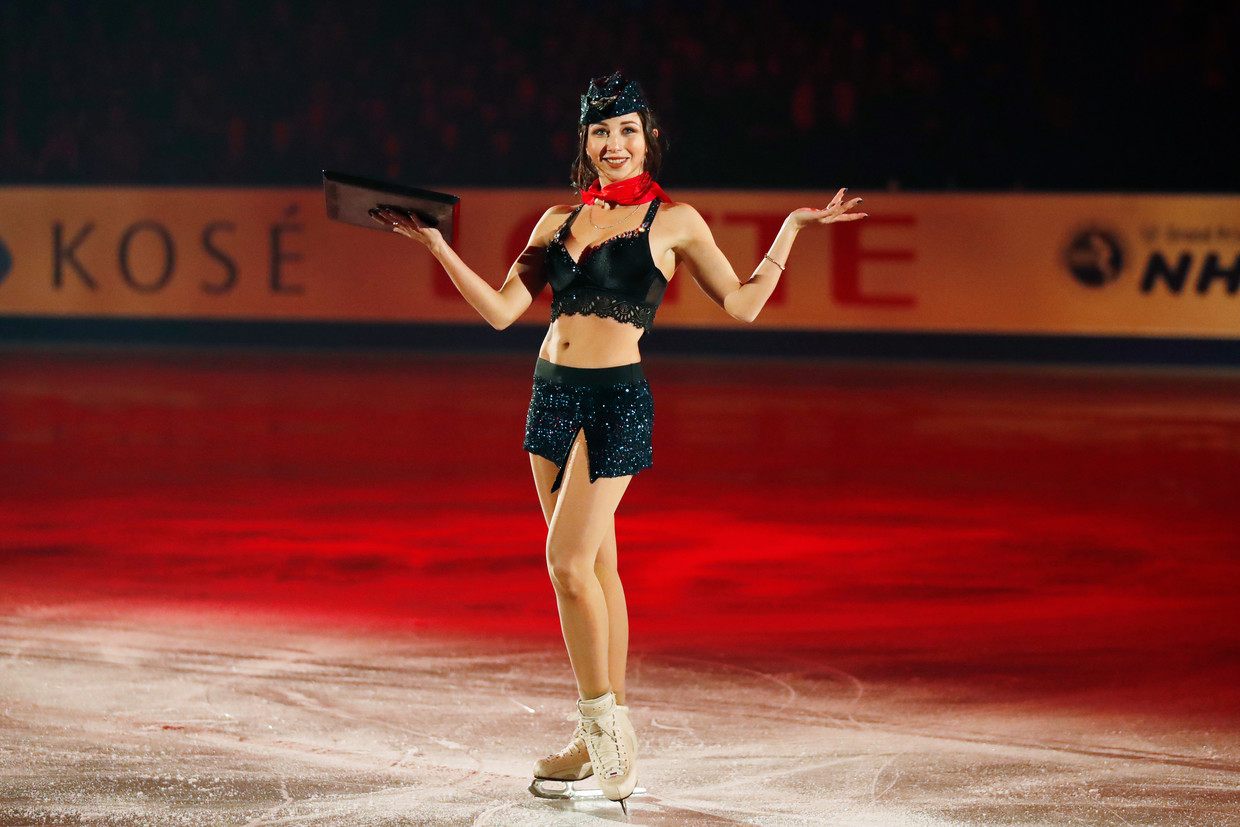 Tuktamysheva, who restored her signature element – the triple axel, sensationally won Skate Canada in October, beating Russia's long-time leader and Olympic silver winner Evgenia Medvedeva.
The 2015 European champion's popularity has skyrocketed this season not only for her splendid results but also because of her provocative exhibition routine, which was aimed at attracting a male audience.
Also on rt.com
Russian figure skating star's 'striptease' routine nearly became REAL STRIPTEASE during performance
Tuktamysheva demonstrated her racy dance at all the events she took part in, becoming the most discussed female skater on social media.
Skating to the tune of Britney Spears's 'Toxic', the Russian skater stripped off her flight attendant jacket, showing off her black lingerie and sending the crowd – and many watching around the world – into meltdown.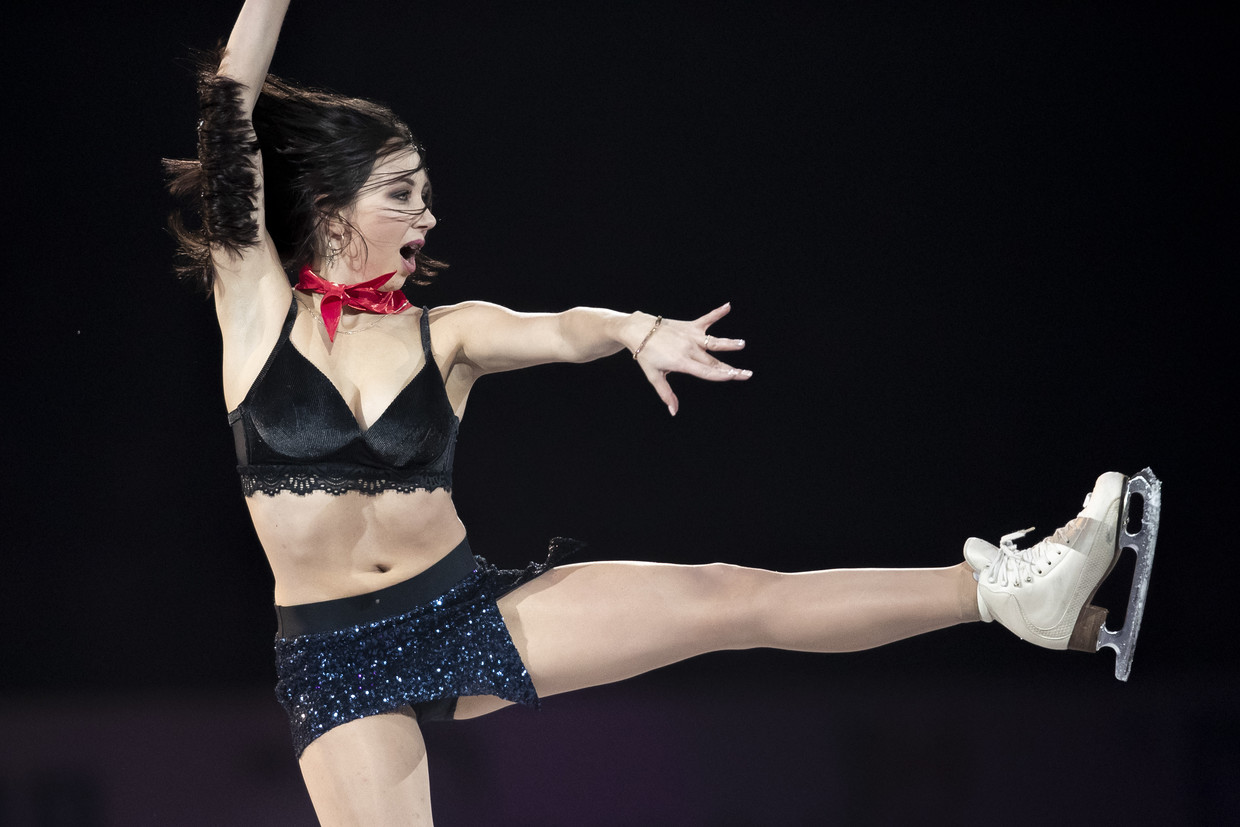 The 2018 Russian national championship will be held next week with dozens of skaters, including Zagitova and Medvedeva fighting for three vacant places on the team's roster.
It remains unknown whether Tuktamysheva's absence will leave her out of international competitions this year, or if the skater will be granted a coveted ticket to the team considering her solid performance at the beginning of the season.