Japanese star Kihira clinches Grand Prix final win as Zagitova settles for 2nd
Japanese figure skating star Rika Kihira secured victory at the ISU Grand Prix Final in Canada as Russian sensation Alina Zagitova was forced to settle for second and compatriot Elizaveta Tuktamysheva claimed third.
Having topped the short program ahead of Zagitova with a world-record score, 16-year-old Kihira also got the better of the Russian in Saturday's free program.
READ MORE: Japanese figure skating sensation breaks Zagitova world record in GP final
Kihira scored 150.61 points to Zagitova's 148.60, with Tuktamysheva on 144.67.
The result earned Kihira a total of 233.12 points for the two programs, with clear daylight ahead of Zagitova on 226.53 and Tuktamysheva further back on 215.32 in Vancouver.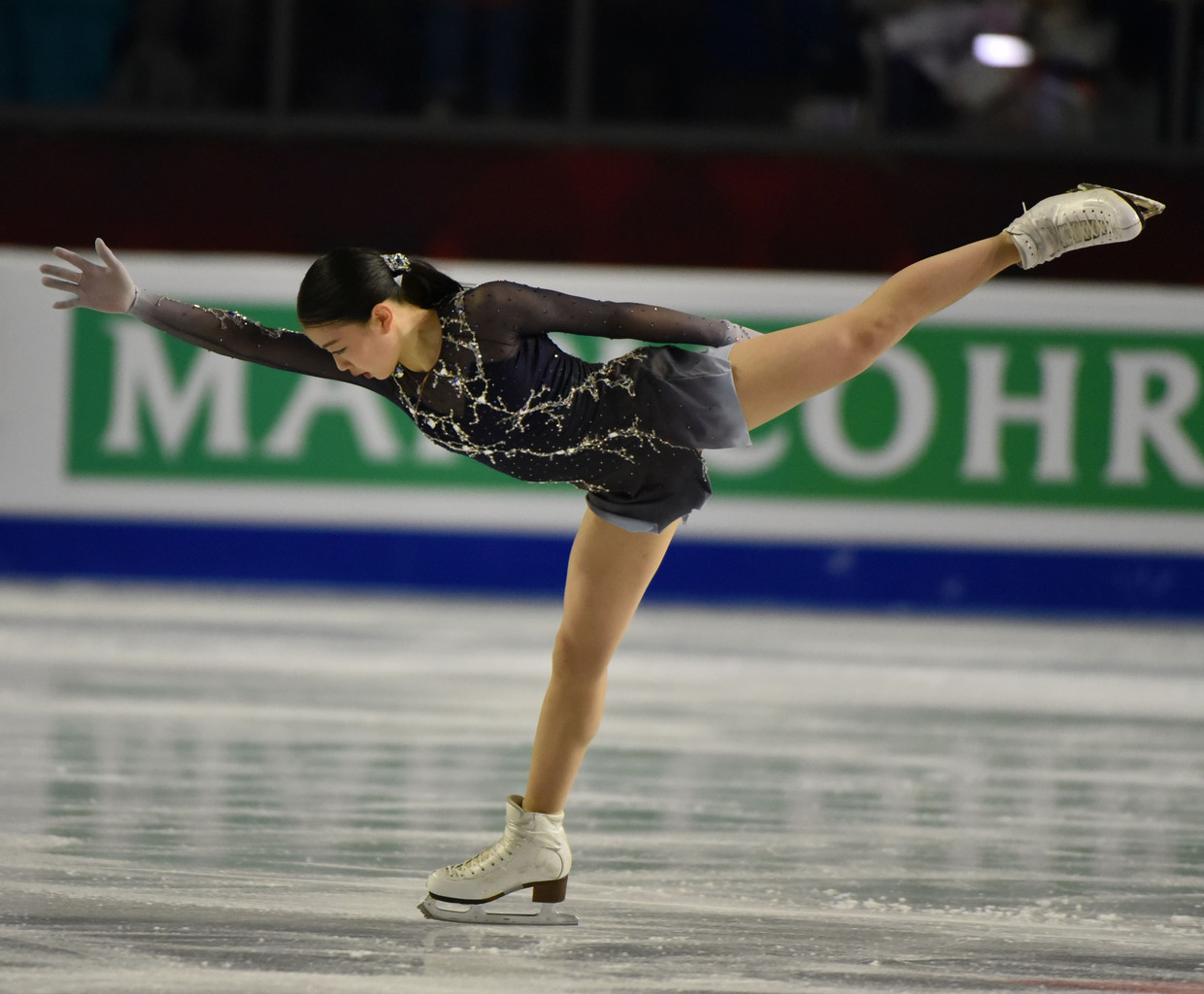 It could be considered a disappointing end to what has largely been a stellar 2018 for Zagitova, 16, who won Olympic gold in South Korea back in February.
For Kihira it marks a stunning debut season at senior level after earlier Grand Prix victories in Japan and France.
The Junior Ladies final saw a Russian clean sweep of the podium as Alena Kostornaia claimed first, ahead of Alexandra Trusova in second and Alena Kanysheva in third.
READ MORE: 'I fall over less often on the ice': Russian figure skating star Tuktamysheva trolls Neymar
You can share this story on social media: