Crocked by Fortnite? Mesut Ozil back injury woes could be due to 'video game addiction,' doctor says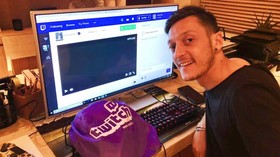 Arsenal playmaker Mesut Ozil has been missing from the Arsenal lineup since early October due to a nagging back complaint, and a German sports science professor has supported a theory suggesting video gaming could be to blame.
Ozil's apparent love of the popular video game Fortnite has been brought to the fore by gaming website Wasted on Fortnite, which claims that Ozil's account has taken part in 5,221 matches on the online video game.
READ MORE: 'He doesn't want to talk to us' - Germany manager Low on Ozil Arsenal snub
With the average game taking around 20 minutes, that suggests Ozil may have played the game for around 1,740 hours, the equivalent of 72 days. Spread over a full year that equates to around five hours of play every day.
German newspaper BILD consulted University Professor for Prevention and Rehabilitation in Sport at the German Sports University of Cologne Ingo Frobose, who said he believed the length of time Ozil allegedly spends in the gaming chair could be a contributing factor behind his lengthy layoff.
"Yes, that can be the cause of Ozil's back problems," said the sports science expert.
"A competitive athlete feels the consequences of hours of inactivity much faster than a non-athlete.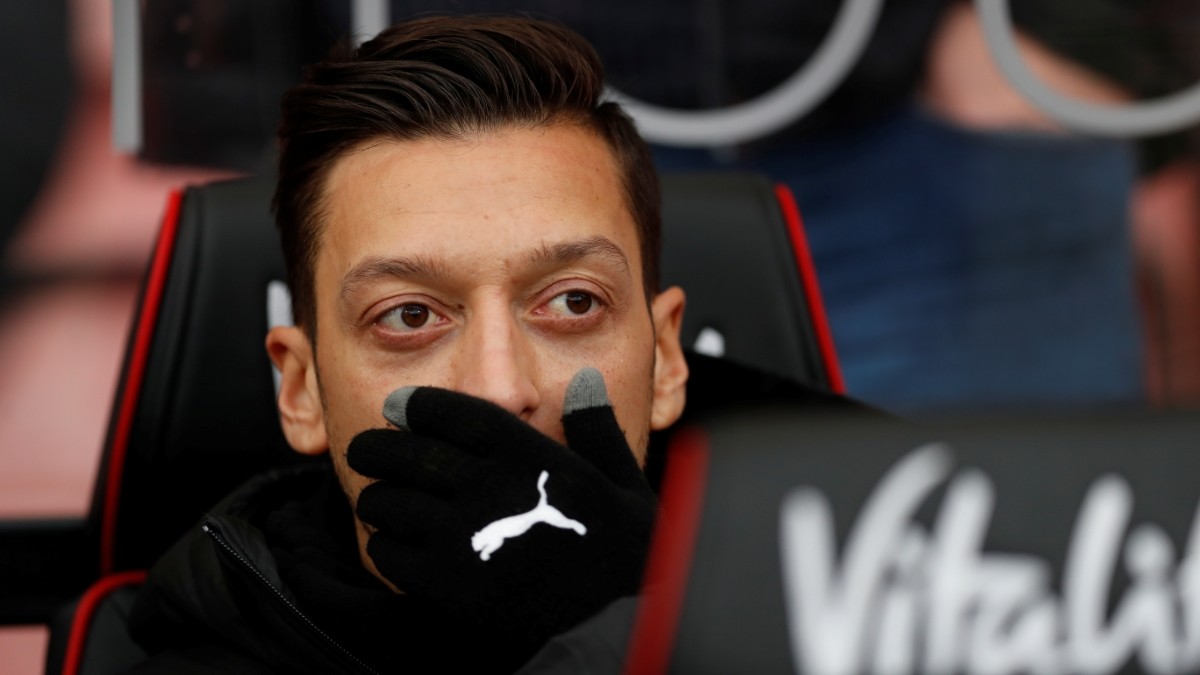 "This is because Ozil's physical structures are highly tuned due to his intense training.
"A non-athlete, however, does not notice that."
READ MORE: No laughing matter: Arsenal to speak to players after 'hippy crack' video emerges
Fortnite is a known favorite of numerous football stars, including France and Atletico Madrid ace Antoine Griezmann, who has famously adopted the 'Take the L' emote from the game as a goal celebration.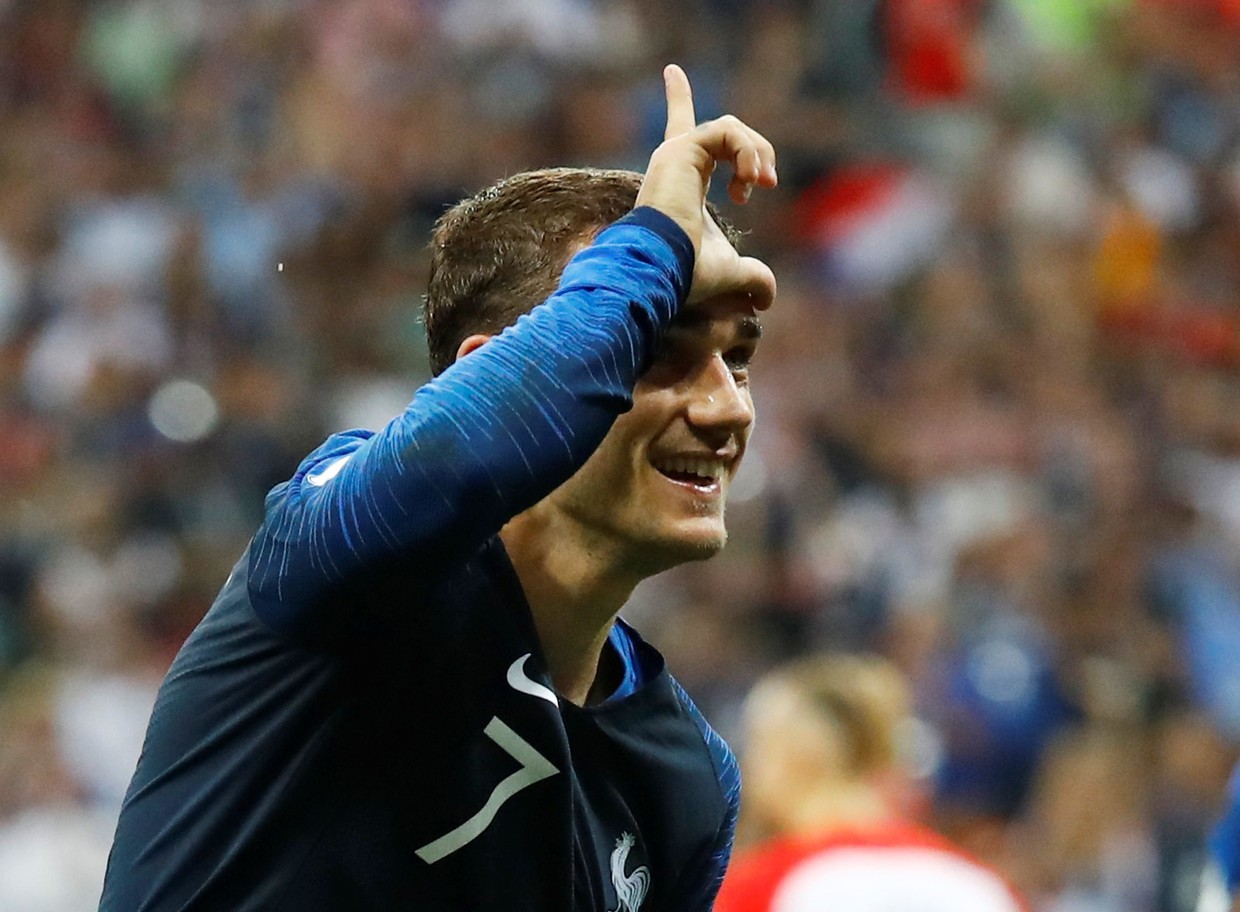 It remains to be seen whether Arsenal boss Unai Emery or the club's medical staff will give any credence to the theory, although Ozil was absent from the matchday squad again for the Premier League clash against Huddersfield on Saturday.
With the Gunners set to face the annual festive fixture pile-up in the Premier League, having their mercurial playmaker back in the fold and available for selection would be a major boost heading into 2019.
READ MORE: Neymar skipped Ballon d'Or ceremony to stream VIDEO GAMES online
You can share this story on social media: