No laughing matter: Arsenal to speak to players after 'hippy crack' video emerges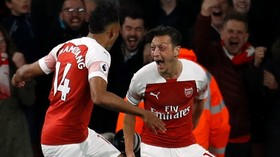 Arsenal football club has said it will speak to several star players after footage emerged apparently showing them taking nitrous oxide – also known as 'hippy crack' – at a lavish party in London earlier this year.
The Sun newspaper released CCTV footage on Friday which allegedly shows a group of Arsenal stars – including midfielder Mesut Ozil and striker Pierre-Emerick Aubameyang – inhaling nitrous oxide from balloons at a £30,000 "champagne and vodka party" attended by around 70 women at the exclusive Tape club in London's West End.
According to the newspaper, the group of Gunners players – which also contained Alexandre Lacazette, 27, midfielder Matteo Guendouzi, 19, and Sead Kolasinac, 25 – were allegedly seen inhaling the drug, with some of them later seen strewn out on sofas.
'Hippy crack' – also known as laughing gas – can severely affect coordination and lead to potentially devastating health issues such as heart attacks or even death.
Possession of the drug is not illegal in the UK, but its sale and production is restricted.
The club has now responded to the shocking footage, with a spokesperson telling the BBC that the players would be "spoken to and reminded of their responsibilities."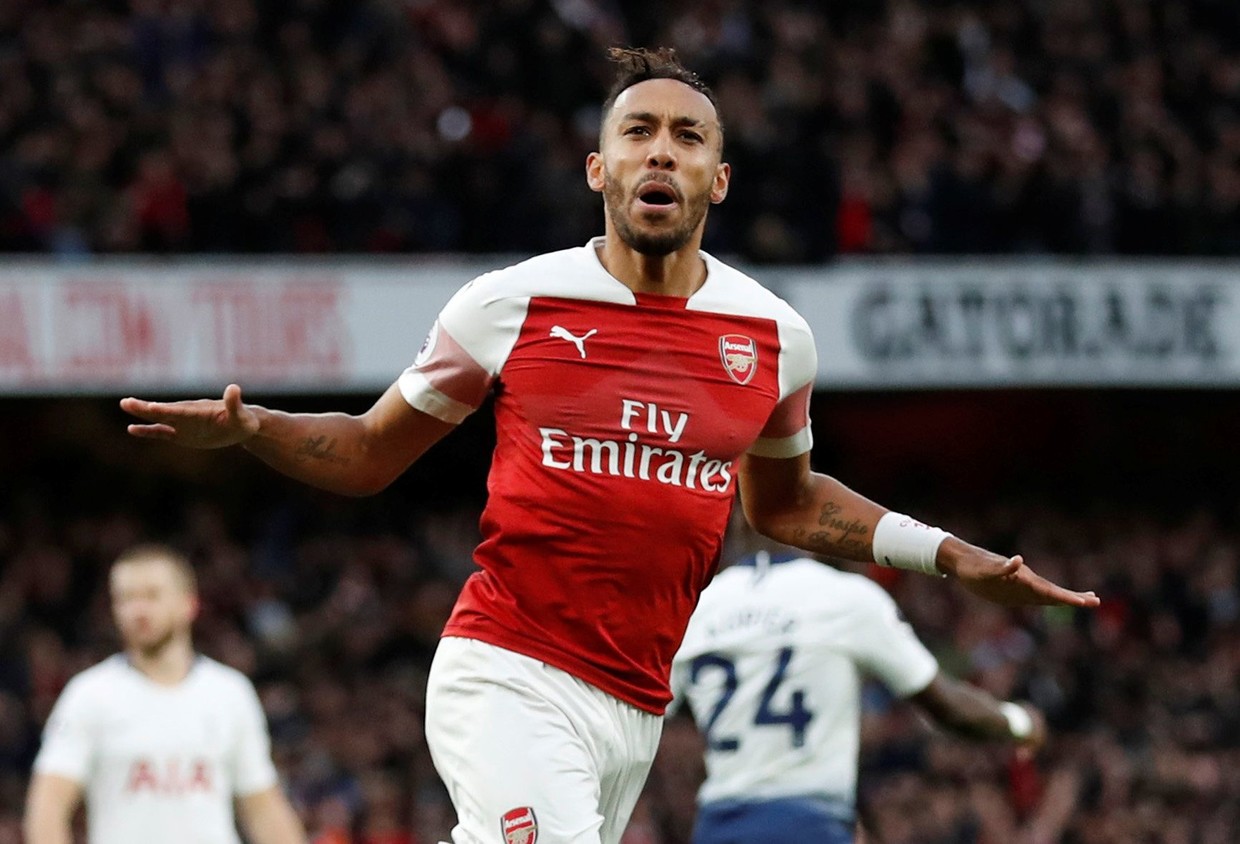 The party appears to have taken place just days before the start of the Premier League season in August.
The Sun quoted a source as saying that the players had been "off their heads on the gas" and that Ozil, 30, a World Cup winner with Germany in 2014, had "looked out of it at one point."
Gunners stars Henrikh Mkhitaryan, 29, and Shkodran Mustafi, 26, are also apparently in the footage but are not seen with the balloons.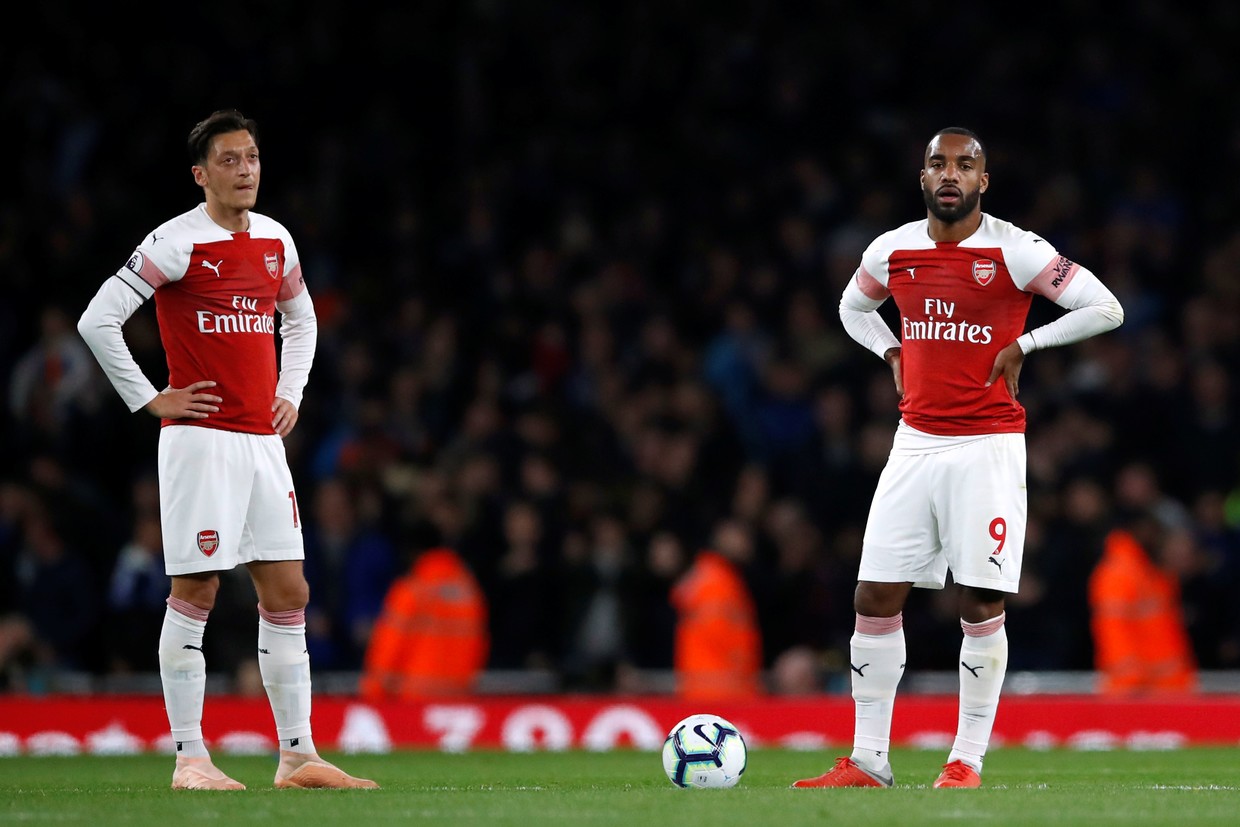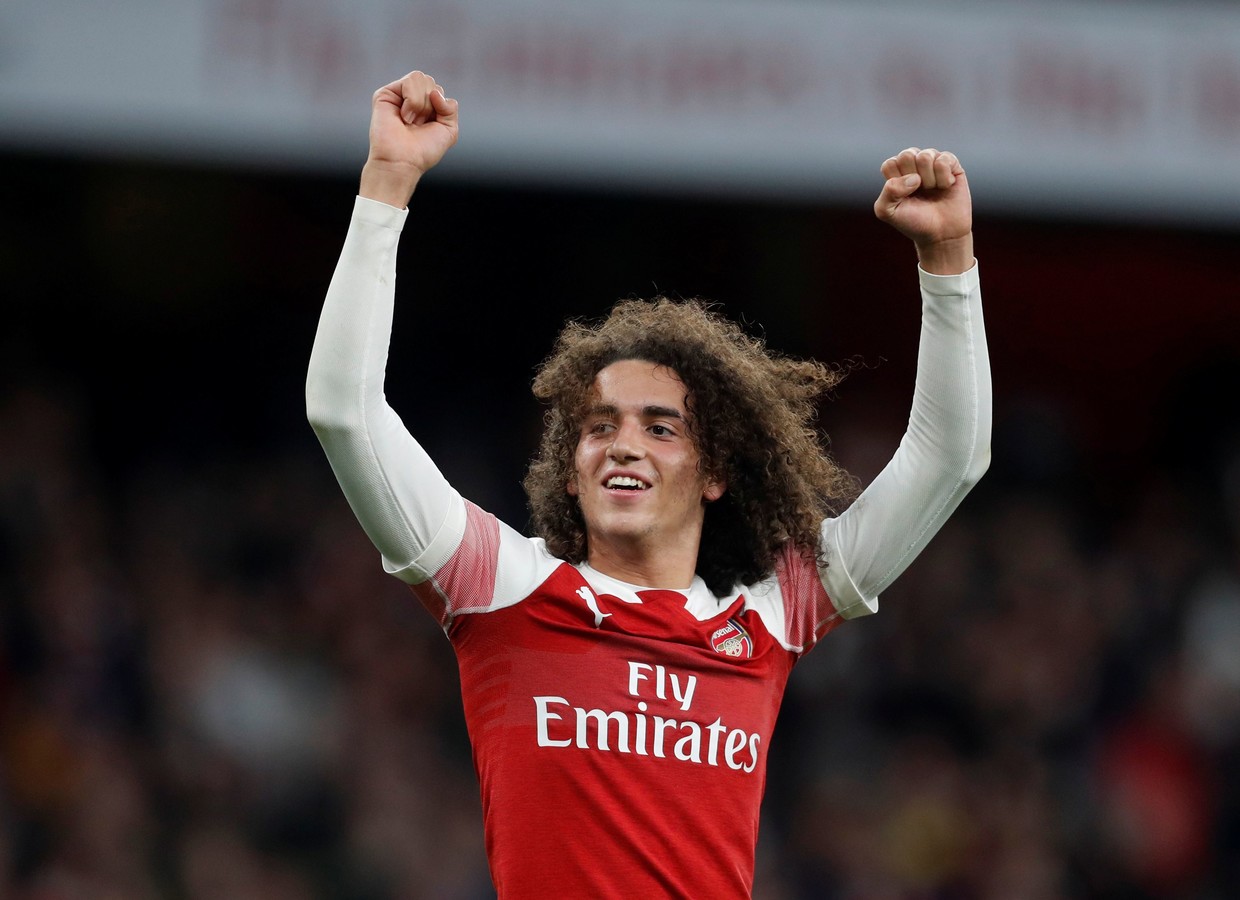 Other well-known Premier League players have previously caused outrage after being filmed apparently inhaling the gas, including England internationals Kyle Walker and Raheem Sterling.
Arsenal saw a change in management during the summer when Arsene Wenger departed after 22 years in charge, being replaced by Unai Emery.
The club got off to a slow start to the season, losing to both Manchester City and Chelsea in August, but have since gone on a 20-game unbeaten run which included a 4-2 victory over North London rivals Tottenham.
The Gunners are currently fifth in the Premier League table.
You can share this story on social media: